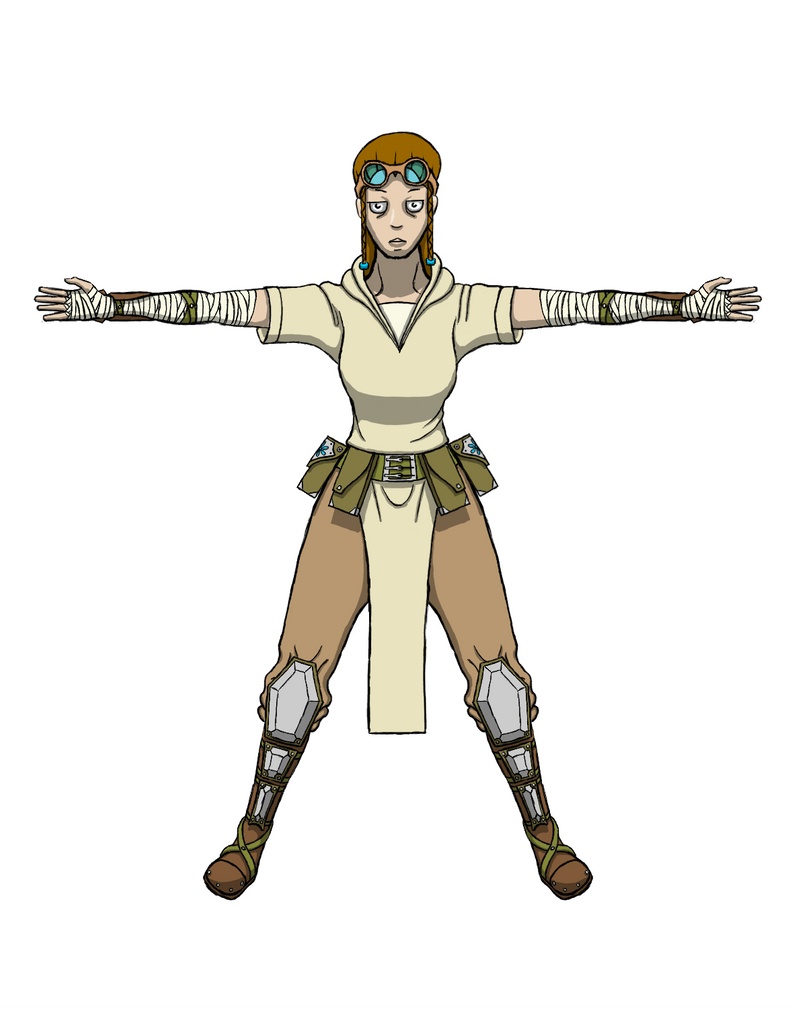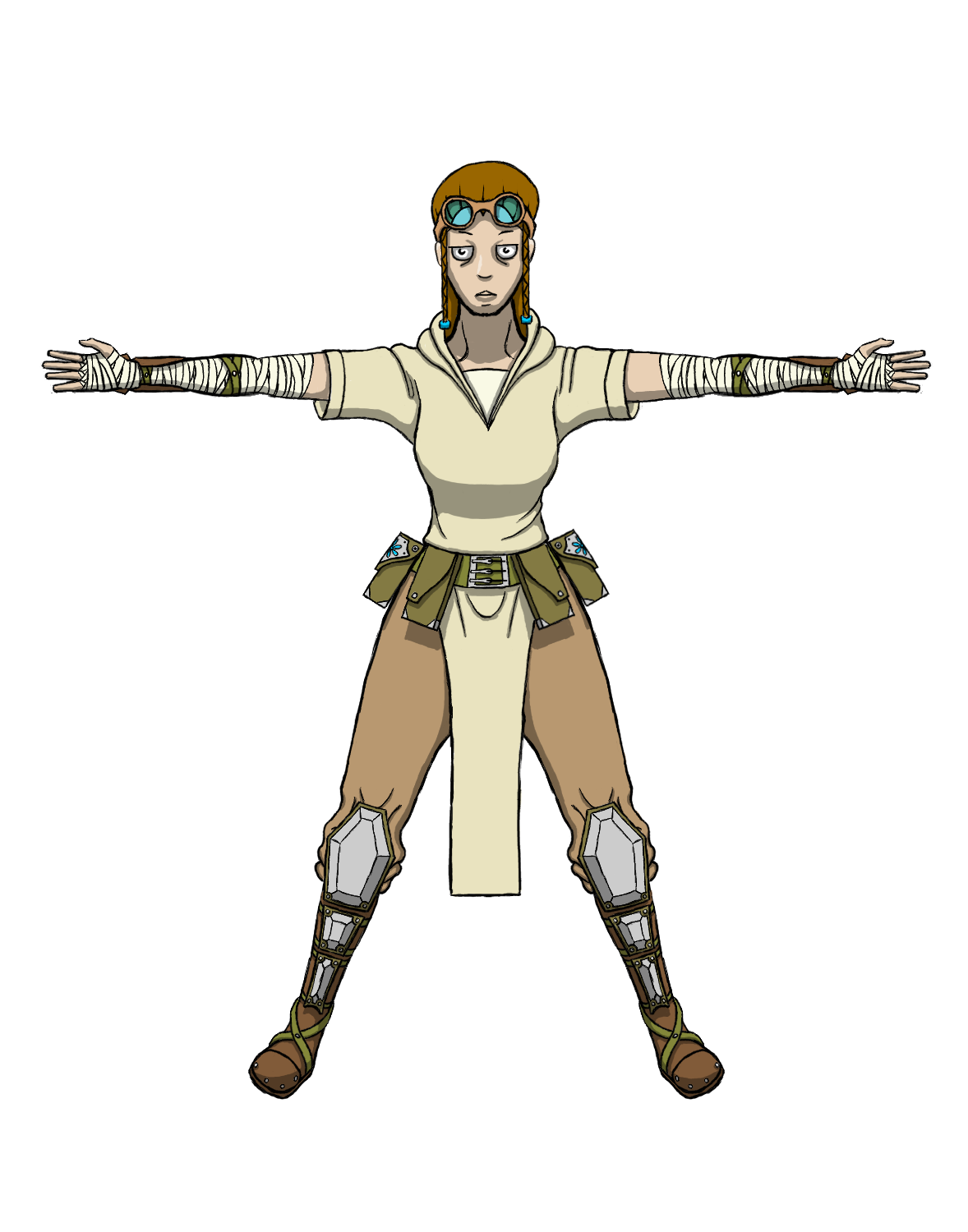 Watch
Here is an updated model sheet for the Elder Sister for graphic story I'm attempting. I would categorize her and her sister as engineers. They have knowledge and access to technology that most others do not.
I don't want to get too much into the back story for this whole shebang-a-bang, I want to emerge as it's read.
Here is the first draft of this first story (getting completely redone):
first draft
I'll keep posting updates to this folder.