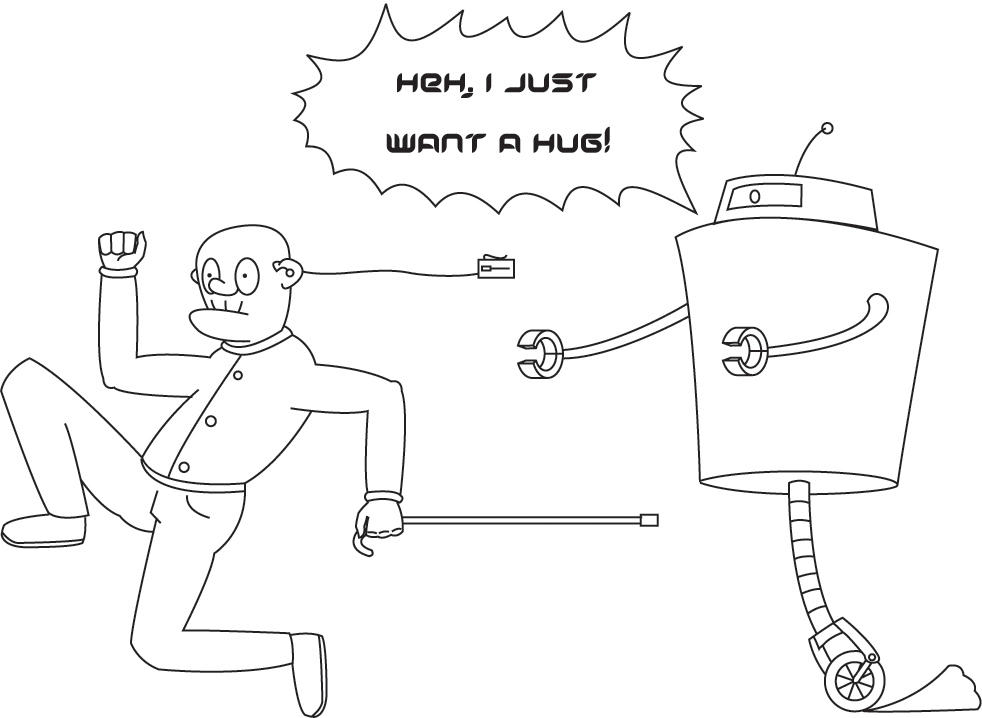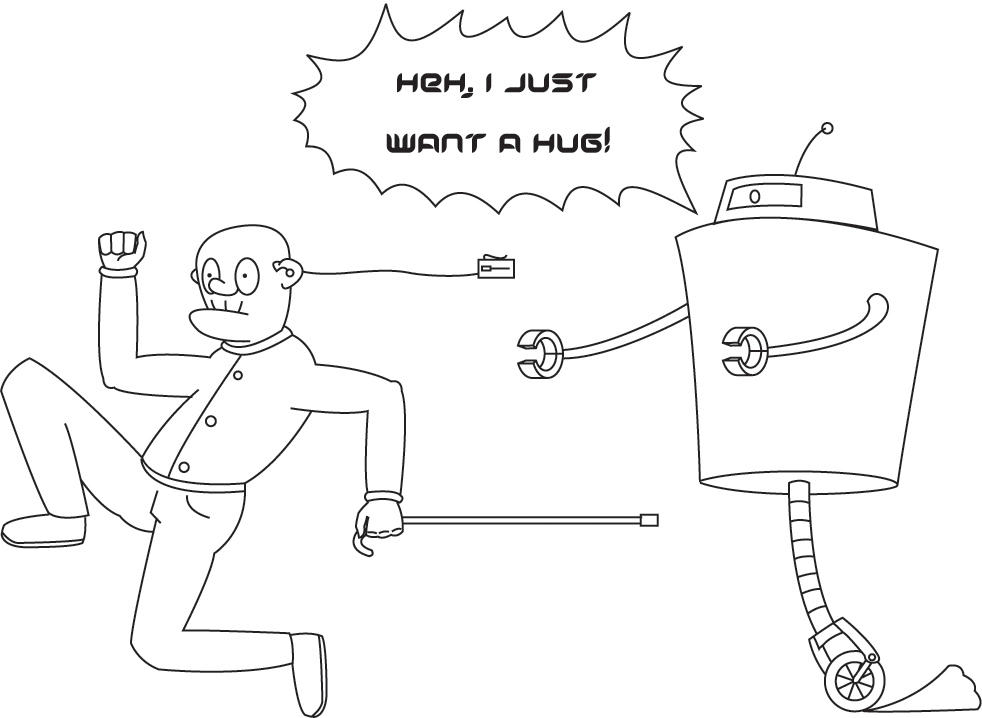 Watch
Even though this isn't part of my comic strip, it is the same style of art, so that's why it's here. I got the idea from an SNL skit (guess it, and get a cookie
).

Old Glory insurance!!

with the guy from law and order!!! robots are everywhere and they need old people's medicine for fuel...and when they grab you with those metal arms of those you can't break free...because they're strong, and made of metal

Reply

That's great, I had actually forgotten what this was. Here's your friggin *hands over 2 ton cookie to caytea* *it effectivly crushs caytea* 'Aww, to bad'


Reply

HOORAAYY!!

*crushed* oof....owie x_x *begins to eat way out* muarr harrr harrrr imma gonna have a belly ache but I don't care! SUUGGAARRR!!!

*munch munch munch*
Reply