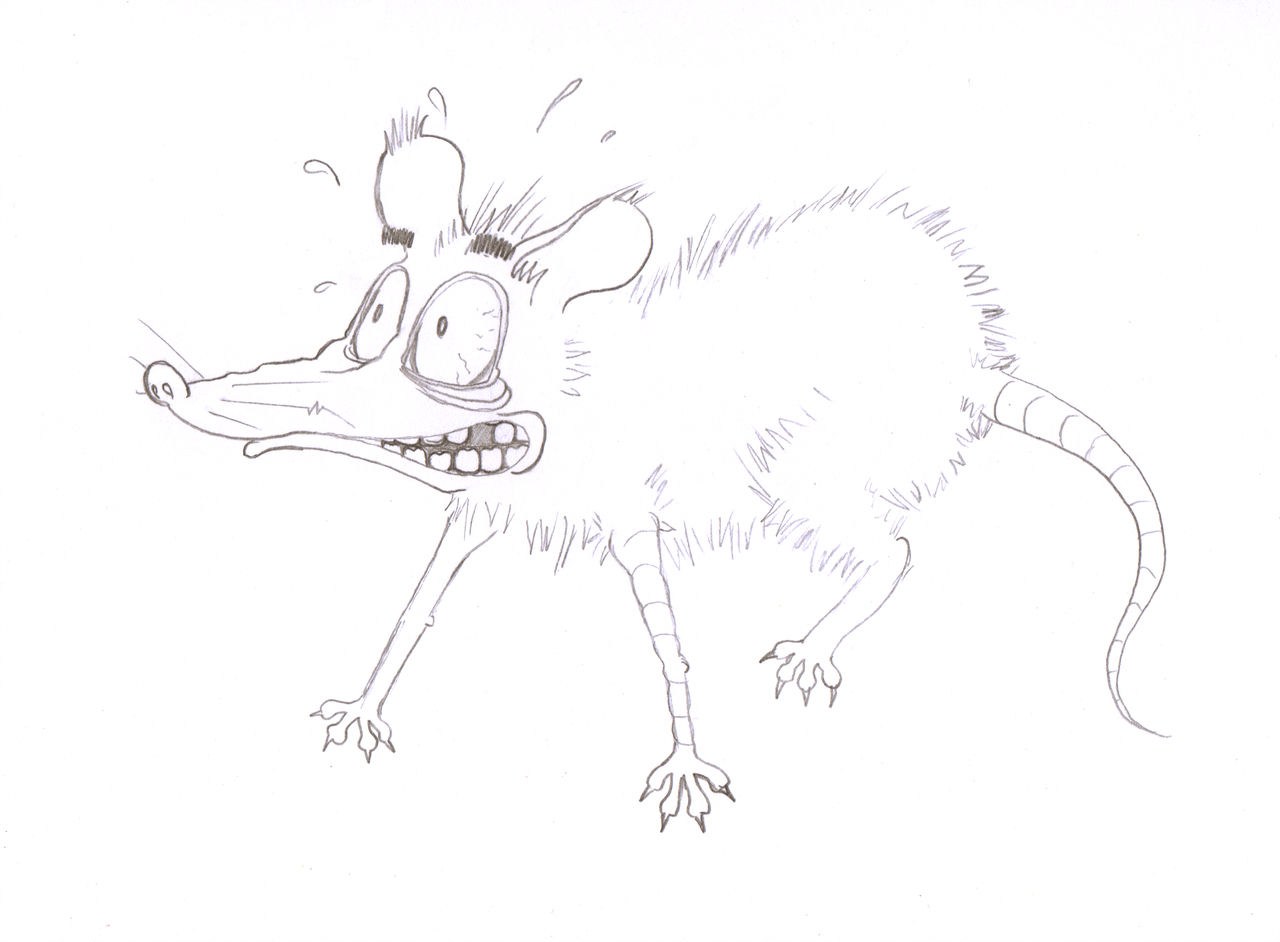 Watch
This little guy popped into my head last night before I went to sleep, and then I drew him today.

He's either anxious or surprised.

I can actually imagine a short animated scene with him and a few other rats in my mind. I think I might buy Anime Studio tomorrow and throw something together (I even have voices in mind). We'll see where this goes over the weekend.