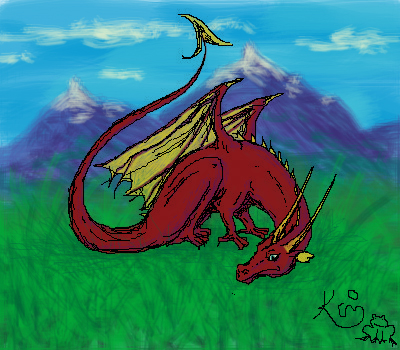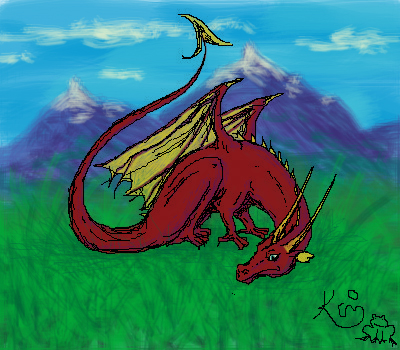 Watch

Cool! The background looks a bit blurry, but it looks nice with the dragon.

Reply

the coloration looks good, but the background seems kinda...out of place? maybe its just me, but la Dragon looks great

Reply

Well it wasn't drawn to have a background so I couldn't get it to fit perfectly but it seemed boring to just give it a plain colour.
Reply

Good job! Photoshop looks good on him.

Reply

Reply


very cute little creature. Nice bg also
Reply