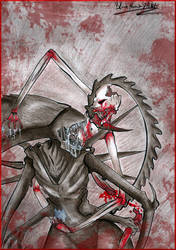 Doll VS Queen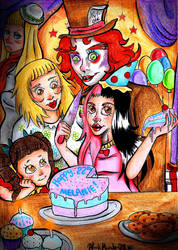 Happy 22nd Melanie
Smile to the camera!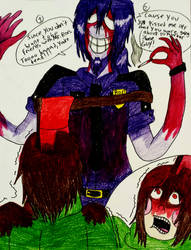 Ron vs Chara?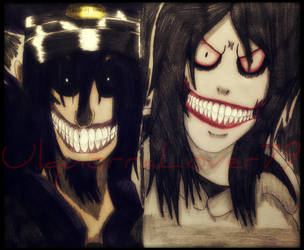 The Smiling Killers
I can't decide what to draw next...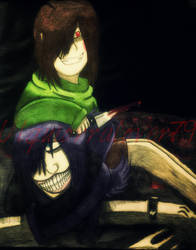 A Senpai and a Yandere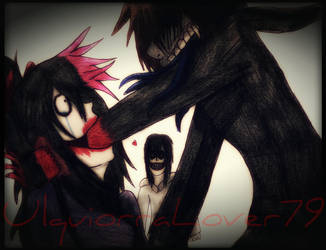 Nina x Eyeless Jack? I don't think so... :Gift: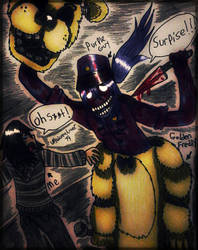 I Can't To Decide rather you live or die (Old art)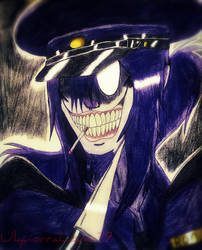 Did I just heard children?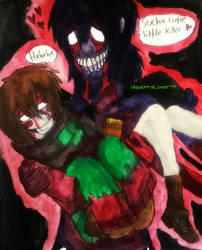 Chara x Ron Killing buddies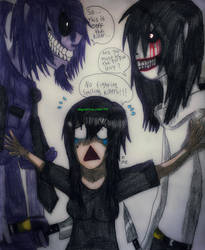 Ron meets Jeff and myself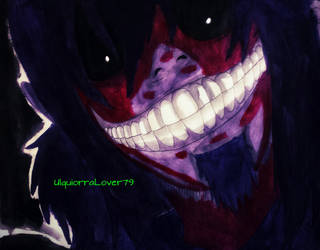 Ron gets pretty bloody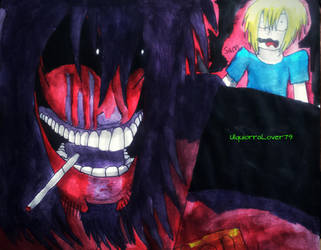 What a surprise! I forgot one!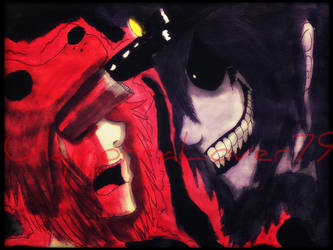 Forgive me, Greg...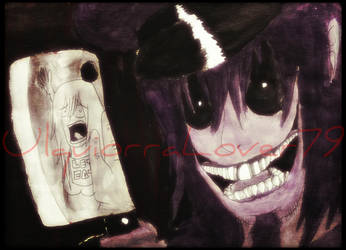 I'm sorry, Sarah...I have no any choice...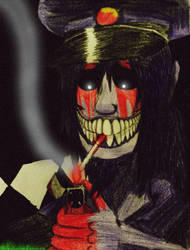 Well... That was fun...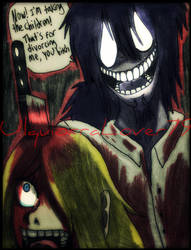 Ron's wife has been murdered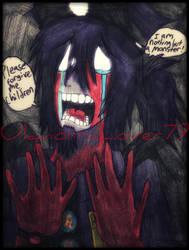 Ron's sorrow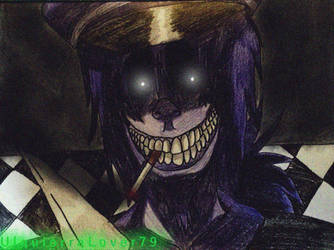 Come out, come out, where ever you are?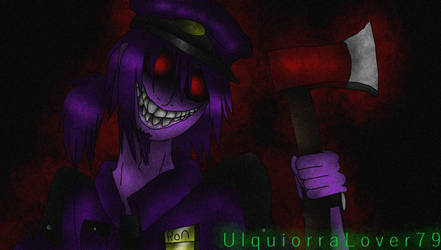 Ron loves his axe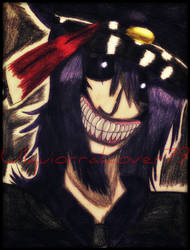 Let's have some fun, shall we?