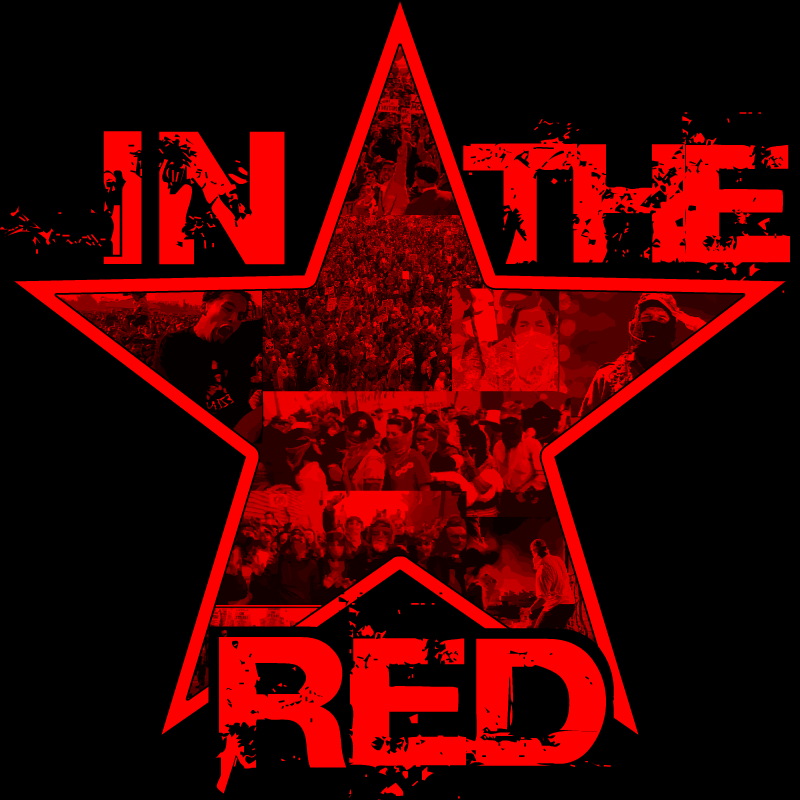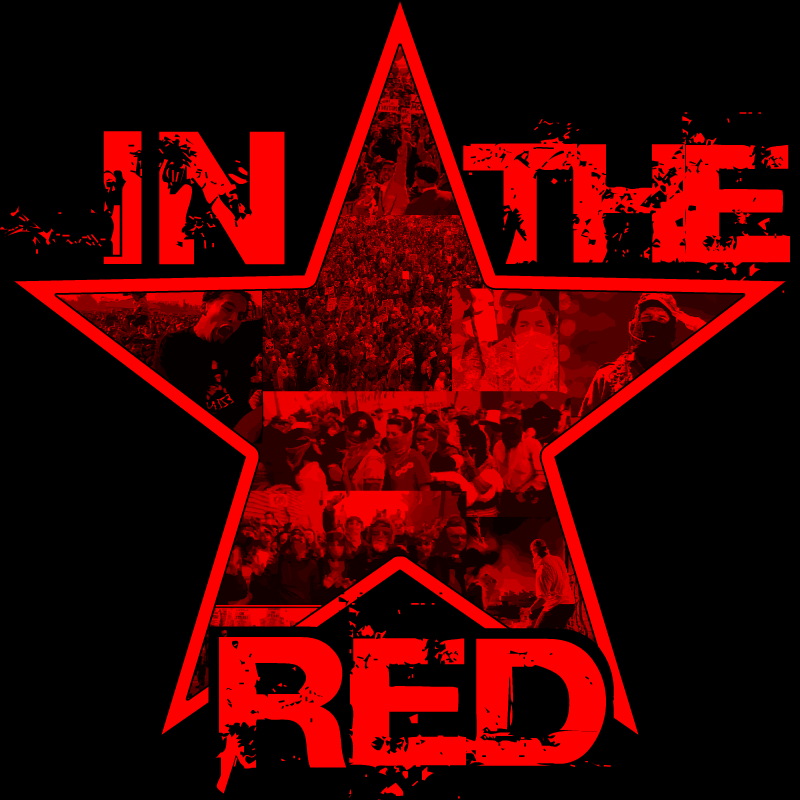 Watch
Artwork for the New MOLOTOV SONG. Blurb Below:
BTW: I HATE what JPG compression does to the colour RED

=-=-=-=-=-=-=-=-=-=-=-=-=-=-=-=-=-=-=
THE MOLOTOV
have uploaded a new accoustic/rap demo song to MySpace called "IN THE RED" & it's dedicated to all workers, leftists, socialists, anarchists & fighters for Justice & Equality.

Like many MOLOTOV
tracks, it contains mild profanity so don't play it with the kids around or they'll be chanting a chorus that may upset grandama at the next family gathering.

Now don't say I don't give ya nothin'



Cheers

SCART
guitarist, vocialist & writer for:
THE MOLOTOV


Reply

Well dead people are red, covered in RED blood, with RED flesh hanging on them. If they were alive I'm sure they'd be RED with rage-I'm so sorry scart what was that you REDS were saying about utopias?
Reply

all who support communism are idiots and should be killed.
Reply

Well I don't know if I would go that far.
Reply

you want stalin back? that what happens with communism. stalin all over again.
its a fucking suicide. but those who support communism are either too stupid to see it, or have forgotten. (and are also idiots, who could possibly forget that?)
guess they are like neo-Nazis, they think something was good and don't actually even know what it was all about.
more you ask about it from them, more you get the picture that these guys have no clue what they are doing.
Reply

What? No! Of course I don't want Stalin back. What made you jump to that conclusion?
Reply

than why you have given this image that you support communism?
yes you give this image in the way you replied to my first comment.
Reply

How come you either have to support communism or believe that all communists should be slaughtered? Can there not be a perspective in between? Can you not scorn communism while at the same time NOT want communists dead as many communists have wanted capitalists dead? How come it has to be one or the other?
Reply
(1 Reply)

Reply

EMBRACE DEMOCRACY, OR YOU WILL BE ERADICATED!!
Reply

Shhhhh little boy, Adults are talking.
Reply

sadly for you, you are not one of them unlike me.

COMMUNISM IS DEATH!!
Reply

Great song! And I'm listening to the rest right now.... I dig this!
Reply
I dont hear the soing...yet but for now, i love this pic

Reply

The song's at MySpace if you follow the link.

cheers

SCART
Reply
So i can donwload it??? O.o
Reply

yeah, just go to
THE MOLOTOV
, and when the music player opens at the top, click on the download link next just under "In The RED", cheers
SCART
Reply

Nice song/rythme

just hope that it will help people/deviants to wake up (at least a little to see what happen around).
& about the JPG format: try to let the file's quality at about 90% to 100% when saving it, & don't make it too small... like that the result should be just a little darker (5% to 10%) compared to the original.
Reply

Cheers RE; the Song mate. What I mean about JPG's is the general effect the compression algorithms have on red. The orig of this is a PNG but the Thumbnails, etc are all washed out (red wise), which is a pain and is more up to DeviantArt than the individual "deviant".

cheers

SCART
Reply

So I think now it's a serious stuff

I still remember just lately I've took a screen capture for a page here in DA, & I saw the capture more redish than the original picutre. Well, I'm not sure about this but I think it's due to the web browser (MSI Explorer)!!
Reply

Try .png format. It doesn't affect the image quality and it has a small filesize.
Reply

Sweet tune and nice cover.
Good work there scart

Reply

Thanks for both Shawna. BTW, was looking at your "angels" works again just yesterday, we're setting up (FINALLY) a Synaptic Graffiti MySpace page and are putting samples of the best Art from different projects, including "Slam The Body Politik, up in a slideshow. Will let you know when it's done and running. Take care mate.
CHEERS,

SCART
guitarist, vocalist & writer for
THE MOLOTOV

Reply

Thats a great thing. I am happy to contribute anything you need from my gallery for any further compilations. Just say the word


Shawna
Reply

I'm absolutely in love with the song, man.
Reply

Cheers for that mate, glad ya liked it.
keep kickin'

SCART
guitarist, vocalist & writer for
THE MOLOTOV
Reply