A touch of smoke, wildness, roughness and strength. A feeling of protection, vulnerability or love.
I admire photographers who can capture these kind of feelings from a man's face/body/gestures because usually they are very stingy in giving people even a little preview of what they feel.
The point of this news is to encourage photographers and their possible models. !!!

Enjoy !
Scarllet.deviantart.com/favour…
:thumb106563517:
:thumb109256803: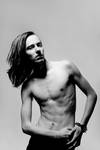 :thumb99206491: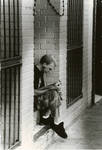 :thumb77554342: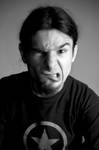 :thumb80546125: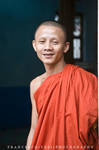 :thumb88050570: :thumb101916011: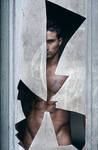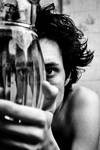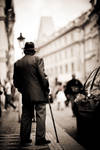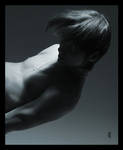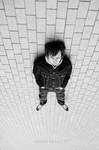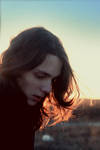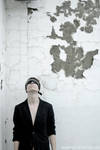 :thumb3937778: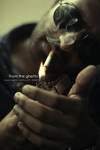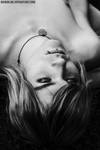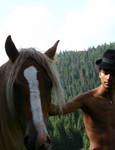 :thumb60427666: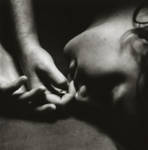 :thumb38026704: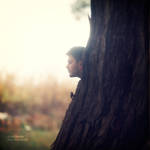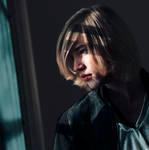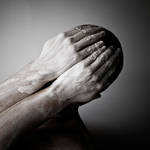 :thumb44486845: :thumb94926877: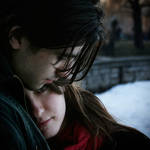 :thumb83911945: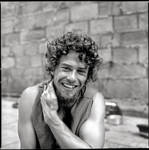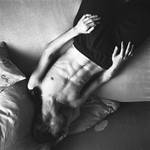 :thumb88980422: :thumb93378216: :thumb82748214: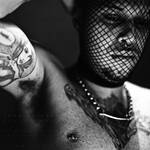 :thumb105315921: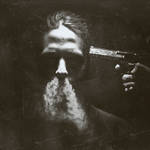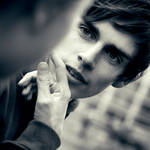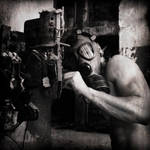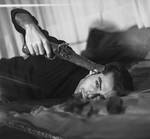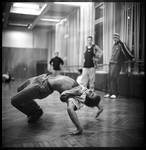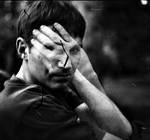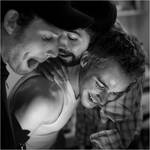 :thumb46719425: :thumb105216424: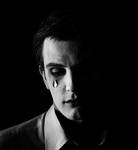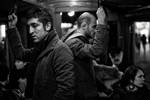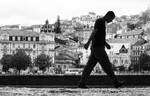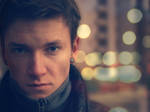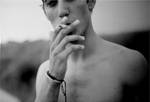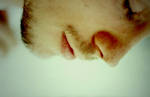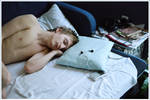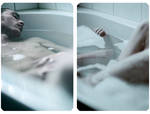 :thumb108731506: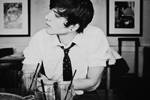 :thumb106296711: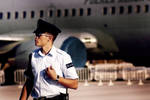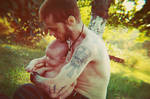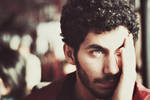 :thumb98363928:
:thumb85270548: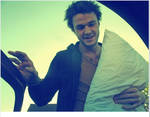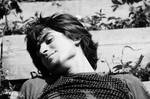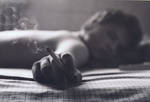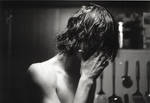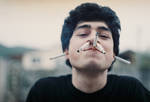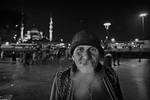 :thumb93052631: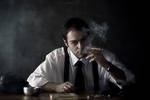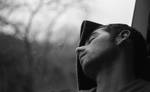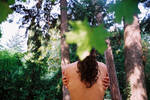 Also see
A tounch of M /1