but there is something amazing and phenomenal about the Polish artists on this site. After given the courage and inspiration by SRaffa ---->

<---- ahem, I decided that I would finally write an article about them. My very first deviantArt News Article, at that. Not bad for 4 years.

After being given the exquisite opportunity to be exposed to so much art by being a part of Traditional-Media I get subjected to more and more of what I think of as the "Polish Experience".

Let me show you what I mean: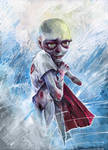 (this is Poland uncensored)
(little girl 02)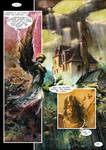 (...and one from the middle)
DanielGrzeszkiewicz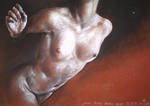 (twisted nude)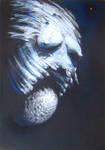 (toxic love)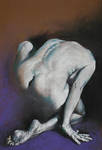 (clasic)
alkor12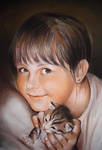 (strangling a cat)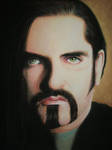 (PETER STEELE)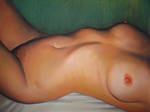 (body)


GOTYCKI





(lucky star) (mouse: (ladybug)
mintyy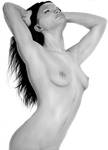 (woman's act)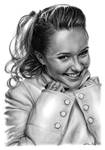 (Hayden Panettiere)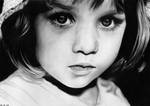 (Matylda)
tajus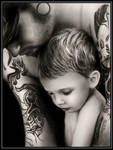 (Look, my son….)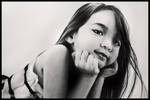 (I wish….)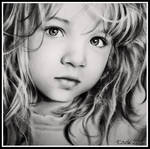 (Little one)
Ladowska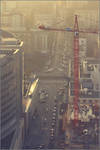 (warsaw...irons in the fire)
(Leave me alone)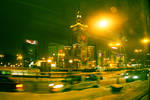 (toxicity)
oozzee


This is just a touch of what is out there; there are so many more. They have been blowing my mind for months now and seem to be a humble and inconspicuous lot whose talent is deserving of much much more...

That is all for now!