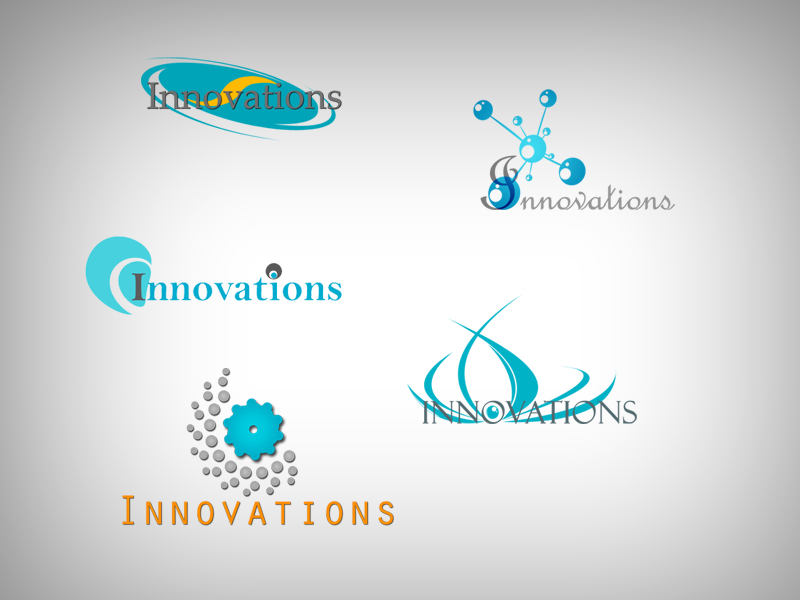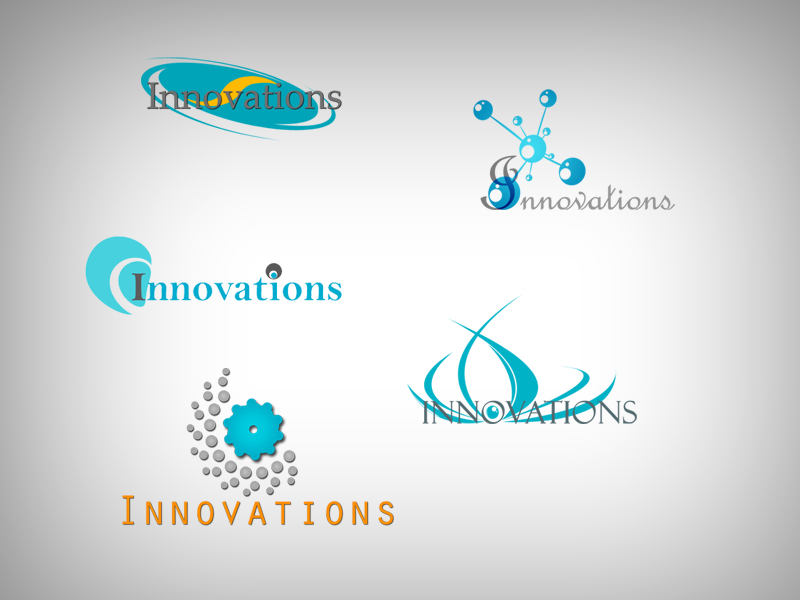 Watch
These are five concepts for a software development company called innovation.

i dont remember either... i had it before my HDD crashed.... thats why i was hoping you'd link to that so i can download it again... it was an awesome pack.
Reply

the ones on the right are from a photoshop custom shape pack... you should link to that.
Reply

This was soo soo long ago. I really can't remember what pack they were from. If you know the pack, please let me know.
Reply

Reply

thanks a lot. I was waiting for your comment.

Reply

try use bold typeface..

ist second and forth are not even easily readable.... as the topic is innovation.. try a little 3D loook in your logos so it can give innovative look.. last one is a very industrial look.. second one looks like chemical industry logo... you really need to work on your ideas... they look great.. but they cannot be accepted easily... i hope you can understand...

it is more likely a critic rather than a comment...
it has happend to me severl times...

keep moving forward...
cheers
Reply

Thanks for taking the time to make such an in depth analysis.
Reply

second option from left is nice one
Reply

Reply