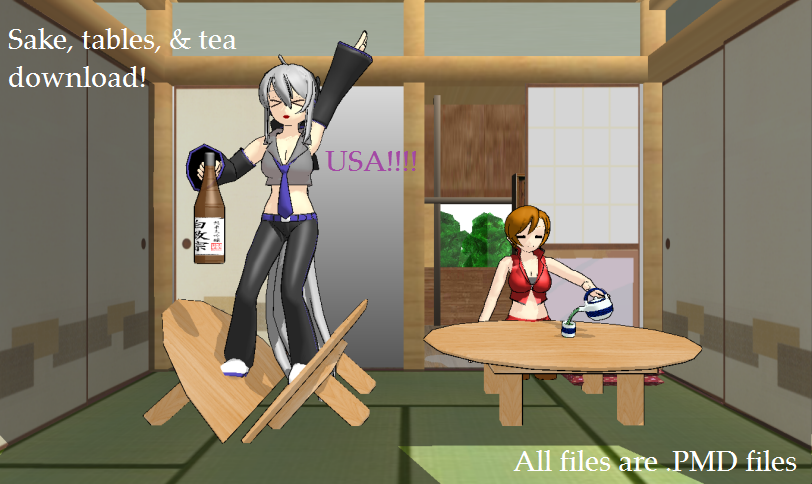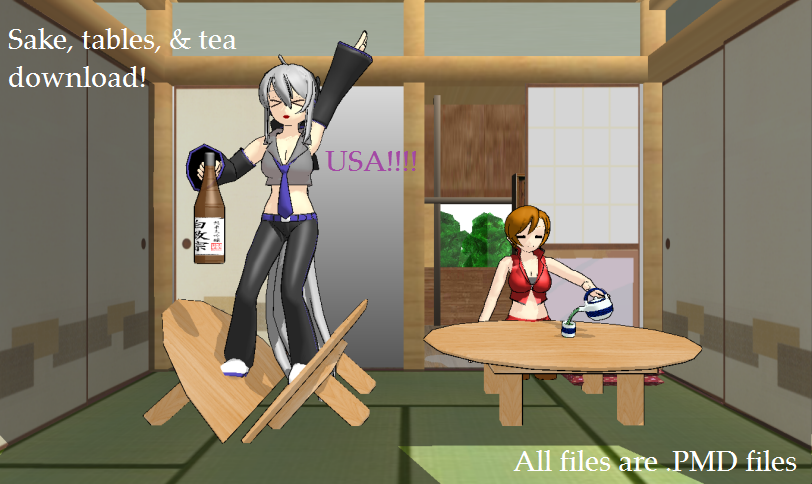 Watch
Yes, Haku just said a Hetalia reference. Anyway.
I found a buncha cool stuff by SouSou.

Aside from this stuff, there are a lotta other things you can download! However, SouSou seems to put her stuff in .Izh files, which require WinRAR. Worry not, I've found a website that can unzip RAR files and those other weird ones like .Izh!
Item downloads:
[link]
Unzipping website:
[link]