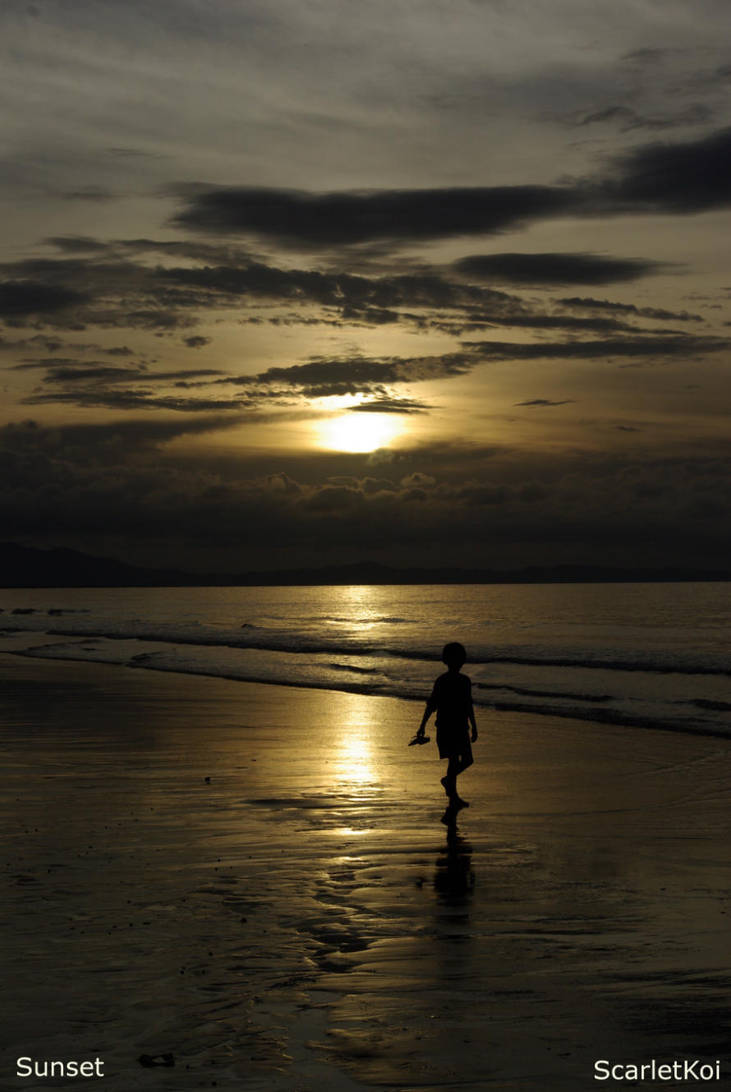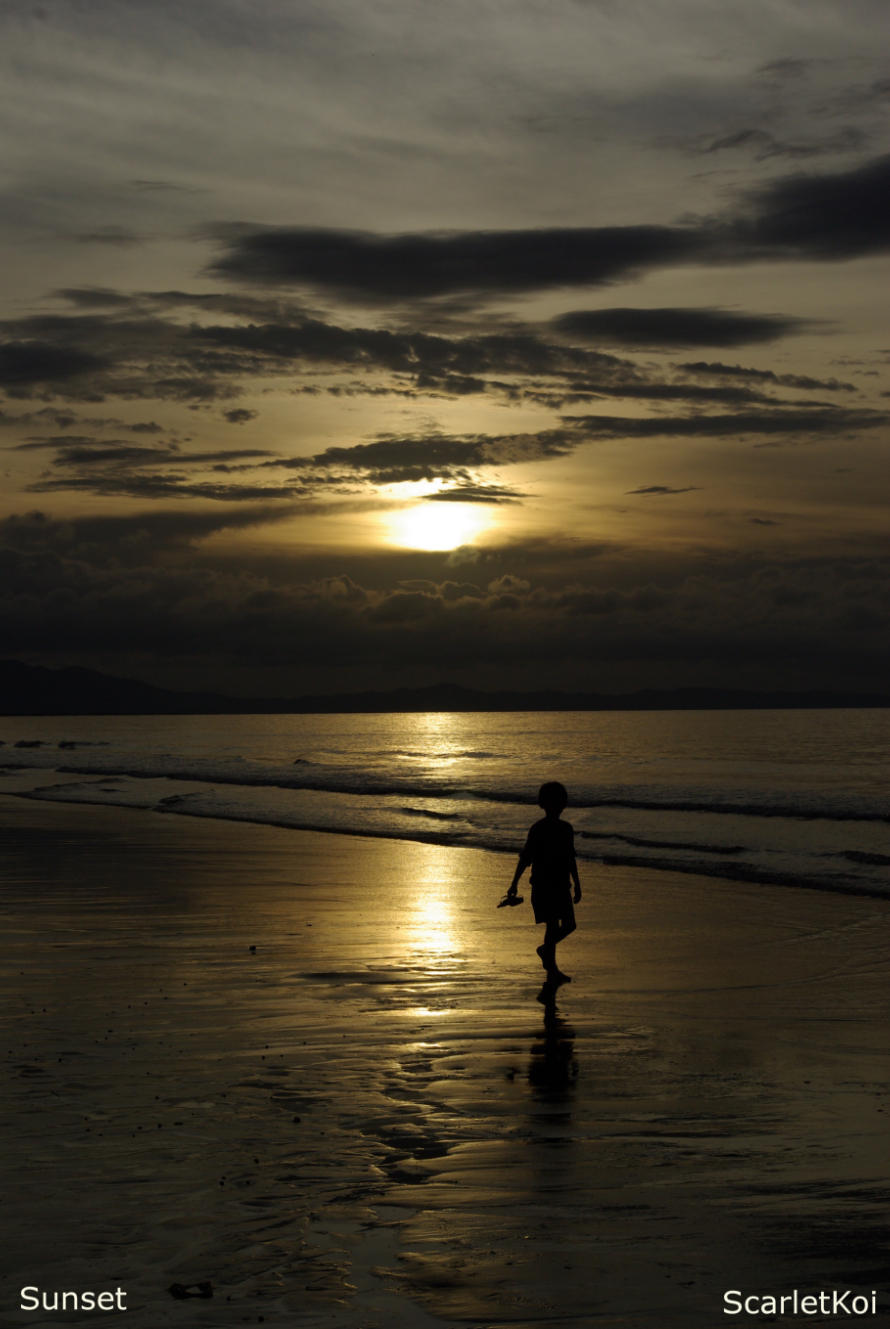 Watch
A breathtaking sunset that was captured after a storm.

Lingayen, Pangasinan, Philippines.

hey! I'm from the Philippines! ang I happen to live there in lingayen, Pangasinan where the US troops landed during WW2

nice Shot!
Reply

You are in the Philippines right now? How has your trip been?
Reply

The trip's already done. It was amazing.
Reply

Well, do tell. How long were you there for and what did you do? What are you up to now that you are back?
Reply

What a great photograph. I find myself staring at the sand and pools catching the sun at the bottom. It must be very fine sand.
Reply

The sand is quite fine. It was so nice to sink my feet into beach water that doesn't induce hypothermia.
Reply