I'm opened to commissions on faceups, furniture, doll glasses and many things, just ask me here or make a custom request on Etsy!
www.etsy.com/shop/WhisperingGr…

Examples of my work: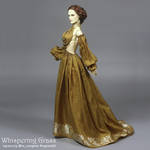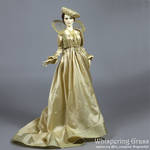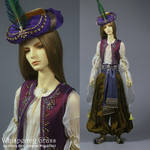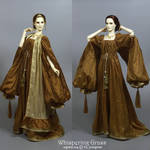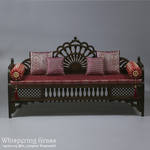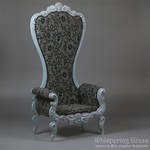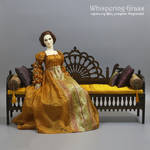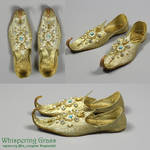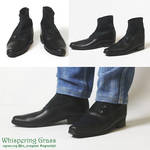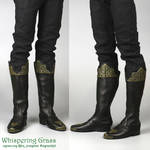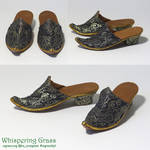 Please pay attention that I DO NOT take requests on making wigs. I also wouldn't sew for the bodies that I don't have at hand if you need a tight fit.