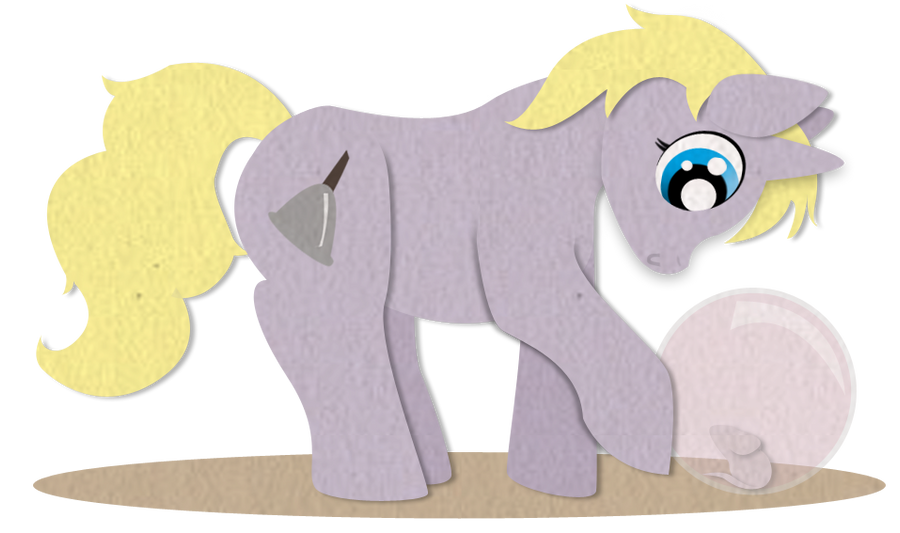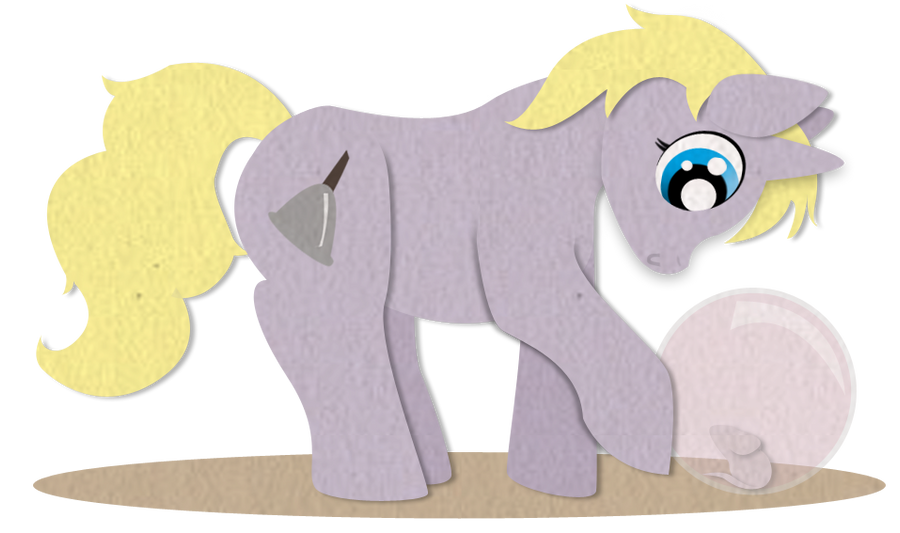 Watch
Some more Fallout:Equestria fanart. This would be Silver Bell, formerly Pinkie Bell, Ditzy Doo's adopted daughter. She's playing with Mouse, a former dragon who's, well... a mouse. Who breathes toxic pink gas. She's pretty adorable.

Reply

Message from Kkat:

Nicely done. These two need more fan art. I love the art style you used!
Reply

Silver Bell fan art yay (and Mouse)!
Great style, reminds me of Kirby's Epic Yarn, fits her well.

Reply

I've never played Kirby's Epic Yarn, but it looks fun!

I love the papery art style for cute things. Glad you like it too!
Reply

They are both pretty adorable. I love the style you used, very nice!
Reply