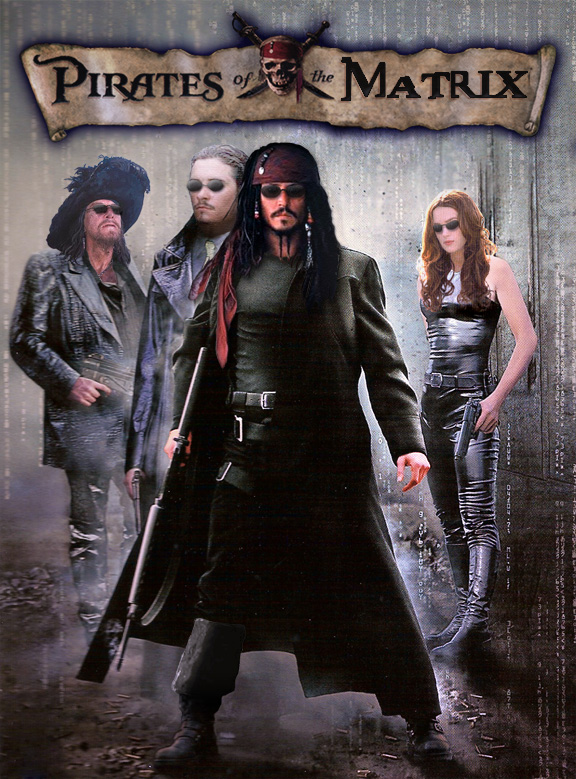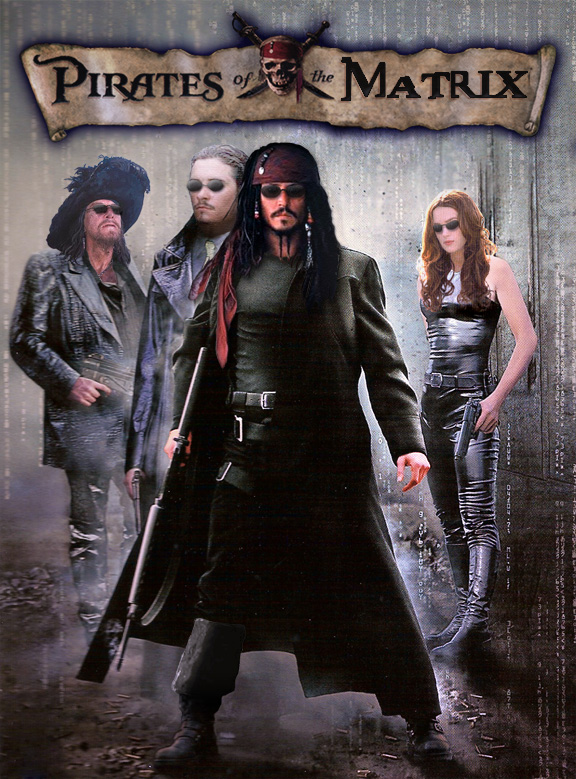 Watch
This was a school assignment to create a mixed up movie poster. As You can see, I ended up doing Pirates of the Matrix.

Created in Photoshop.

OMG LMFAO hahHAHAhAHA great.
Reply

haha thats great xD

Reply

he he excellent work mr. anderson.... I mean... captain sparrow... I mean...
Reply

ah, two of my favorite movies! Brilliant! nice job.
Reply

Thanks. Everyone who I showed this to say it would make for a really awsome movie.
Reply

Ha! Great job on the manip! Looks amazing!
Reply