BEFORE ORDERING/INQUIRING ABOUT A COMMISSION:
be sure to read through my Terms of Service and Information page, located HERE.
---
Prices are currently based off of a $25 (USD) hourly rate.
IMPORTANT: Prices are increasing to $30 an hour next time commissions open (probably sometime in January),
and the commission types I offer may be different.

---
Sketch

$15 USD per portrait

$25 USD per full character

A loose, monochrome sketch of your character. You're welcome to order several sketches at once to put on the same page.
Character interactions are also welcome!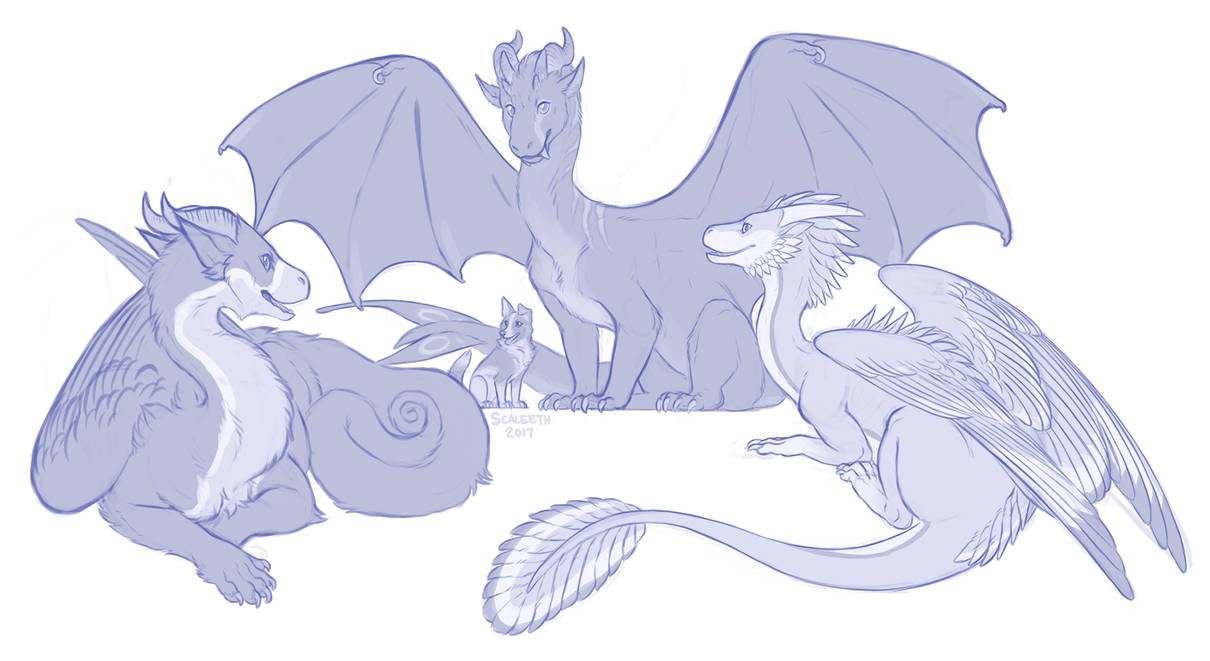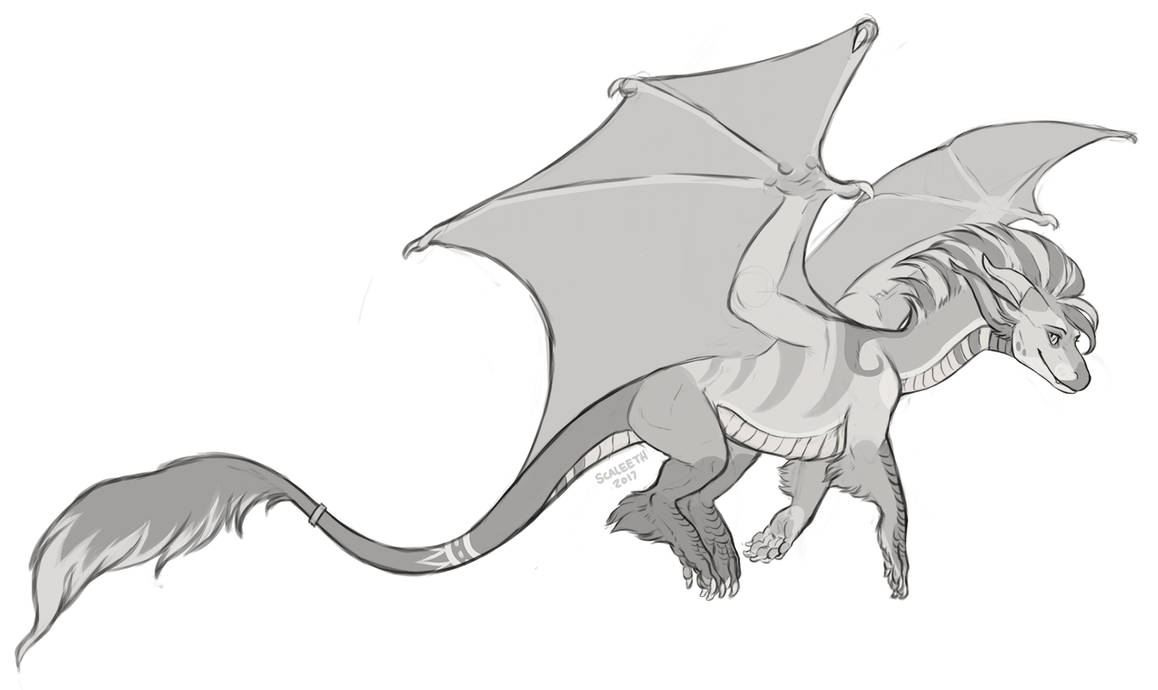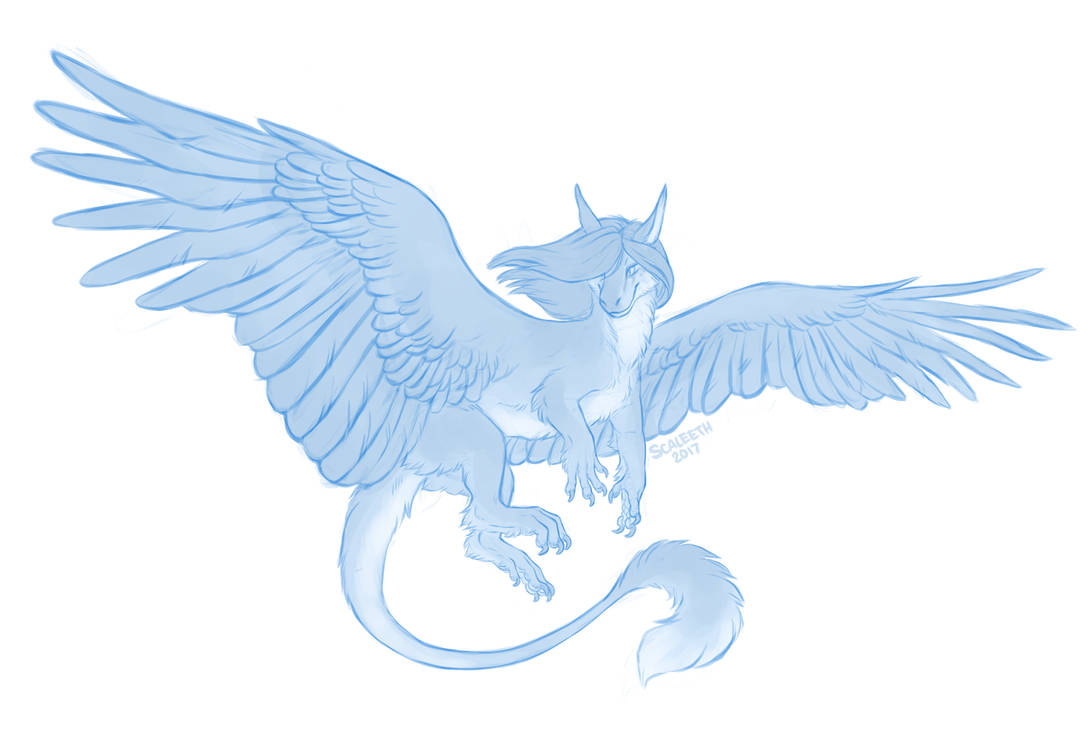 ---
Small Portrait (Icon)

$50 USD
A 1000x1000px square portrait of your character, good for use as an icon! Let me know if you have a color preference for the background.
Large Portrait
$100 - $150 USD
A large portrait of your character. Price depends on character complexity.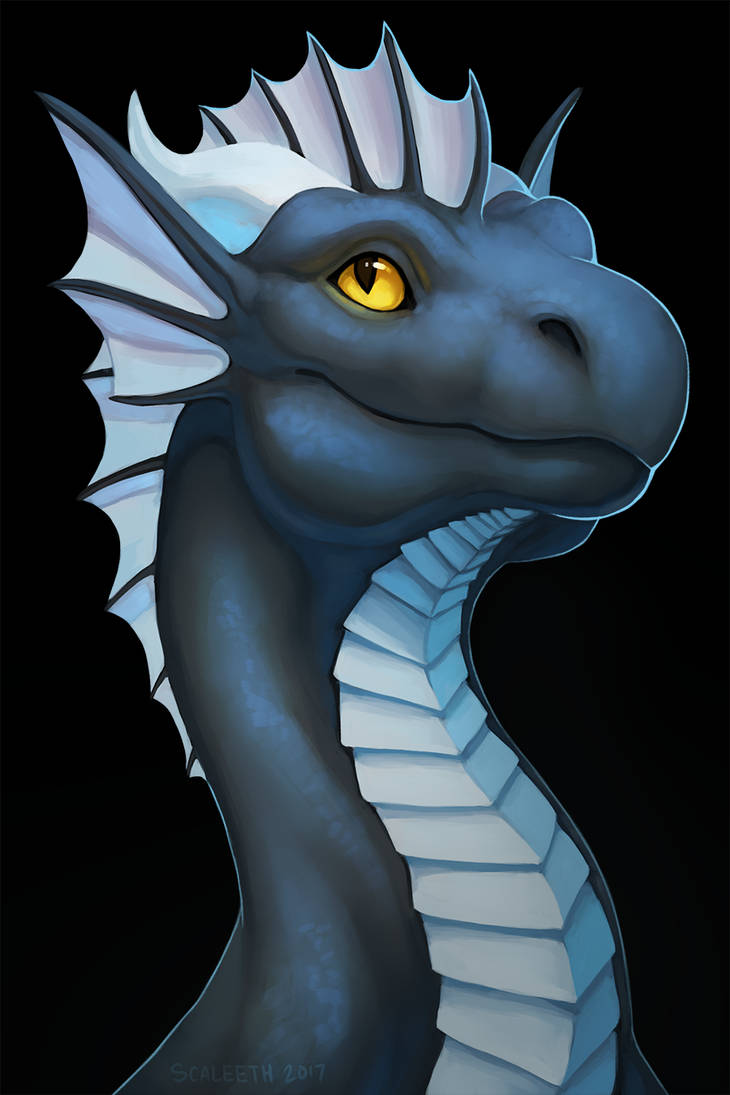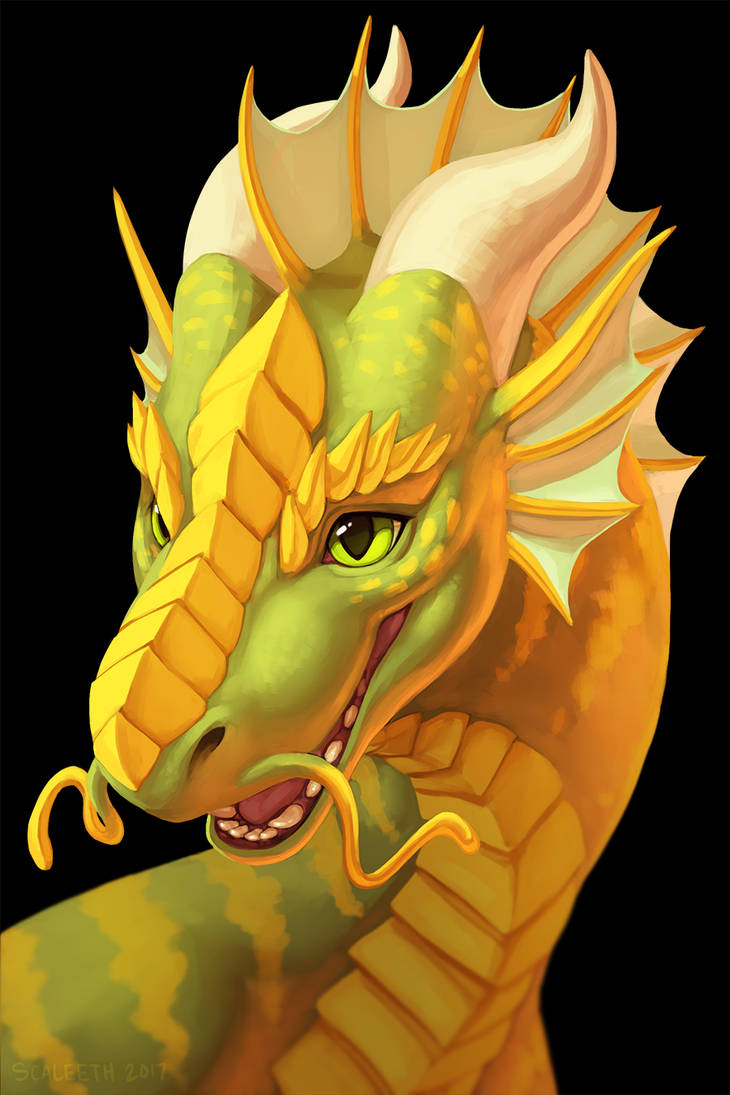 ---
Loosely Rendered Full-Body
$75 - $125 USD per character


A partially rendered vignette of your character with no background. Price depends on character complexity.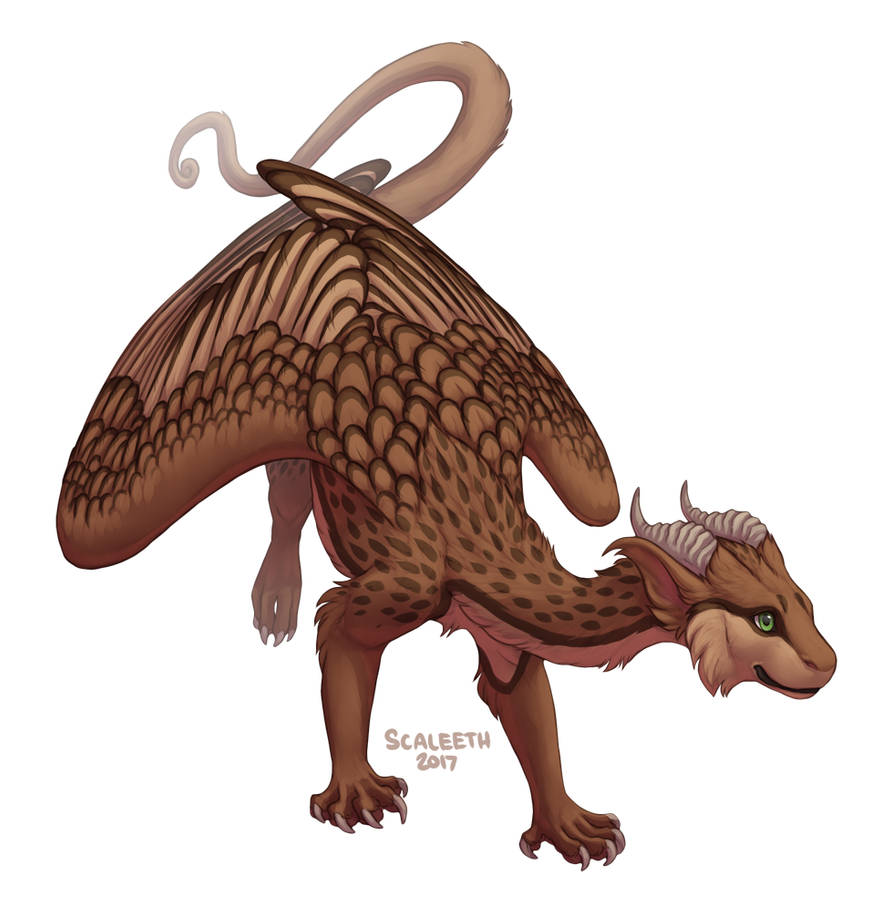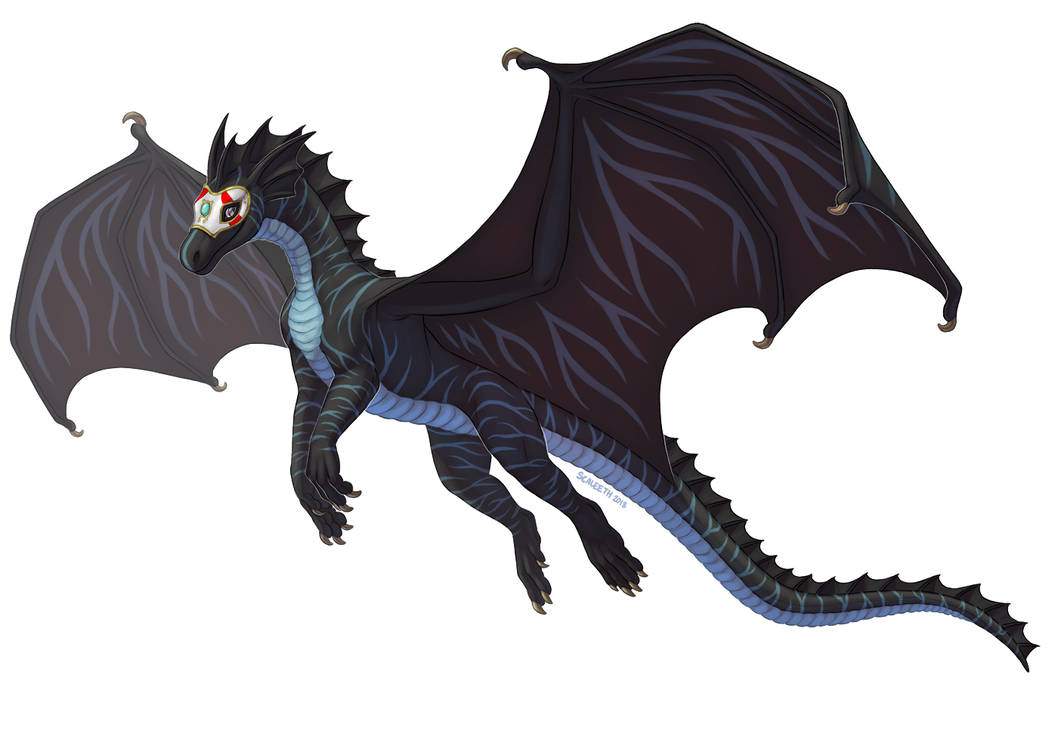 ---
Vignette
$200 - $300 USD per character