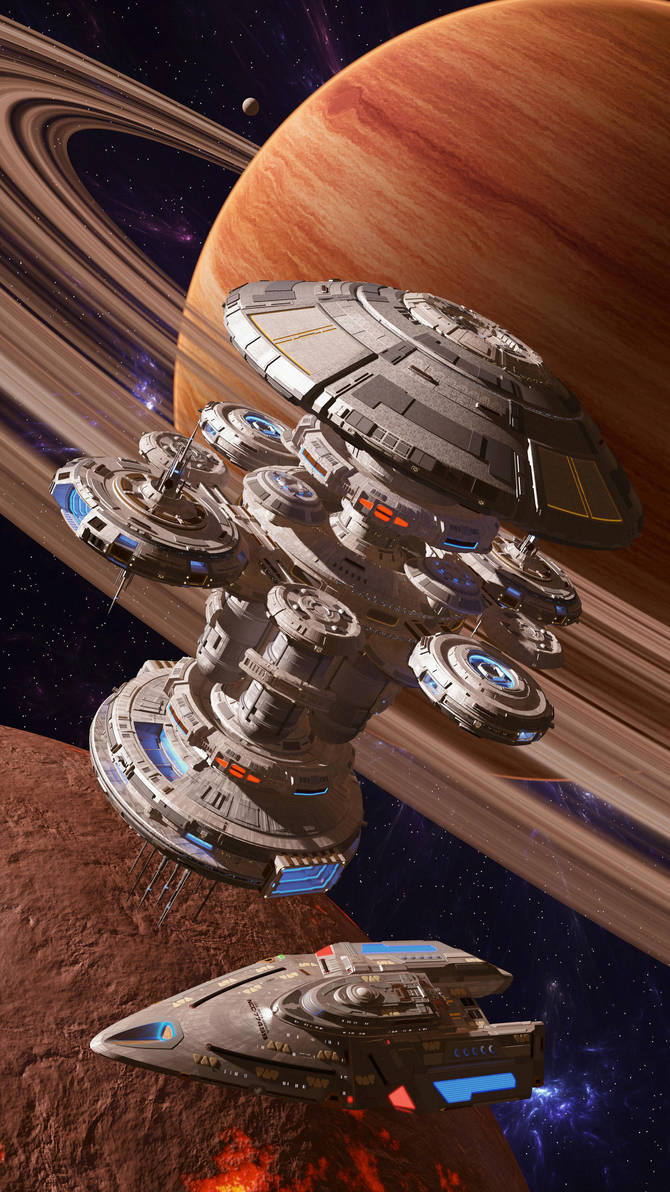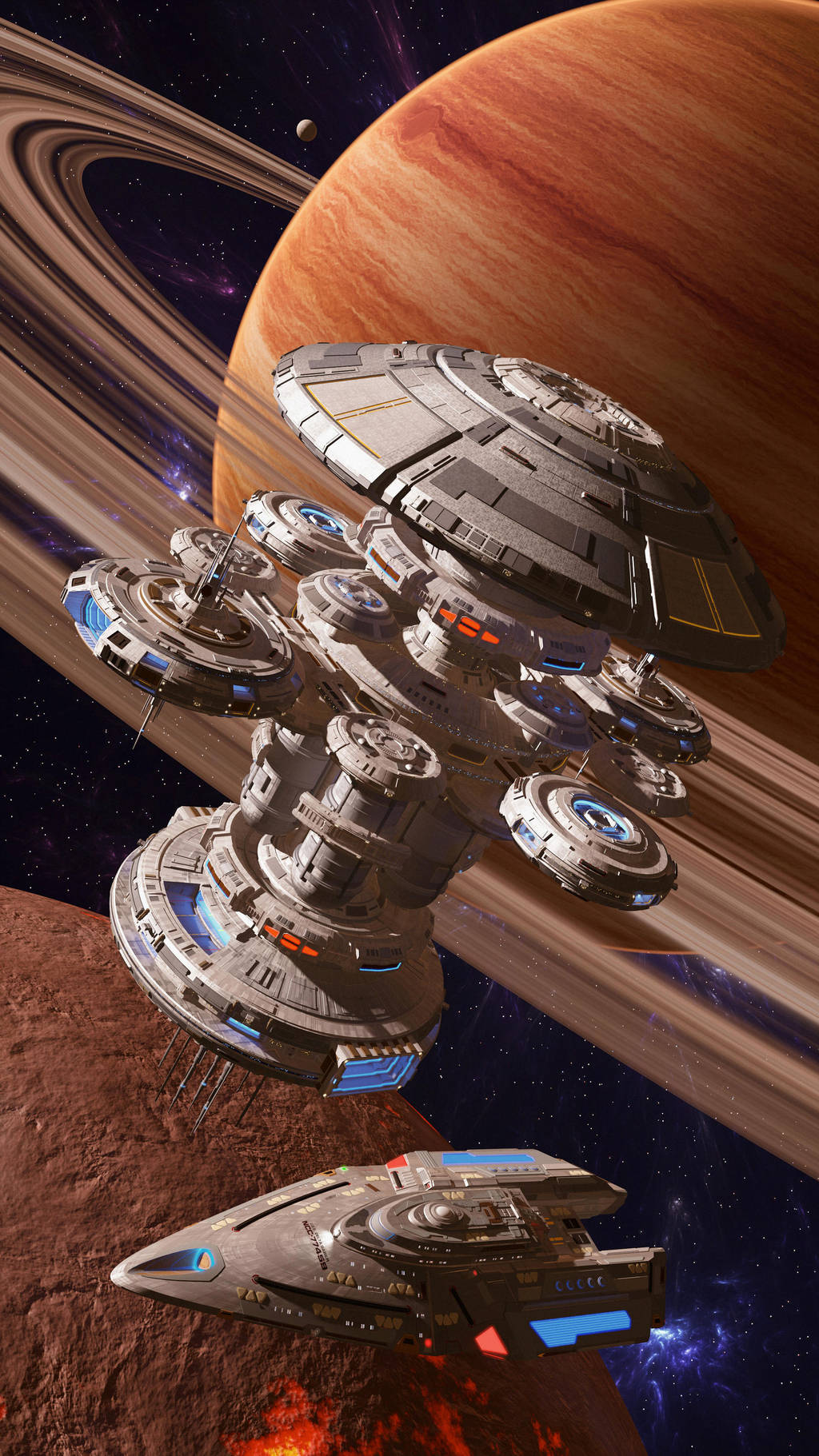 Watch

I ~absolutely~ LOVE this design. This is perfect in every way. The escort ship in the picture, ~perfect~. If I were to reboot my RPG project, this station and that ship would be the cornerstone of it. Excellent work.
Reply

Reply

Reply

Good design and work, very good presentation as well as presentation.
greeting. Good 3d Model and rendering
Masch

Reply

The lighting on this shot really assists the eye into believing that this is a RL model made of the parts of a hundred swimming pool filters. I can almost feel the textures of the plastic models on my fingertips...
The hard, glaring light and the sharp shadows really sells this piece.
Reply