~~~~~~~~~~~~~~~~~~~~~~~~~~~~~~~~~~~~~~~~~~~~~~~~~~~~~~~~~~~~~~~~~~~~~~~~~~~~~~~~~~~~~~~~~~~~~~~~~~~~~~~
~ a note for my viewing friends... I truly appreciate your views and faves! If you 'fave and run' (as I often do), please consider this your 'THANK YOU!' (I try to thank all, but sometimes don't make it...);
I know if you fave it, you like it...and I appreciate it! I do try to answer all comments/critiques...
who has enough time?...
:thumb74999496::thumb91318608:



:thumb58016716:




also, no need to respond to my comments left, but it's always appreciated!

Thanx again, my friends! S.



















If anyone should happen to be interested in posters/prints, and many other types of products with my art, please visit one of my other sites linked here...maybe check 'em out...

seriousfunstudios.com/ Serious Fun Studios - fractal art images & products
~ my main site; all products and links for cool sites ~

www.zazzle.com/sbricker* Fractal Art Prints & Products by SBricker @ Zazzle
~ 2009 Fractal Art calendar; posters/prints; cards; mousepads; mugs; skateboards; magnets; ties; Keds shoes, etc. ~

www.redbubble.com/people/SBric… fractal art by SBricker @ RedBubble
~ four different 2009 Fractal Art calendars!;high quality prints (a great preview tool for the different options and framing); cards; and T-shirts (printed on American Apparel shirts) ~



















check out this master musician, Roby Deaton, and his amazing work...
www.youtube.com/watch?v=AoaLkn… "Pikes Peak Tribute (Sound and Sight)"- a full length video of a concert performance of
'The Sentinel' from his CD "Colorado Elysium"...Nice!
www.mysticimages.com/index.htm MYSTICIMAGES ~ his main website with samples of all his CDs' tracks















it's Cindy the dog!...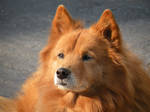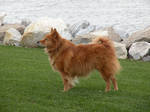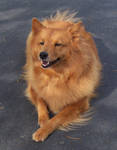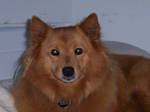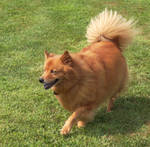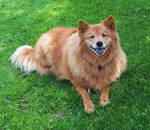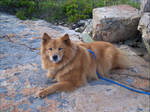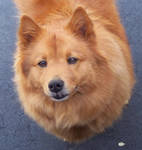 This page is happy dog approved! Click for a bigger smile from Cindy!


(it's amazing the quality of furry friends one can find in shelters...)

a simple click through will help furry friends in need...
it's easy, quick, and no bull***t involved...
















click for a Google map of the last 100 visitors
















:thumb63772001:

:thumb79693964:










:thumb70741242:

:thumb86604639:



:thumb82825496:


:thumb69335441:


:thumb33157081:



::thumb95761301: