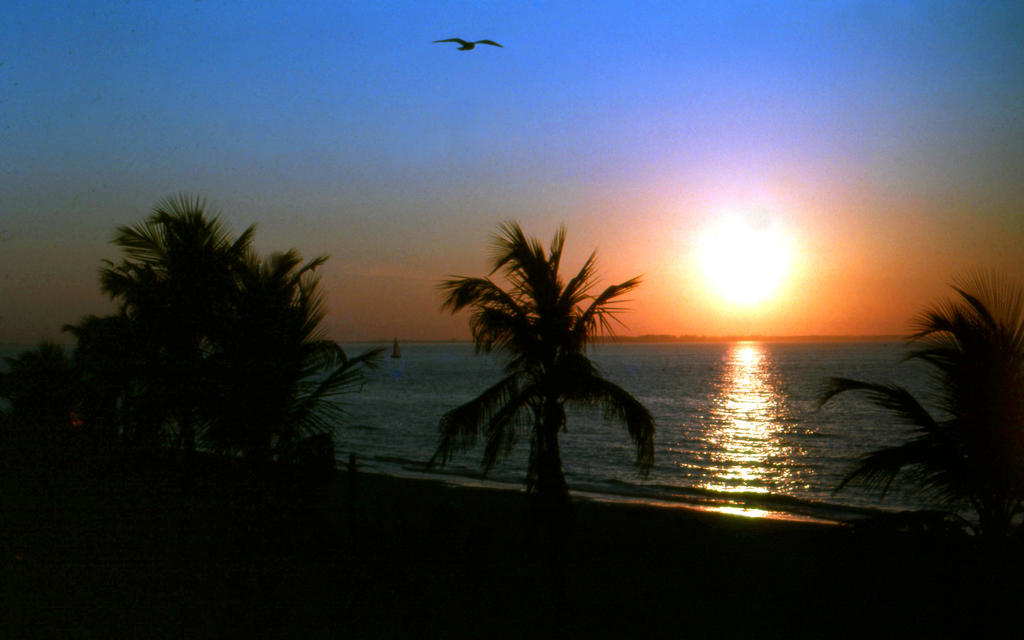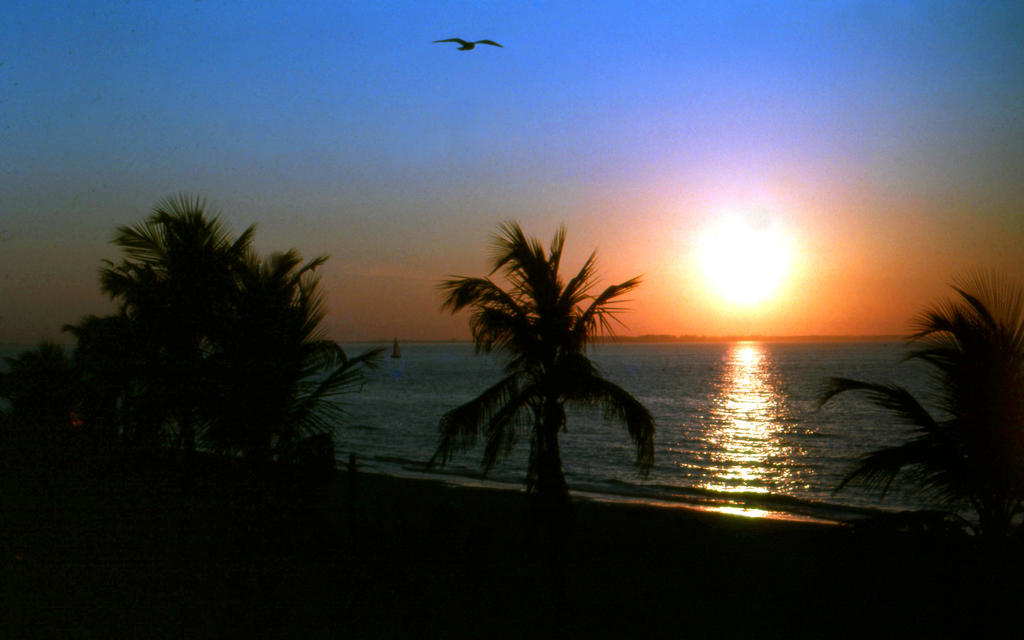 Watch
Gulf coast, Florida Keys, many moons ago...
a nice place to sail....

scan from slide
Canon FT, ektachrome

Reply

Oh boy.. that's gorgeous!
Reply

That is where I used to live ... wish I still did.
Reply

a lotta people, small space, but it has the climate! yep, real nice...
Reply

That is what I miss the most ... the sun and breeze and the sand between my toes. I lived on the beach and I loved it ...
Reply