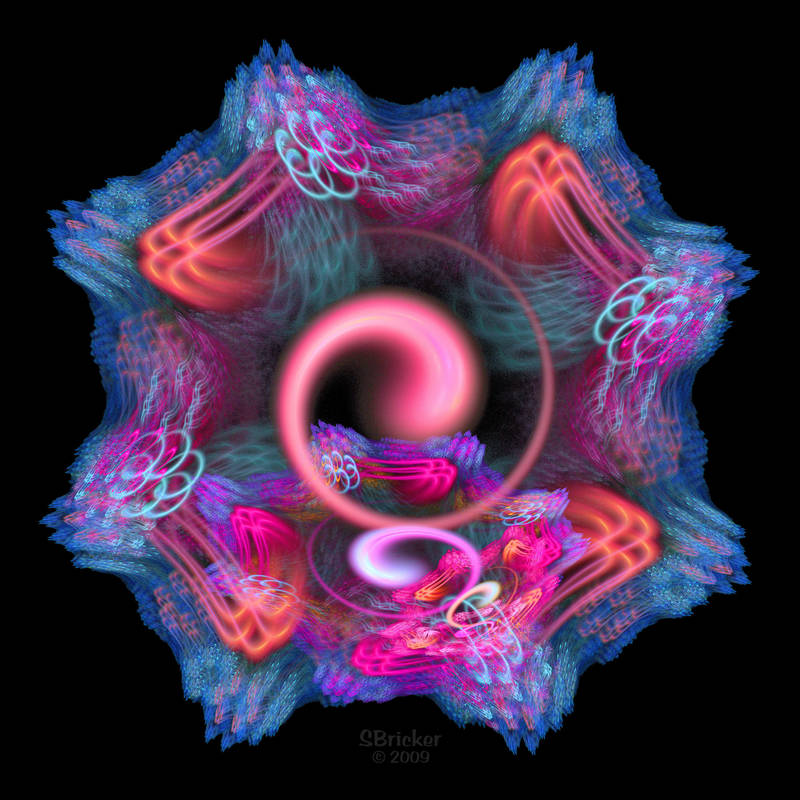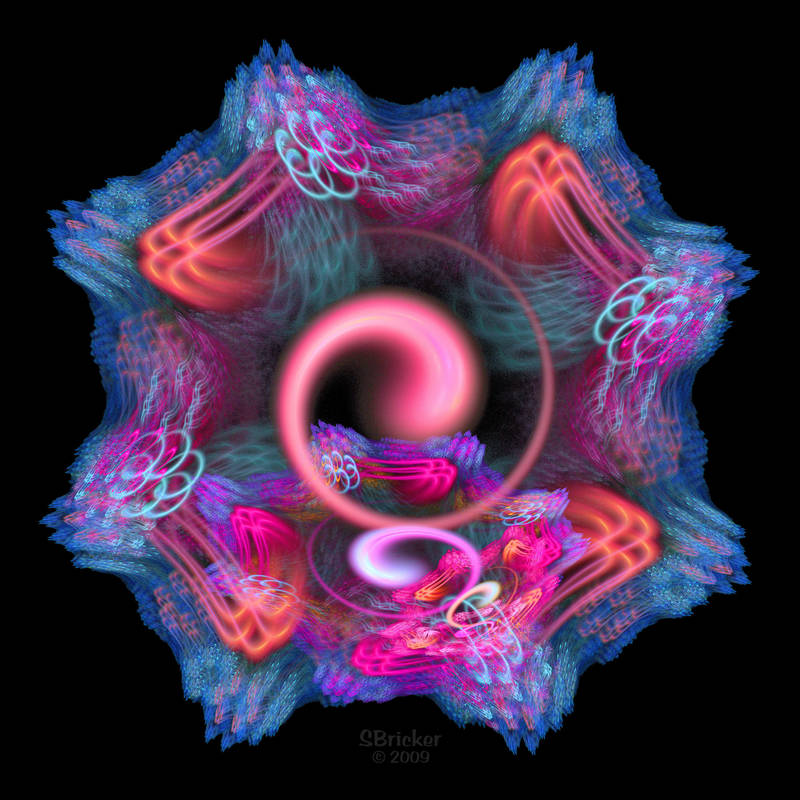 Watch
*Apophysis 2.08 - 6000x6000px

thanks for the look, my friends!

Reply

This fabulous piece has been feature in my journal!!
If you would like it remove. Just let me know.
Reply

Gorgeous image Scott!


Coco
Reply

Beautiful!
Where have you been???
Reply


hiya Kabu! been slummin at RB for awhile...gonna give that a rest for awhile, setting up another site at Fine Art America
[link]
...just a few pieces up so far, a 20mb upload limit there! damn! almost everything I have is between 25-50mb! can't compress them that much I think...awwww...gonna get back in the swing here soon, not much time, busy season for this landscaper...
How's things with you?, going good, I hope....
oh, and thanks! a bunch more to post...
Reply

Man, I need another cup of coffee ...

That looks like a great site, has it been successful for you? Glad you're still around ...

Reply

Reply

Reply