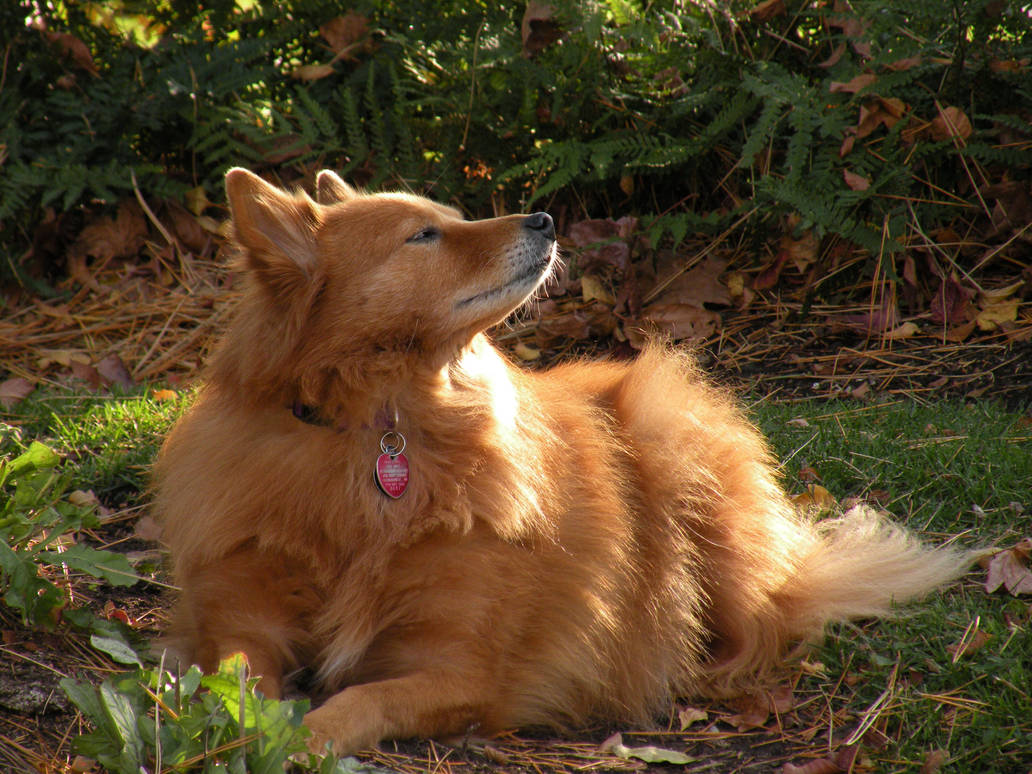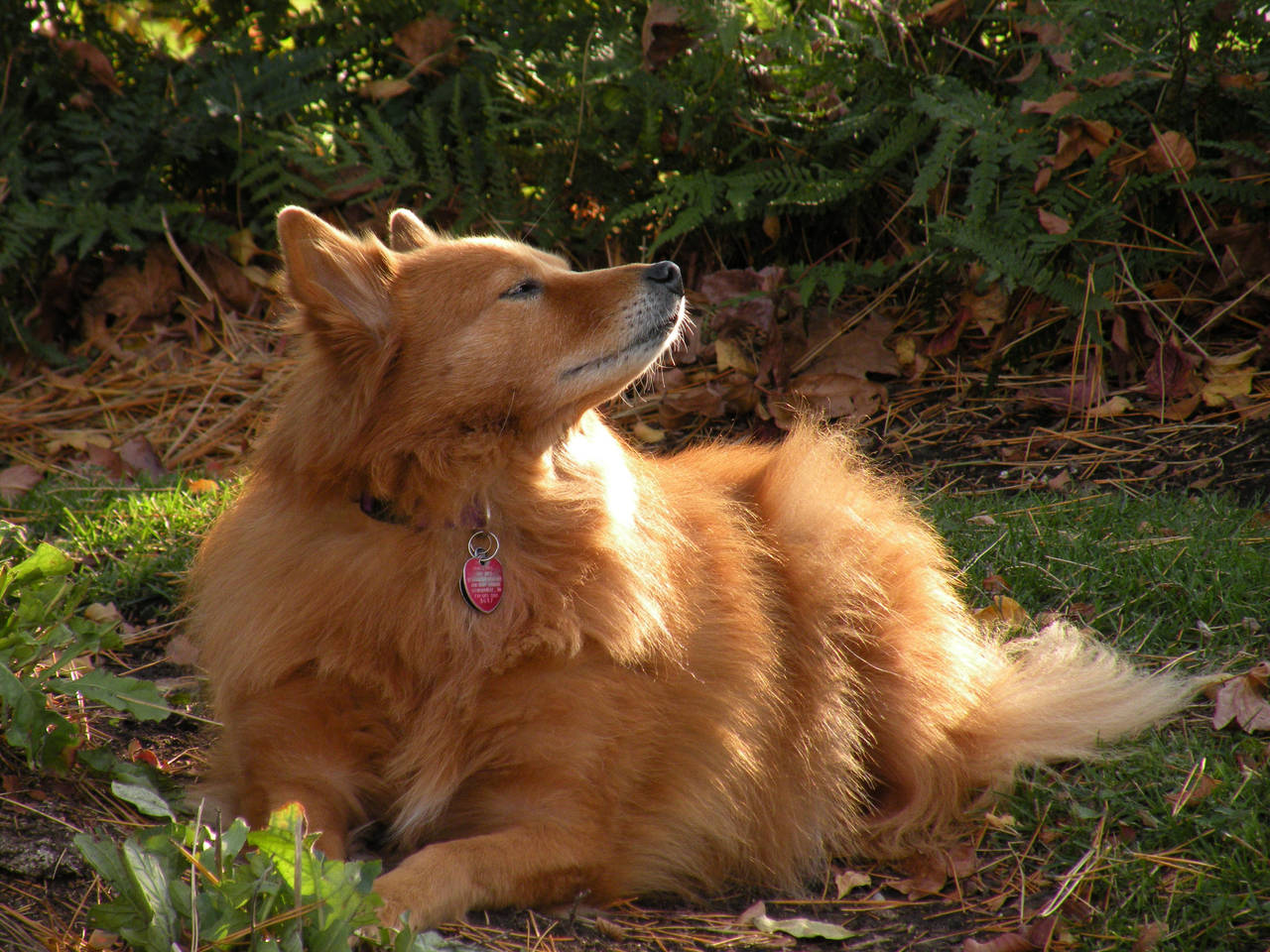 Watch
"I smell lawn rats..."(deer) grrrrrrrrr

Reply

she's really too pretty for words and are you sure you didn't have professional photos of her taken? She's so photogenic! Very regal looking. Another Bricker beauty I guess.
Reply

Hahaha I thought ya meant kids heheh
Reply

Reply

thanks Rhonda, I'll pass that along! she is a total sweetheart; goes to work with me almost every day; helps keep me sane...well, sorta!

(from both of us)
Reply

That's cool that you can take her with you. Pets are great at keeping you sane (when aren't driving you crazy

) Give her a big hug from me, amd one for you too!

Reply