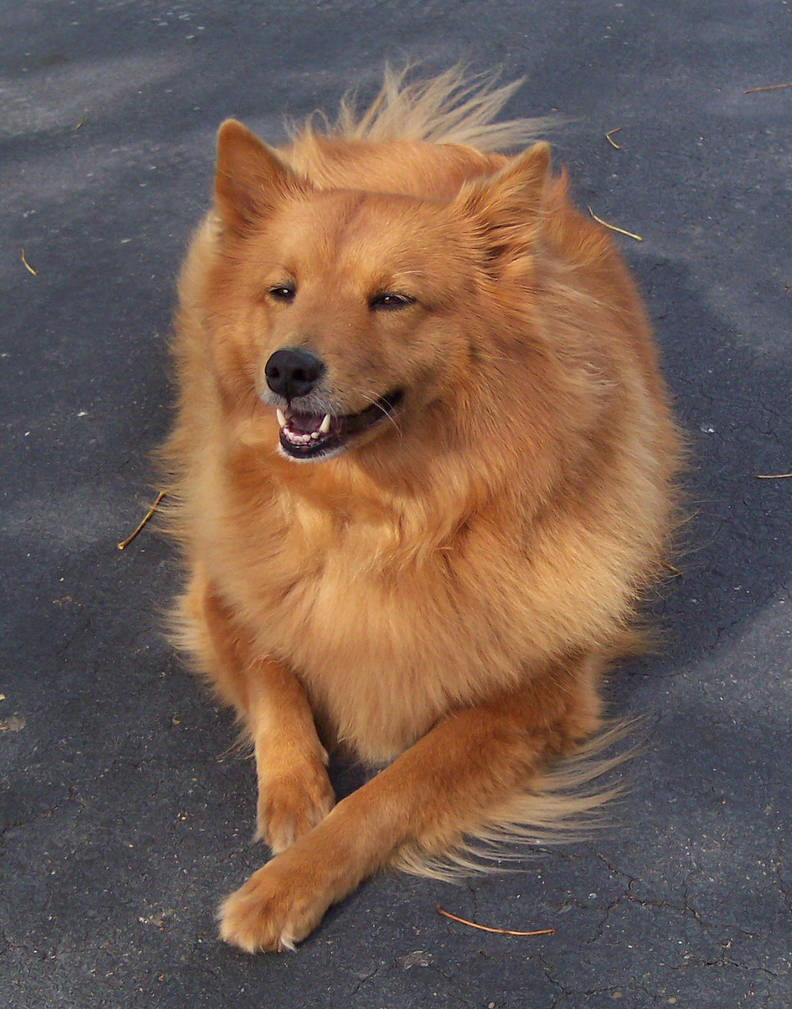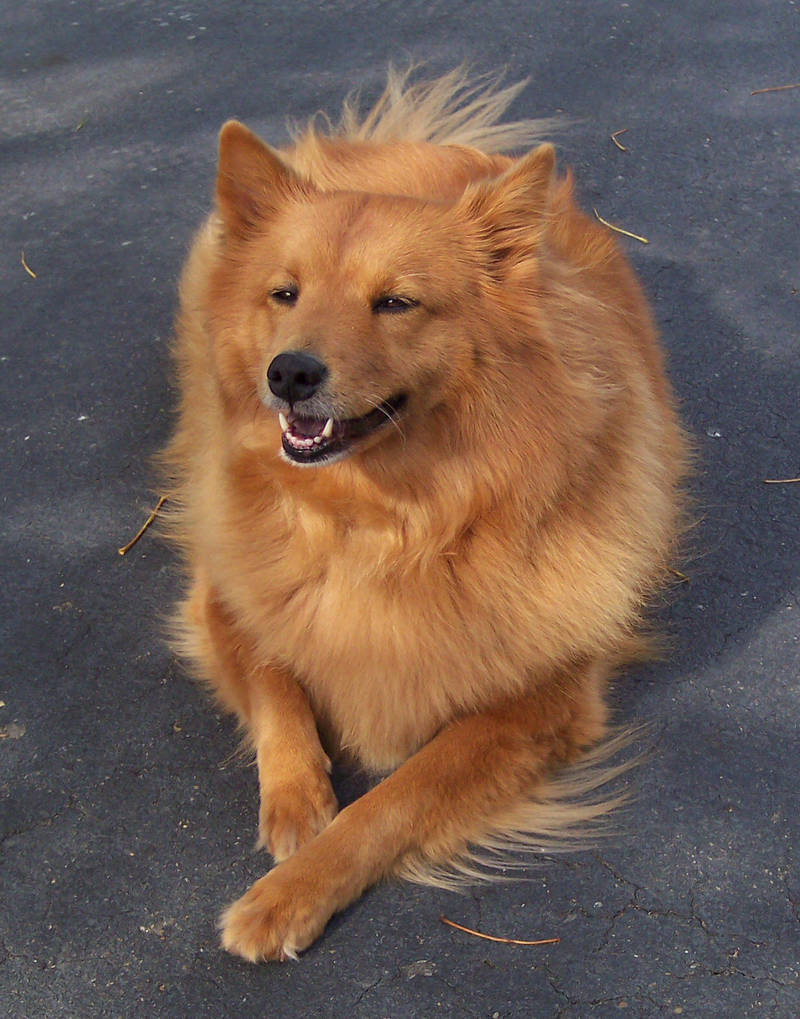 Watch
my friend, Cindy

> adopt a friend!<

What a sophisticated and beautiful lady and ha we share the same name.
Reply

she really is an extraordinary dog- she keeps me as sane (or close to it)as possible- goes to work w/me almost every day (landscaping, organic)- guess i got the name right! ha! (must have broken someone's heart to leave her at the shelter-they tried to reclaim her before i found her; SHE rescued ME!
Reply

Thank goodness she found you. You should see what I have and how it was aquired. If you want I will show and tell. Thank goodness she found me too. You take care of that pup and give her a big hug!! She is beautiful.
Reply

I'll pass that along-she'll know (she's smarter than I!). Please, show and tell. Post pics? I have had more views faster for 'Cool Breeze' than anything I've posted so far! Seems to be many kind hearted folks on dA. NICE. She was left at shelter by someone that couldn't care for 9(!!!) puppies...they brought her out for first time exactly as I was leaving...we both knew ~bliss~ I think she takes care of me...
Magnifier widget-excellent! Haven't installed yet, but perfect! Emily (emilytheartist) was just commenting on detail viewing & I sent her to my site at Zazzle (they have one)
[link]
perhaps i'll pass it on-thanks!
Reply