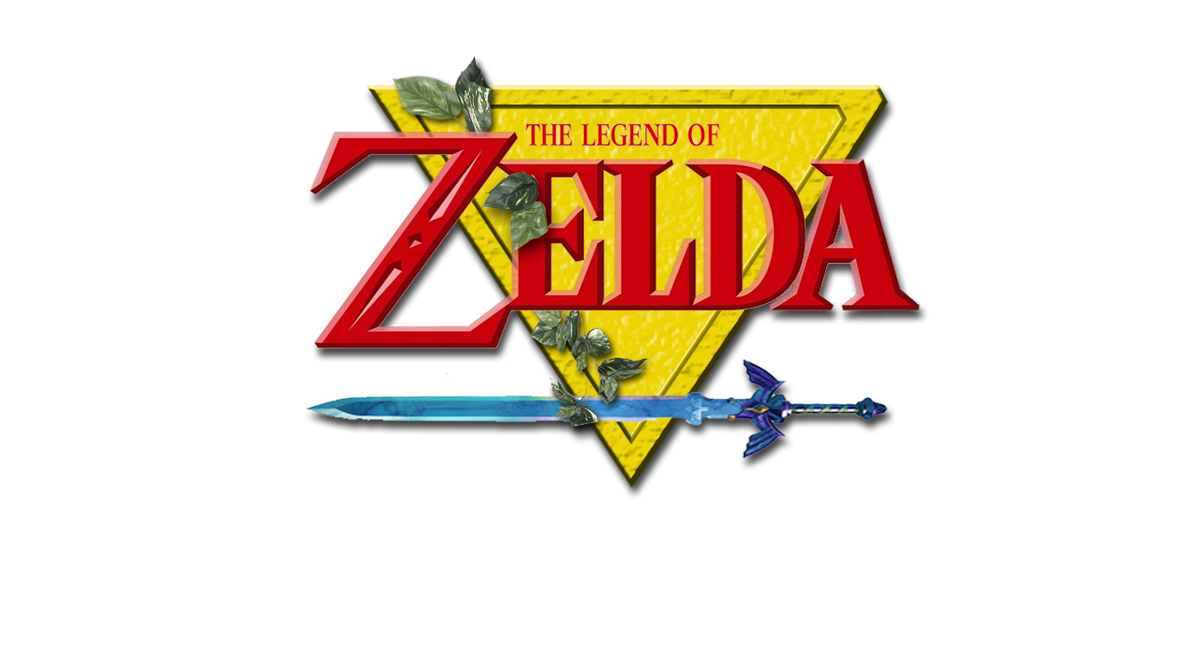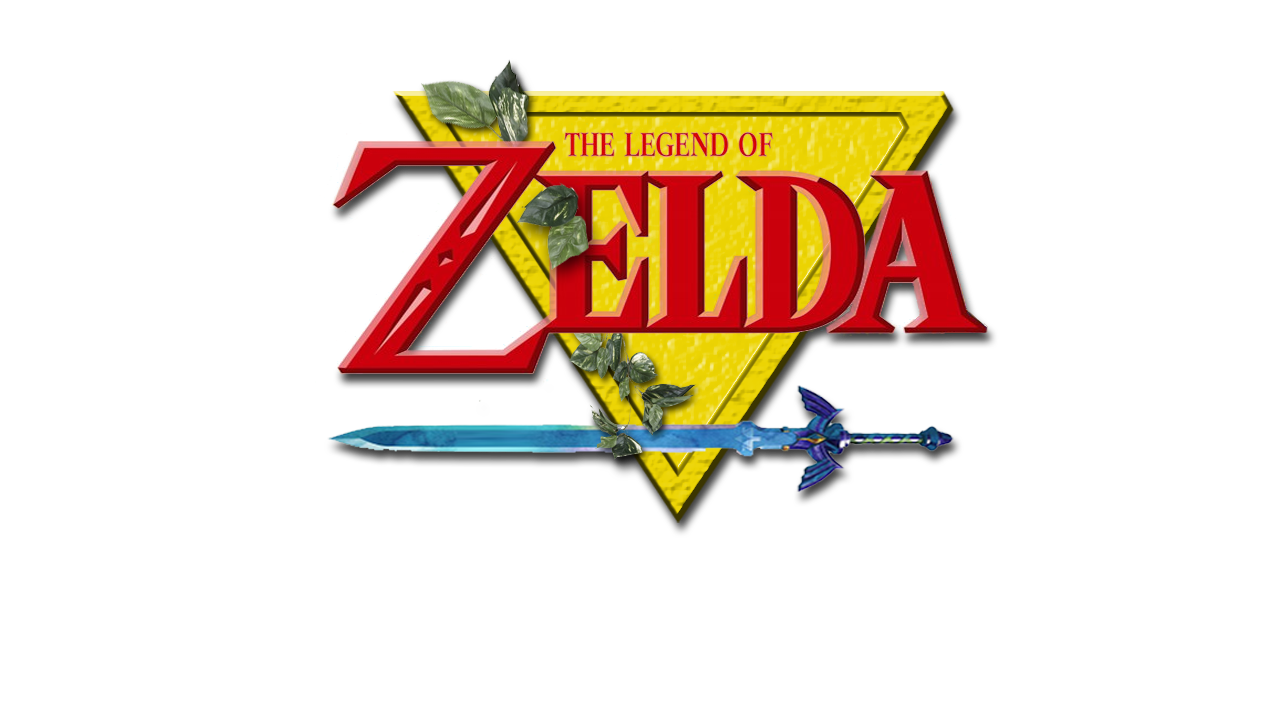 This logo was originally created on the NES system and was in the first ever "Legend of Zelda" game to be created.
You'd usually see this pixelated beauty above a never-ending waterfall with cliffs on the side to create a scenic view.
This revamp took me about 22 minutes to make and it was very interesting, being my first one to revamp.
Any suggestions? Put them in the comments!

--------------
GAMING CHANNEL:
[link]
FACEBOOK PAGE:
[link]

Oh, yeah! Quick question: Can I use your logo on a custom cover I'm making for myself?

I was going to redo the retro Zelda logo myself in illustrator, but looking back at your awesome professional logo, it kinda discouraged me to do so XD
Reply

Reply