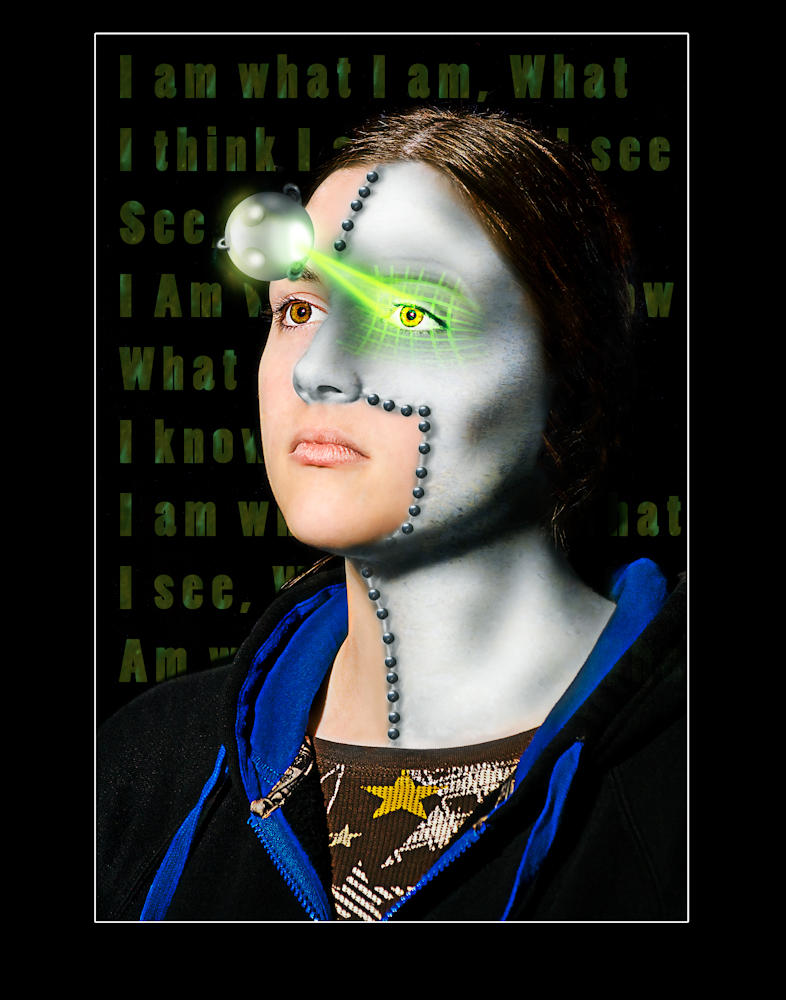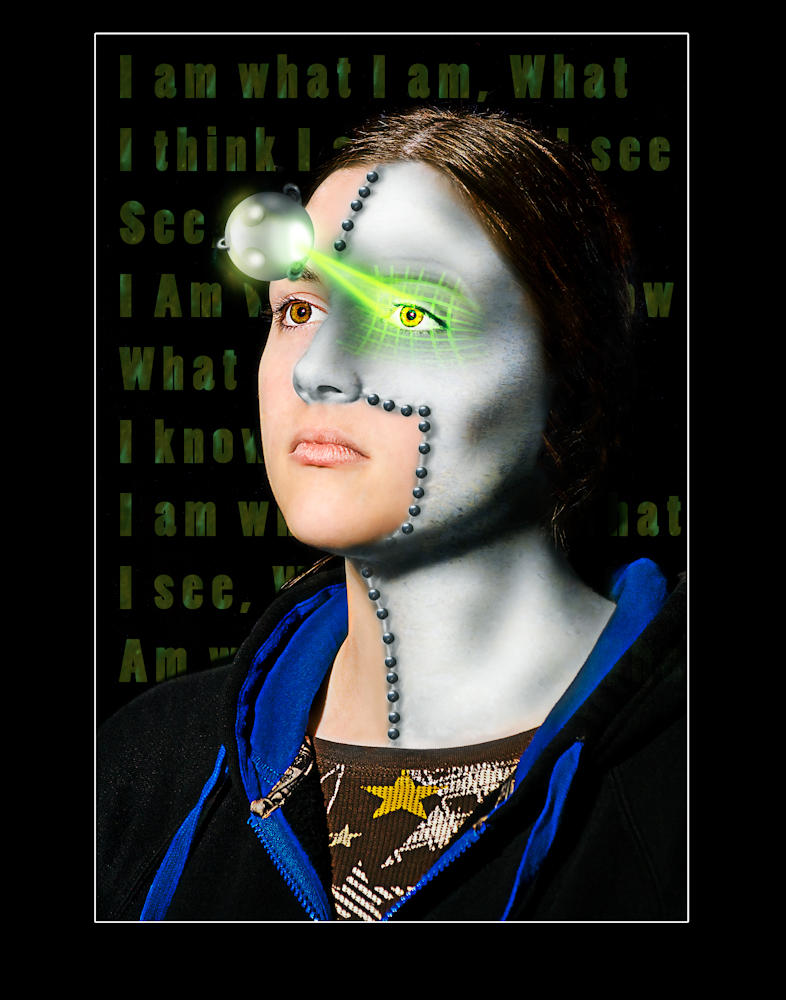 Watch
This is an image that I created for Color Imaging but also used in my Mid Program portfolio. I feel that this is one of my best technical photomanipulations yet. A couple of pictures inspired this one, but I am happy with how it turned out. There is some digital painting in this, but most of it is photomanipulation. It took several hours in total to complete, using mostly Photoshop CS4 (a little CS5). All photos involved in this were taken by me.

Do not use without my permission.

very nicely done. I'd like to know what you did to the image. But that's just the graphic designer in me wanting to learn new techniques.
Reply

Aiy... there was a lot that went into this one, so I can't remember all the details. But the basic outline I remember is this:
I had an idea in mind, inspired by an image I'd seen in a book. As a result, I decided to specifically shoot the image in a studio setting, lighting it as I wanted and directing the model for the specific photo. Afterwards I took it into photoshop on a plain black background. Now I don't remember the entire order of operations, but I went in and retouched and smoothed the face, and desaturated and added texture to the robot portion of the face. I used the overlay blend mode to dodge/burn the "metal" for a more metallic look, and I used multiple blending layers to get the glowing eye scan. I drew out a single rivet in photoshop, then copied it and used it all the way down the seam, also illustrated. For the words in the background, I did it off the top of my head, then masked it to hide them behind the head.
It's not the fully detailed version, but hopefully that helps some.

Reply

Great work

Reply