Spoilers, of course. Haven't written about an episode in a while, so I'll briefly talk about today's. "From Badge to Worse" involves Courtney needing a "Make A New Friend" badge, and it appears that she's friends with everyone in daycare, except for Gwen.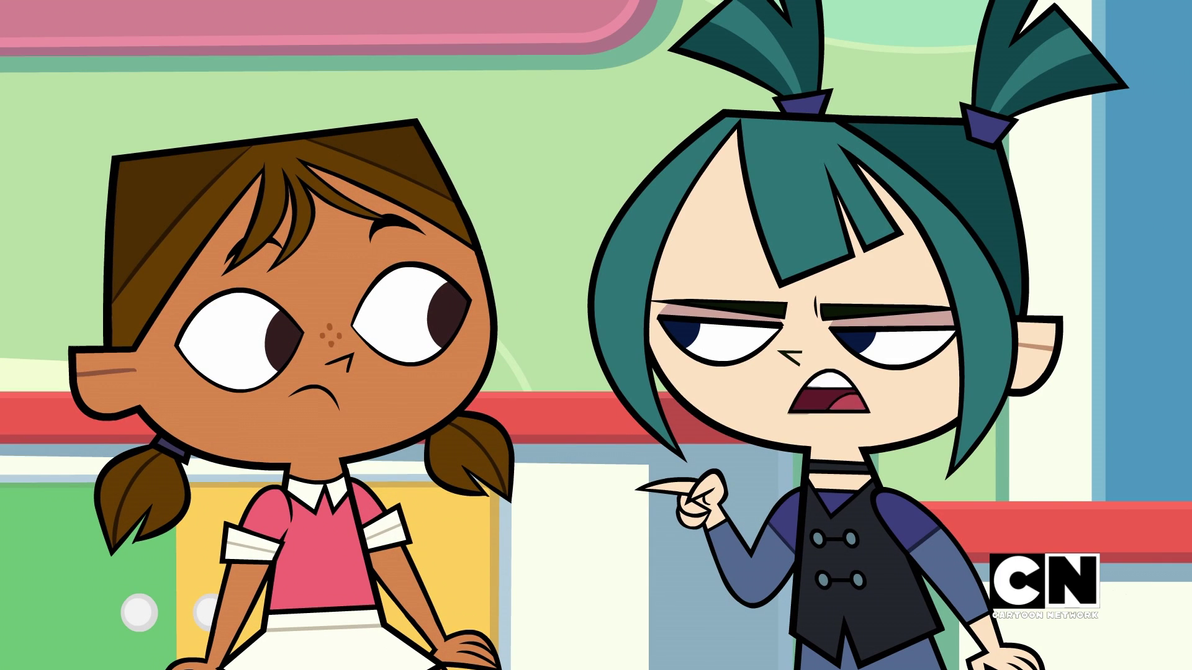 With
All-Stars
and their attempt at making Gwen and Courtney friends failed, this episode to me felt like the writer for this episode wanted to handle Gwen and Courtney's relationship better. That's not to say this episode will fix anything in the long run, but it was moreso a nice several minutes of these two characters interacting, and that's what I really wanted, anyway.
Some may be disappointed by the ending where Gwen realizes that Courtney was being her friend to get a badge, but with Gwen saying "Well played.", it seemed more like Gwen was somewhat impressed about what Courtney got her to do. And compared to how
All-Stars
handled those two, this episode is NOWHERE as frustrating.
Overall, a decent episode. Not something amazing by any means, but it was nice to see two favorite characters of mine interact again. Even in a spinoff.