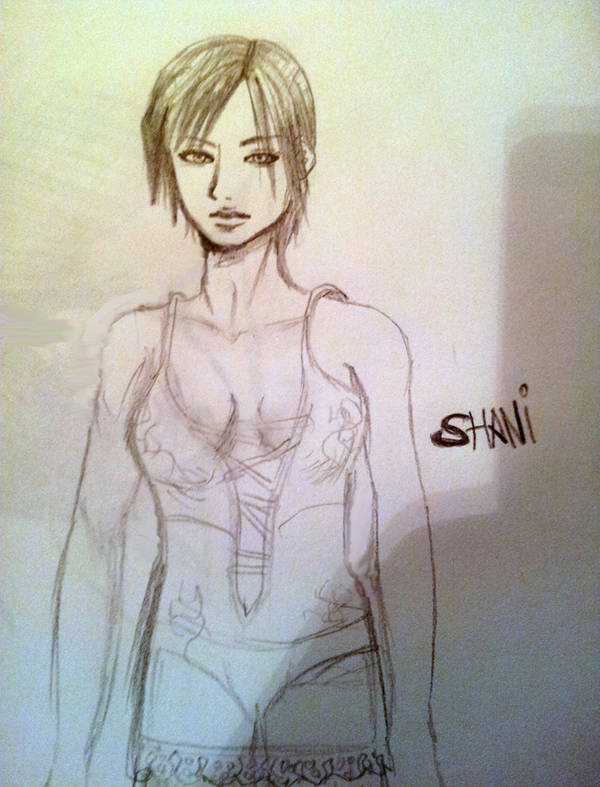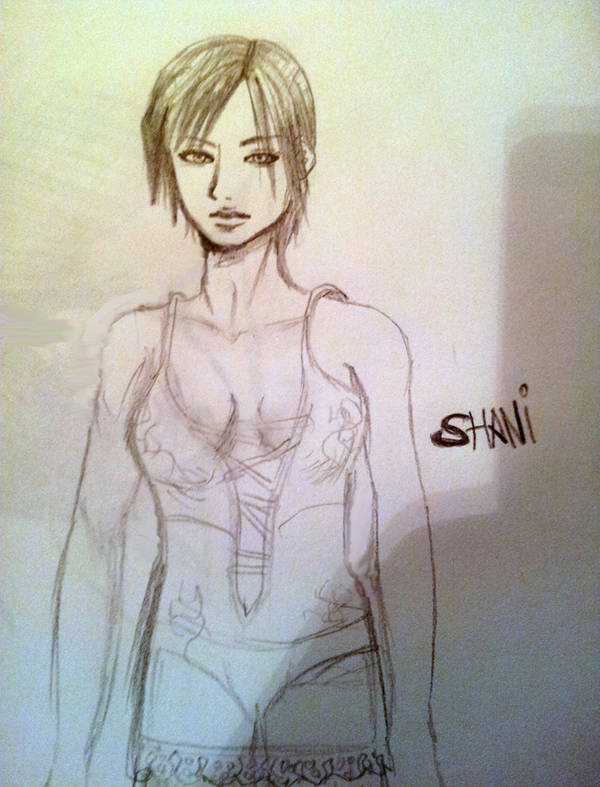 Watch
Sketch. One of the femmes from The witcher videogame. A red-haired med student. She was my fav.

And sweet.

Reply

Why, oh WHY, did they completely ignored her in The Witcher 2?

unacceptable, imo.
Reply

i dont know why, she's friking kool

-.-u
Reply

i prefer her over triss, not that i don't like triss, but still, specially the one from tw2.

after playing TW2, when i played TW1 again, i just couldn't even romance Shani again, because i knew it wouldn't matter, and it saddened me.

kinda like KOTOR 2, they canonized the female protagonist right off the bat, even though they allowed you to play Both Genders, but i never played with a Male character, because i knew it just wouldn't matter, and i don't like that.
Reply