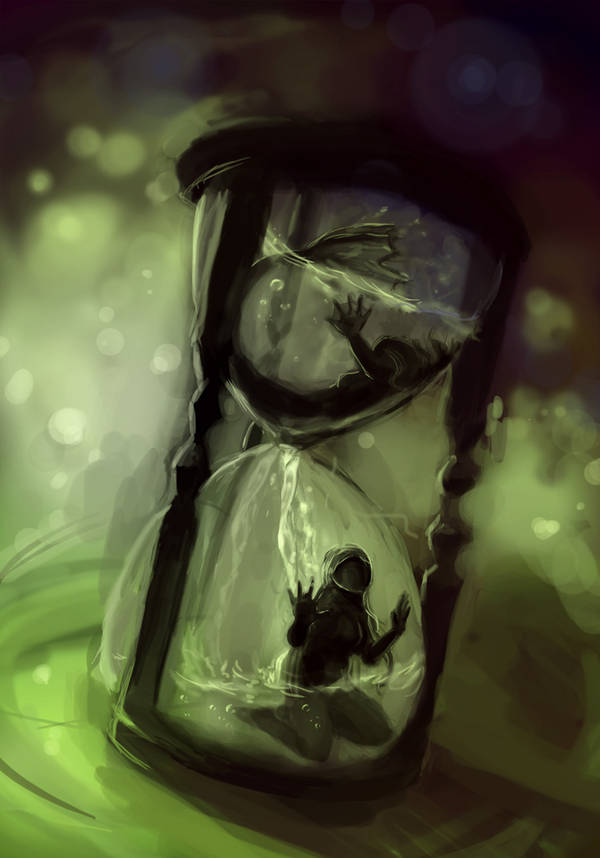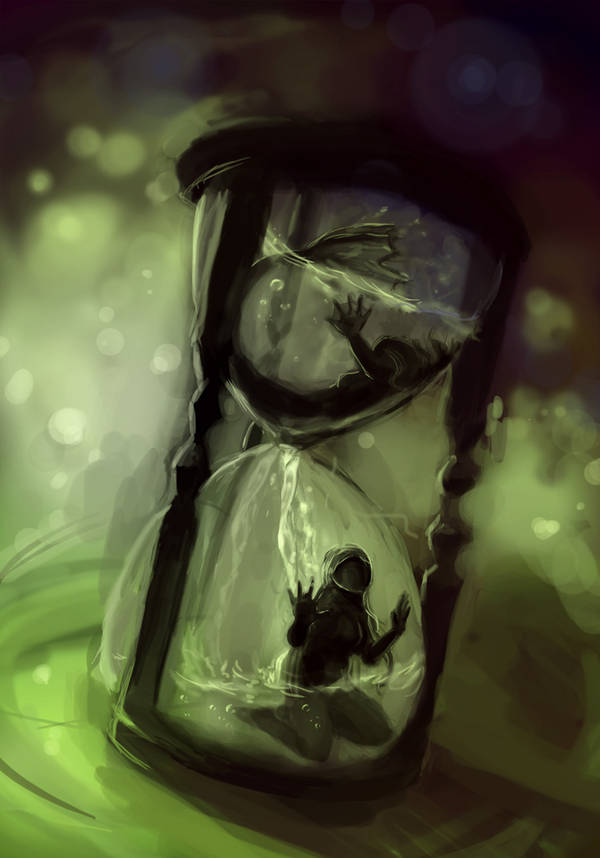 Watch
As the water pour down, it will suffocate them both.
So yeah... double fail. There's not really much more into this, so I'll leave the hidden symbolics and that stuff to you

I'm proud of this piece

I've had this idea for a while, I'm happy I could pull it trough. I've never painted water before, it was fun.
What an amazing painting.
I love your idea of this! Ones a mermaid I presume, and the other a human? Both girls by the looks of the long hair I'm guessing.
At first I looked at this and was like , hmm I love the colors used here and it looks very interesting.
But as I look closer and see your comments I notice the concept behind this all! No way out, As the water goes down the girl on the bottom drowns and the mermaid on the top dies of no air? Very interesting idea!
So far on this site I have not seen anything like this. Great job!
I love the background choicing, makes it mysterious I would say.
Just a few things I must point out, I couldn't really tell at first what the girl on the bottom was until I looked at it for a while.
Other than that you are as good as gold! Exquisite job!
The Artist thought this was FAIR
46 out of 47 deviants thought this was fair.