COMMISSION INFO
Price list
Portrait with simple background (head+shoulders or bust) - start from 35$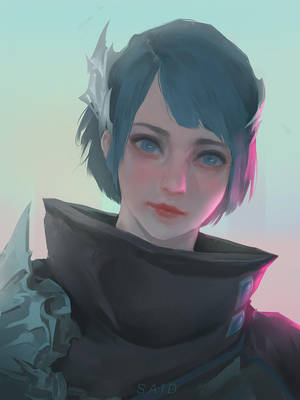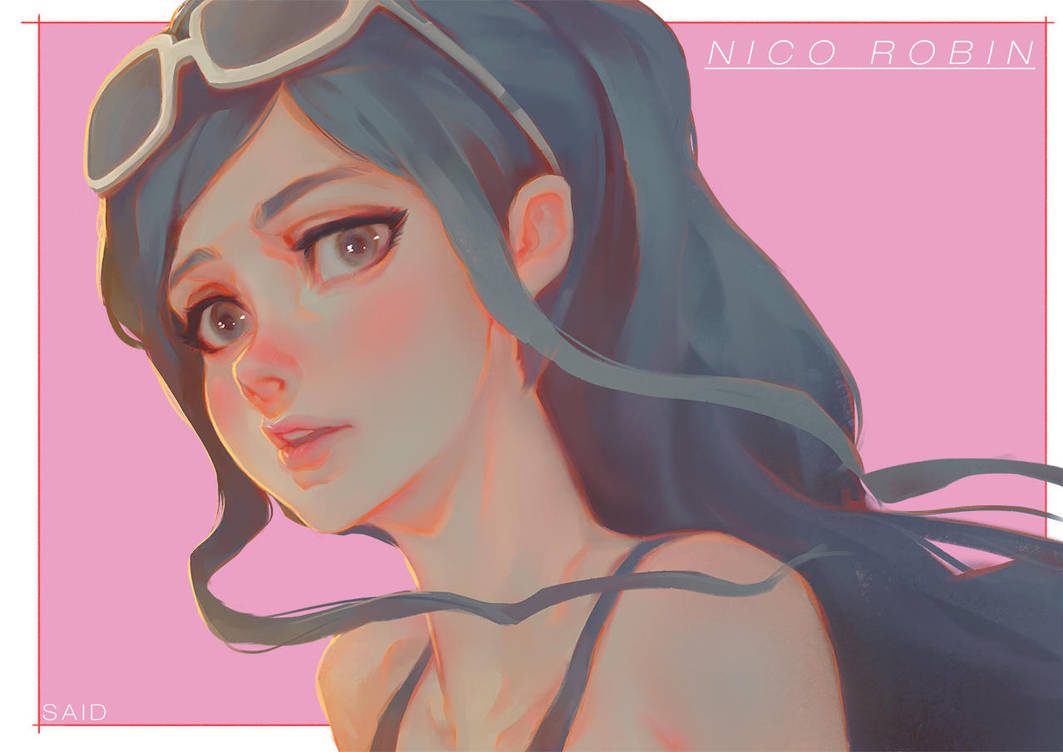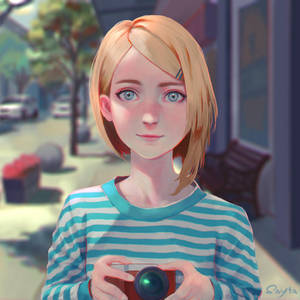 Half body with simple background - start from 60$ (depend on the complexity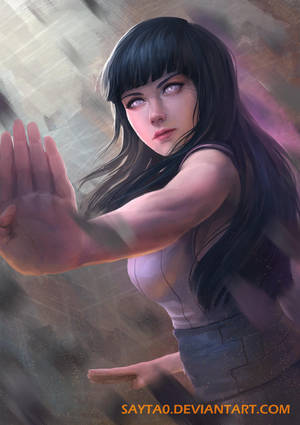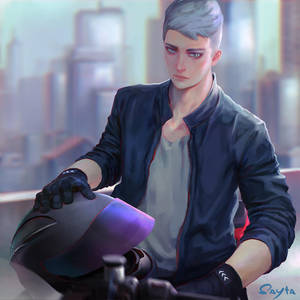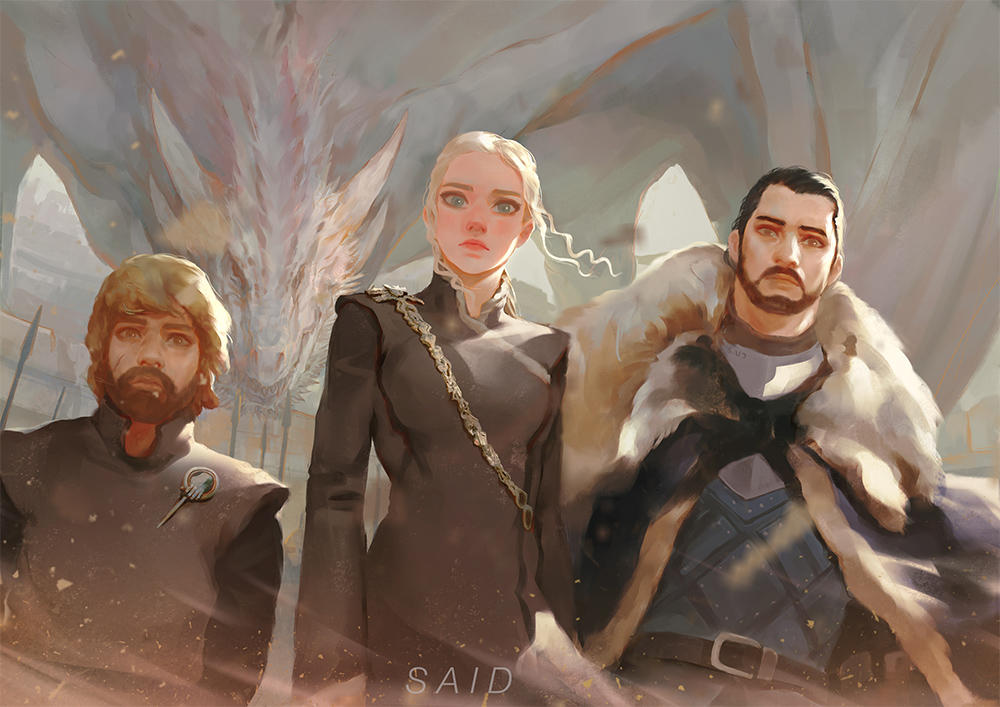 Full body with simple background - start from 90$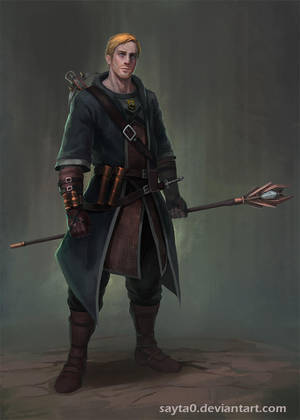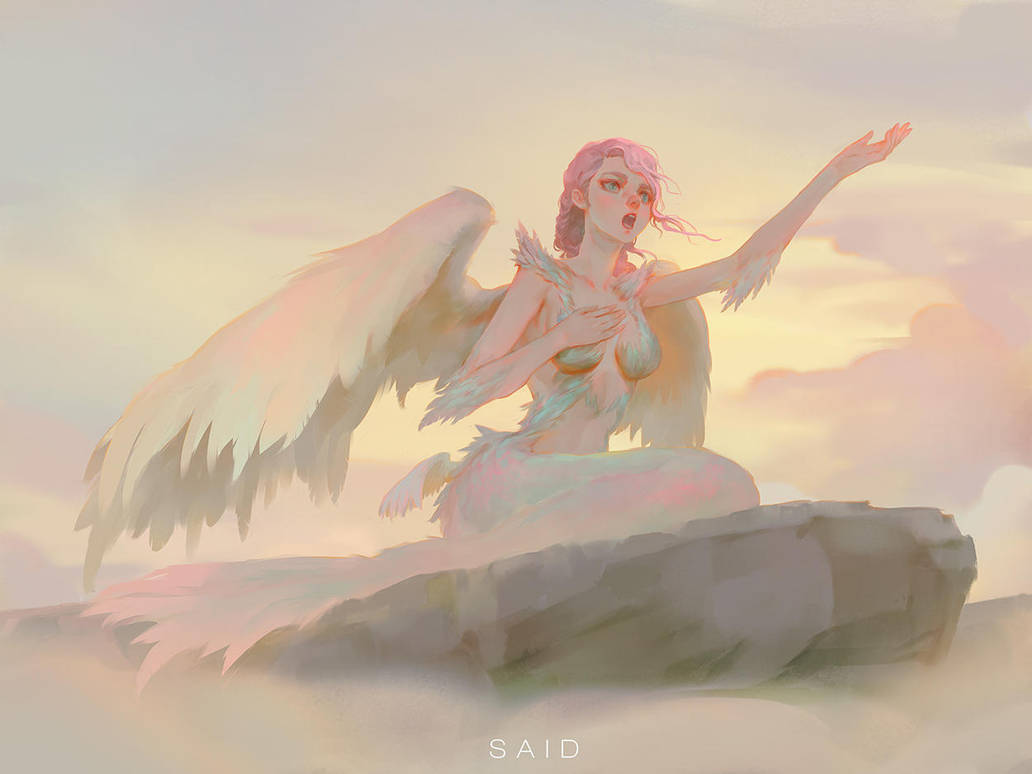 Full detailed illustration 200$+++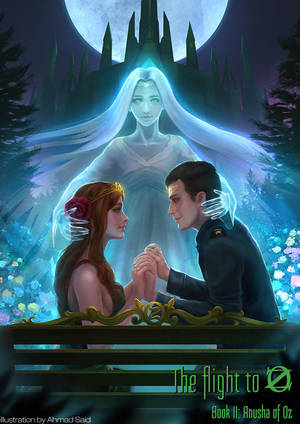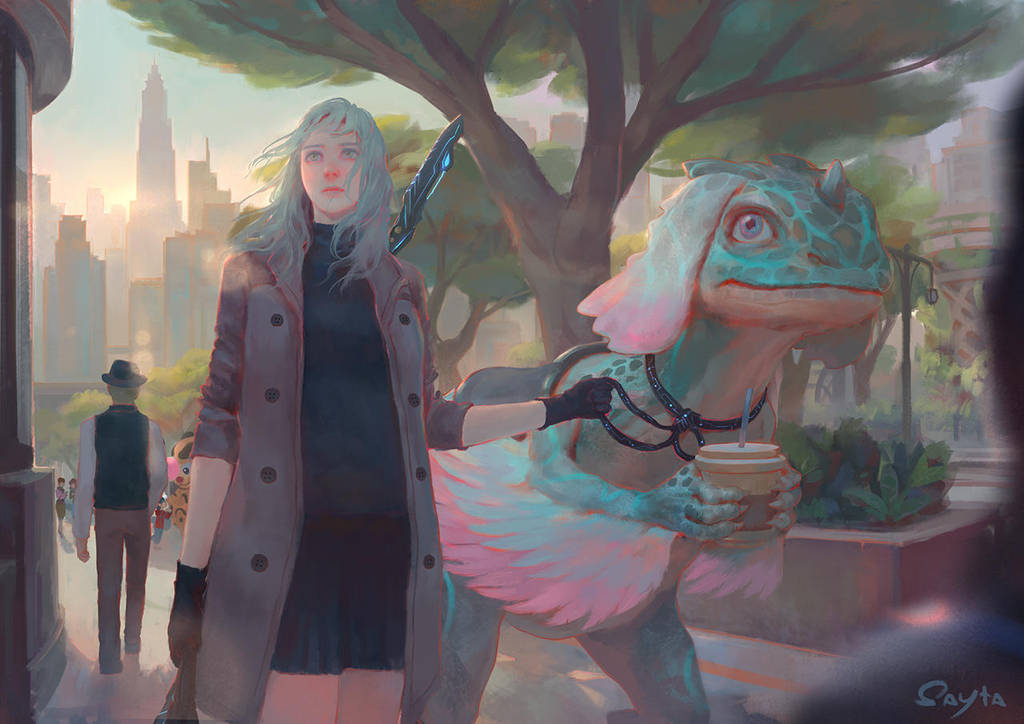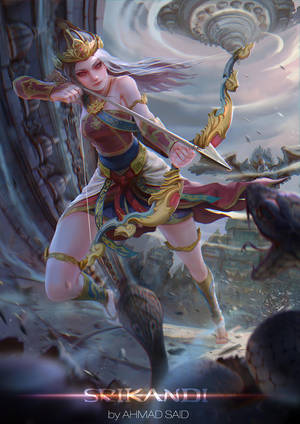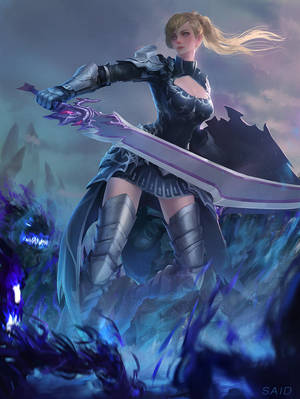 Environment/scene start from 50$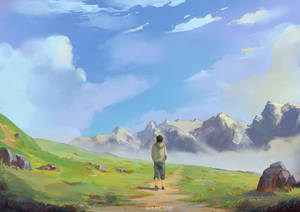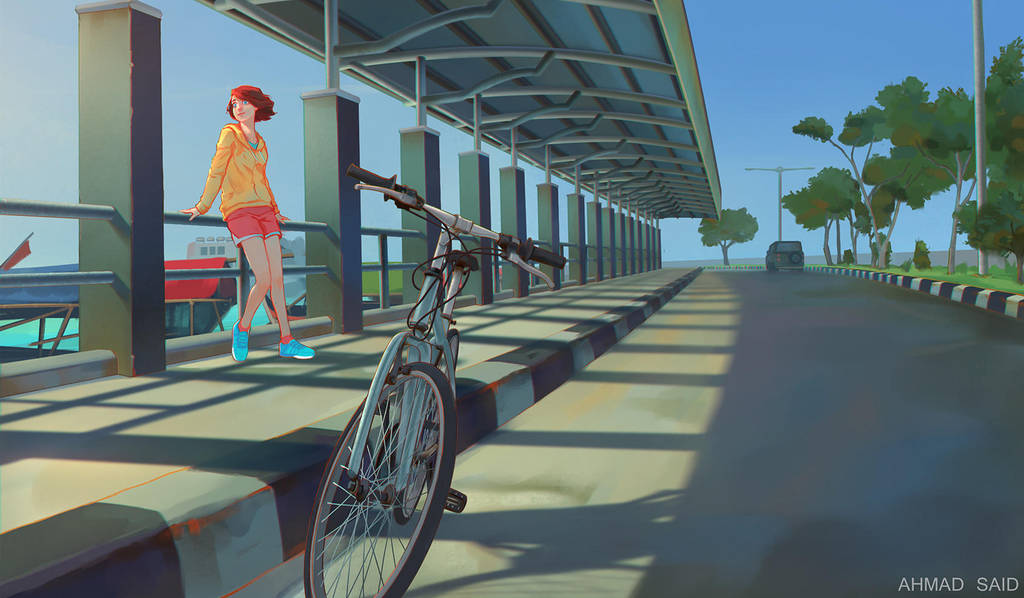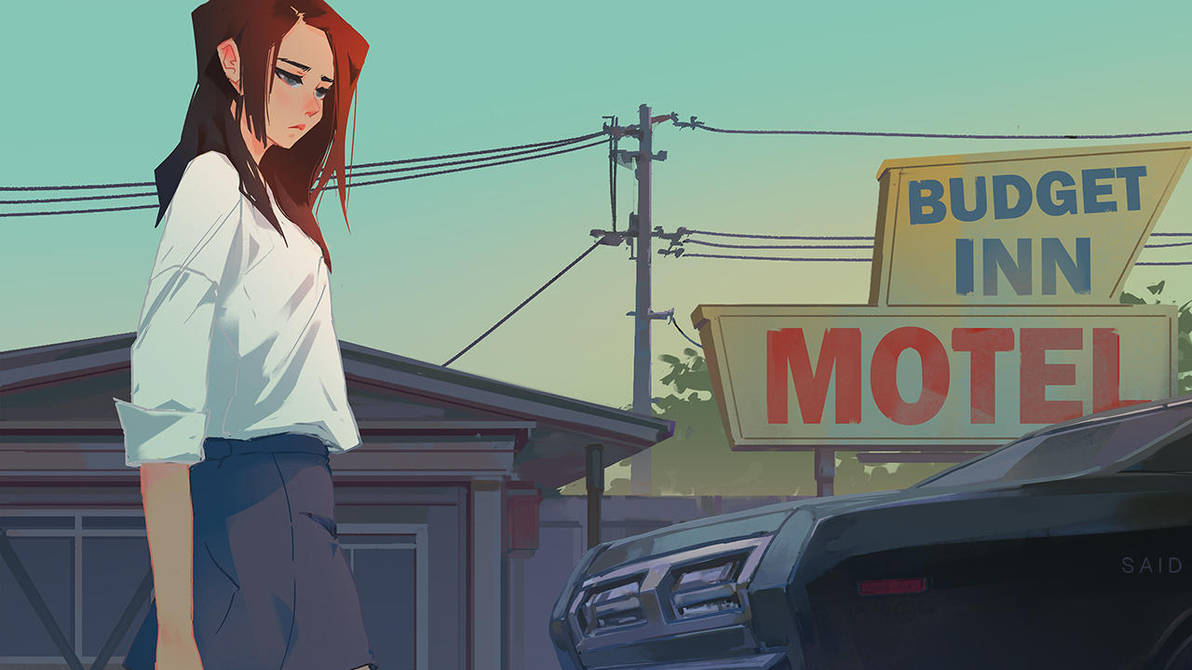 Commission details :
1. Contact me via message Deviantart or saidxart@gmail.com
2. You can pay half of the payment after i send you the the sketch and the other half after you've seen the preview of the final artwork.
3. The final output would be JPEG res 300 dpi. (max size A3 300 dpi)
4.
I will show you a sketch of the composition and you are entitled to four revisions on the sketch process.
Once I send you the final piece I won't accept any revisions,
I can't read minds so please try to explain what you need the best way you can.

5. Some of the commisioned work might be uploaded in facebook, Deviantart, and Artstation to promote my artwork and portfolio purpose, If you don't want the pict to be published just tell me.
PAYMENT :
Paypal
Bank transfer (indonesia only)

any more details ? just ask me

Thank you