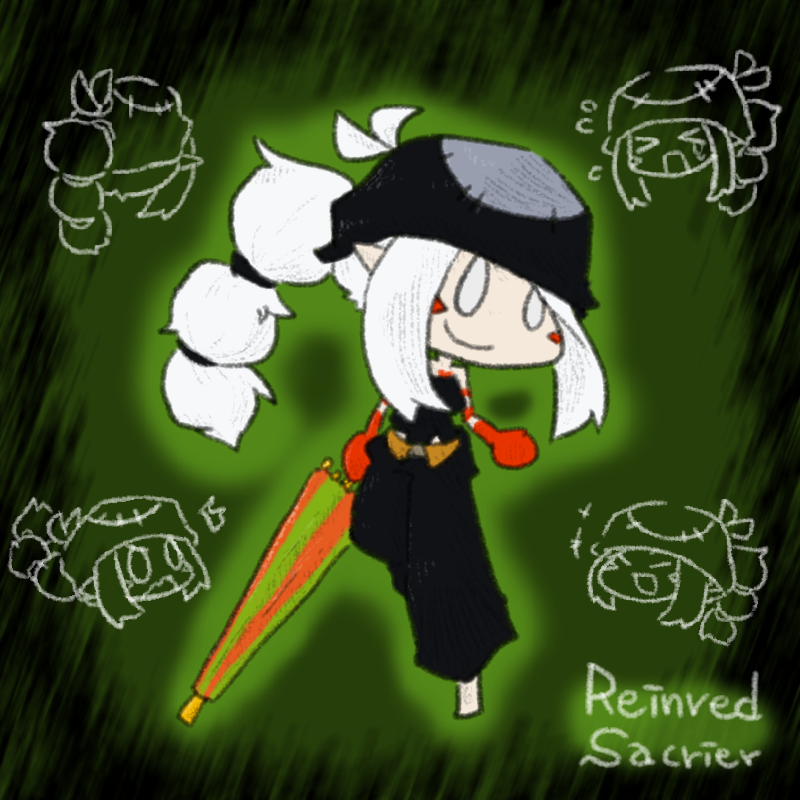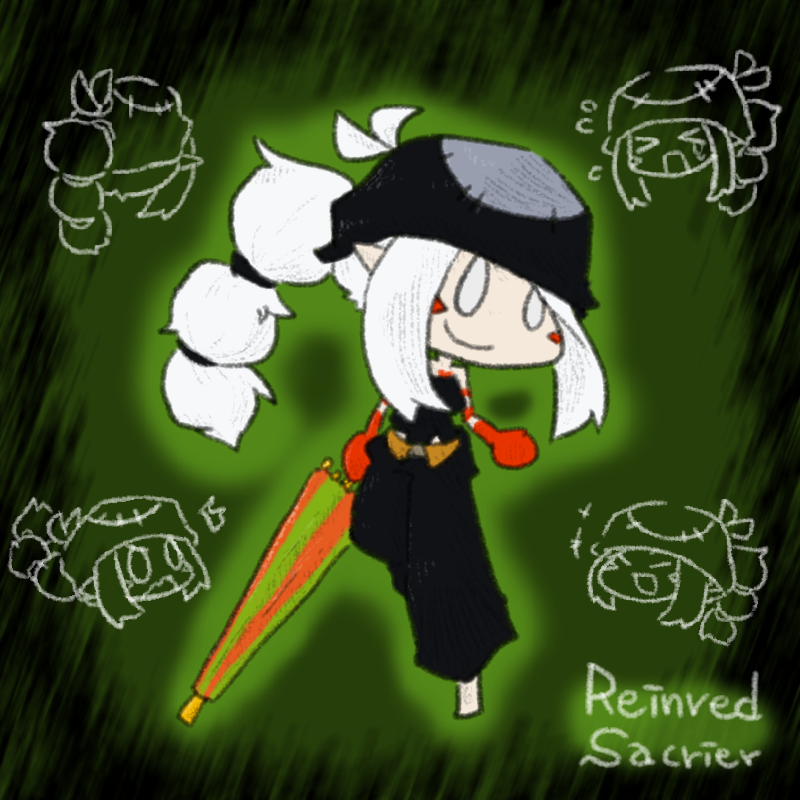 Watch
I playing the MMORPG Wakfu. in short... I'm just created a Dofus OCs but I like also Characters of Dofus!
then after that created equally her at Wakfu.
---
Name: Reinred
Class: Sacrier / Female
Age: 16 (as of 646)
Nation: Sufokia
Likes: Shade/ Hard or cold things(e.g. steel pipes, cold drinks)
Reinred is Sacrier full of curiosity, but can't to go outside because she is albinism.
She usually stay
Ruevarg
's workshop, but the one day, she transported through time to Age of the wakfu due to machine trouble.