Journal Entry:
Sat Sep 12, 2009, 2:35 PM
Listening to: to the sounds of the night
Reading: between the lines
Watching: the stars
Playing: with my curly hair
Eating: your brain
Drinking: Orangina (mjam mjam)
Hey dear watchers and visitors,
I again was on the go to take some pictures of the cathedral in cologne.
See what came out.
C&C most welcome!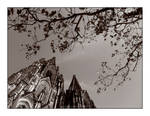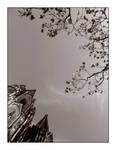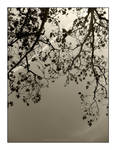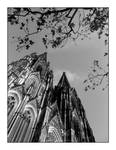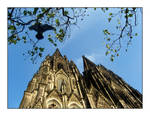 Watch