Journal Entry:
Mon Oct 5, 2009, 1:52 PM
Listening to: Dave Gahan - Love will leave
Reading: National Geographic Journal
Watching: Rozen Maiden
Playing: with my rings
Eating: bananas
Drinking: Orangina (mjam mjam)
Hey guys, friends, watchers and visitors....
It was time for something new. So I decided to start another series.
I wanted to do something with my Paris stock pix. Which I took in June 2008. So in the next days you will find some new stuff from me.
I choose some vector stuff to bring it together with my Paris stock pix.
2 deviations are already finished and online. So see that:

TOUR EIFFEL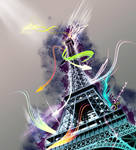 L´ARC DE TRIOMPHE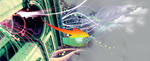 SACRE COEUR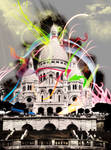 SAINT-LOUIS-DES-INVALIDES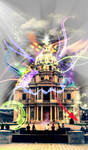 Check my gallery in the next days

Best wishes

SawSomethingPhotography
Features
Seasonal feature: Fall / Autumn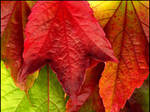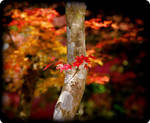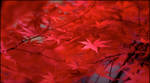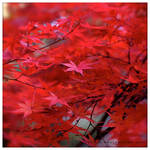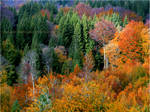 :thumb101774105: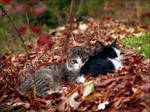 :thumb99565483: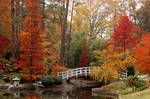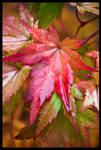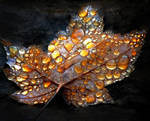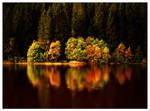 :thumb135020959: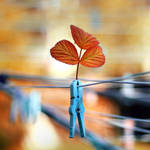 :thumb101549940: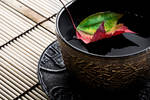 :thumb67893877: :thumb128147736: :thumb135584926: