Journal Entry:
Sat Jan 2, 2010, 2:56 PM
Listening to: Depeche Mode - Wrong
Reading: The lost symbol - Dan Brown
Eating: petit pain avec beurre-salé
Drinking: Orangina (mjam mjam)
Dear friends, fans, watchers and visitors,
first of all I want to wish you a
"Happy New Year" - "Frohes Neues Jahr" - "Bonne Année"
.
May all your wishes come true and 2010 will be filled with luck, happyness, success, health and all the other things you wish for yourself.
So within the new year I decided to start a new searies of eye-manipulations.
Here we start:
CONFIDENCE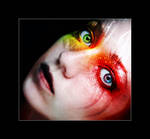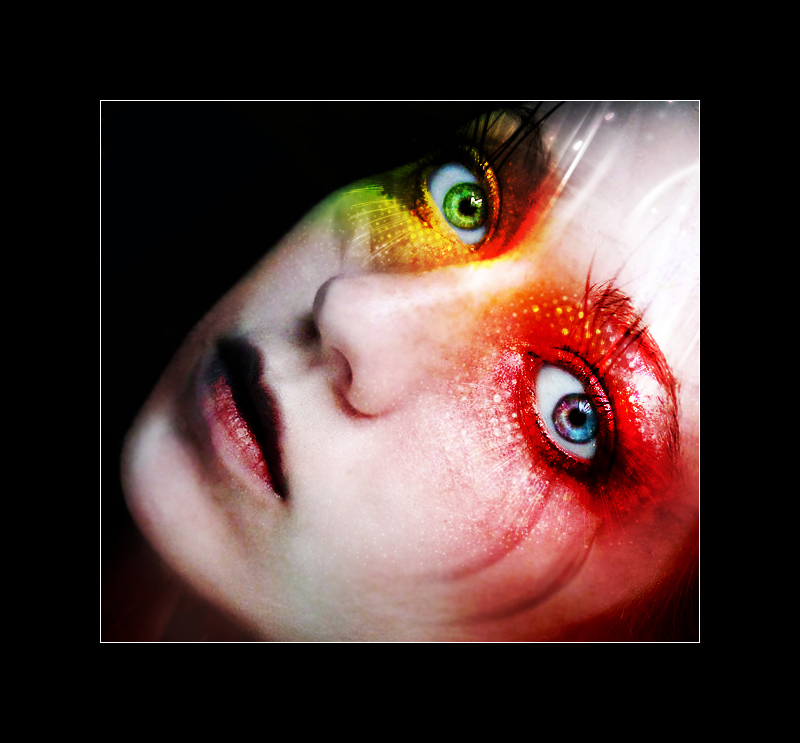 Purple Pain
Best wishes
SawSomething

Watch