Journal Entry:
Sun Aug 9, 2009, 1:54 PM
Listening to: the sounds of nowhere
Reading: between the lines
Watching: the stars
Playing: a role
Eating: your brain
Drinking: Snapple - Lemon Iced Tea
Hey guys!
Today were the finals of the european junior baseball championship 2009 in Bonn, Germany.
Location:
Rheinaue
Teams:
Netherlands vs. Italy
Winner:
Italy (4:3)
I took the chance to practice some sports photography.
So here it comes. See what came out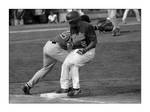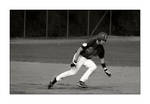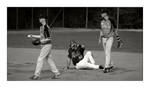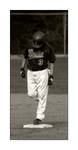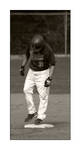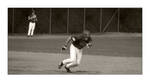 :thumb132737172: :thumb132737042: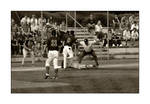 :thumb132736497:
Best wishes from Germany
Yours SawSomethingPhotography

American sport on European soil? Blasphemy!

Even though I'm not a fan of baseball, the pictures you made are great. They express a load of tension and dynamics. Good job!
Reply

Oh thanks a lot

I appreciate that a lot

I´m not a fan of baseball either, but I thought it would be a good possibilty to try some sports photography.
In the end this game was very boring. I left it after about 1,5 hours lol
Reply