Journal Entry:
Sat Nov 21, 2009, 3:17 AM
Listening to: IAMX - I am terrified
Reading: Between the lines
Playing: Music
Eating: Oreos
Drinking: Orangina (mjam mjam)
After a longer time of absence I was trying to do something new for me.
So at wednesday (18.11.09) I was out to the concert of Gossip in Cologne.
And it was so great. The atmosphere was awesome. Beth Ditto did their best to entertain. The audience was in the best mood and the show was georgous. Ah yes and to not forget it...
The support act Ssion was so freaky and strange. The guitarrist was looking like jesus and playing like god. Ah... lol and the singer... I have no word for it besides FREAK *g*
So I took my new camera (Canon Powershot Sx1 IS) with me to try it out and I was very surprised about the quality of that little cam.
So I tried some concert photogrpahy. Sure it´s not professionel but I´m very pleased what came out. So here you go. Enjoy and let me know what you think.
Ssion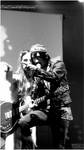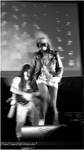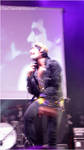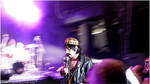 Gossip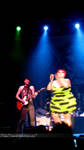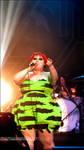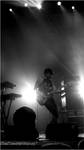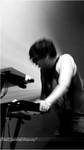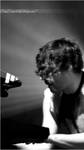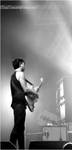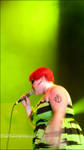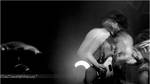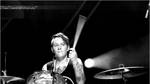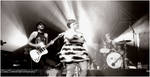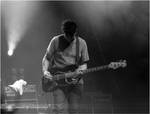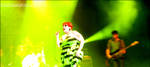 Best wishes
SawSomethingPhotography
Features
Seasonal feature: Fall / Autumn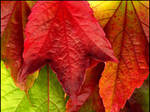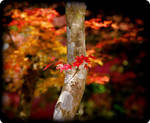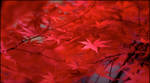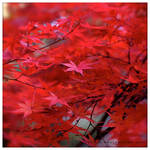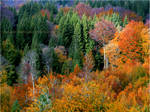 :thumb101774105: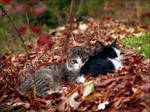 :thumb99565483: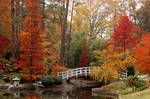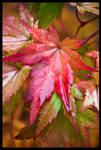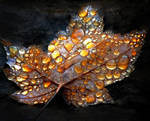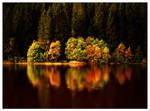 :thumb135020959: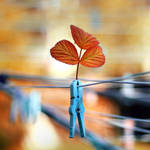 :thumb101549940: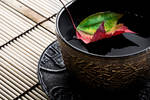 :thumb67893877: :thumb128147736: :thumb135584926:

Watch