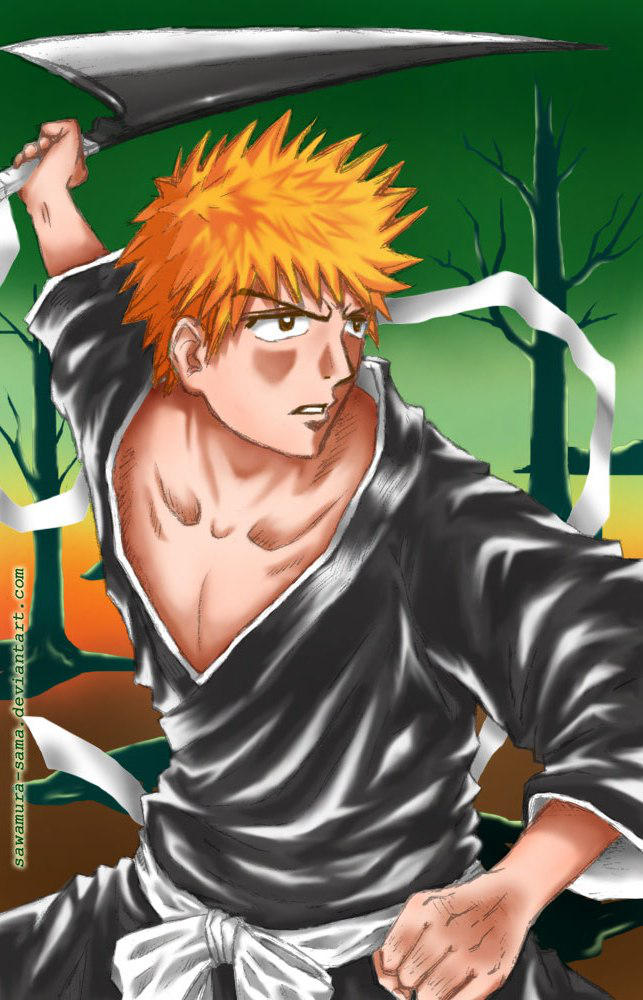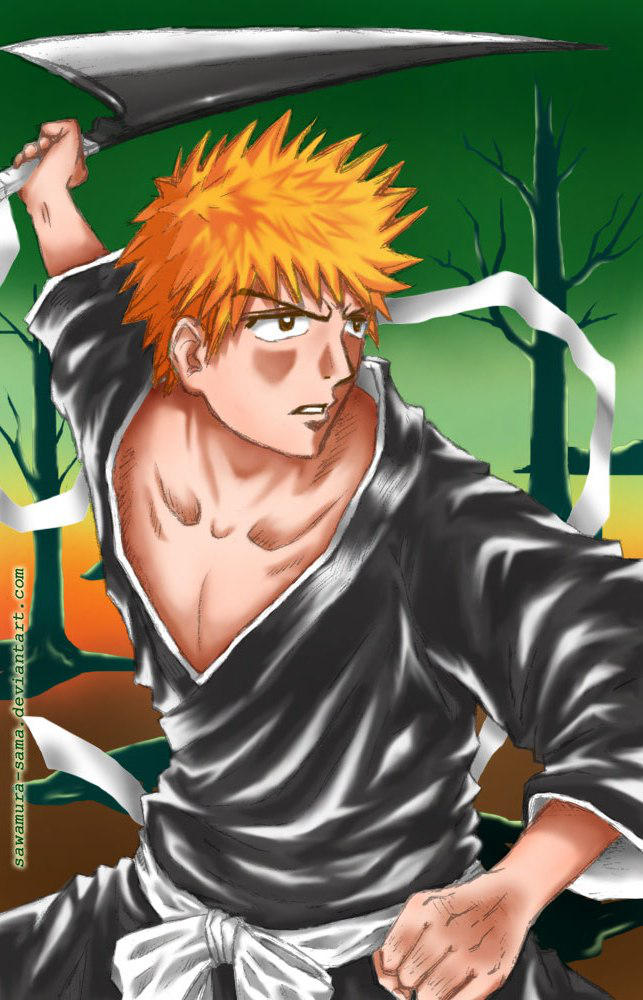 Watch
Old sketch, fixed the anatomy a bit.
(hope I got it right or at least better this time o_o)
The BG is like, I dunno, not from this world, perhaps some limbo or something XD
uncolored version (plus anatomy phail) is here -->
[link]
Bleach (c) Kubo Tite

tinggal di rapihin lagi nih gan
untuk lineart yang gampang bisa pake SAI gan

Reply

mmm, mksudnya kyk pentool gitu ya? *tp yg sotosop aja sampe skrg blom bs pake pentool x_x; *
Reply

wah gampang banget deh pokoke
lebih gampang dan cepet dari photoshop
dan sai itu support PSD jadi bisa bulak balik gitu
makanya saya demen lineart pake SAI, di coba aja

Reply

orewa.. kurosaki ichigo da. wehehe kalau lihat gambar ini dikuping terngiang itu
nice color
Reply

kurosaki-kuunn....

Reply

Nice, I love the colors.

Reply