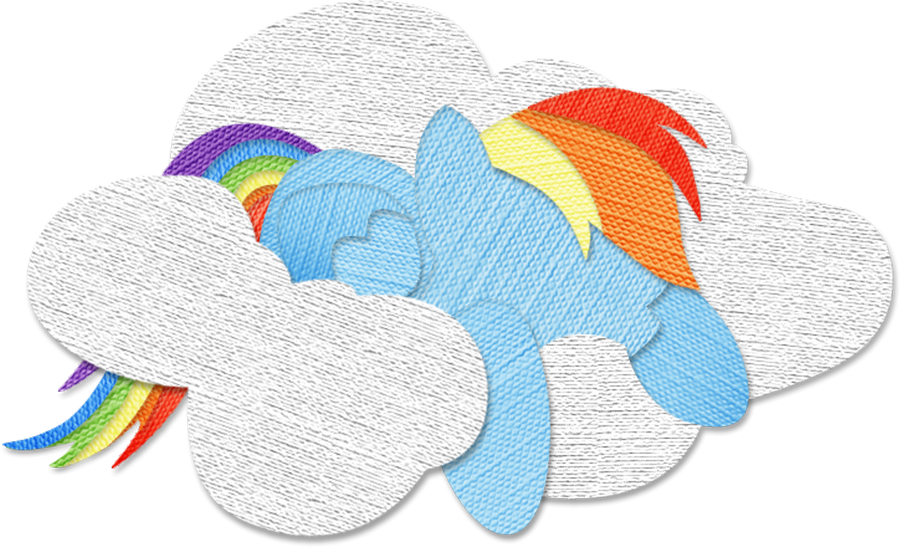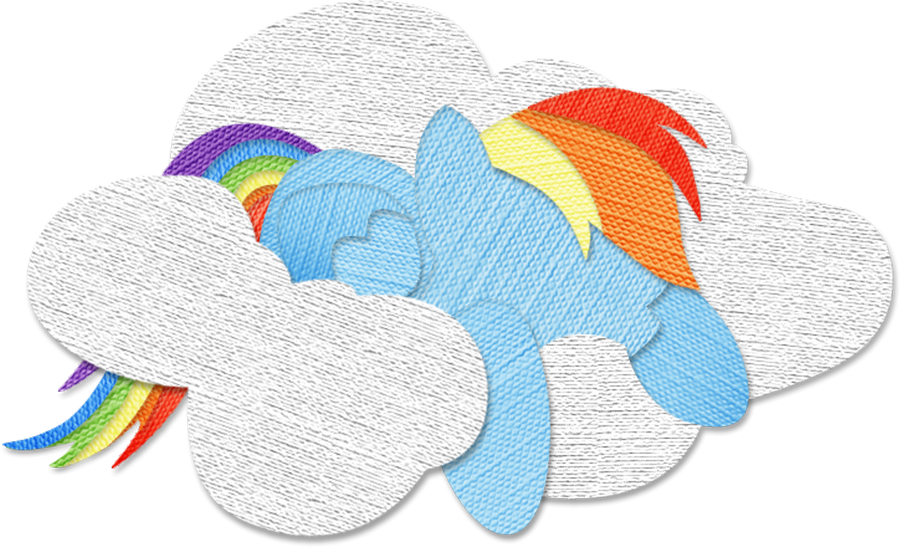 Watch
Something different from me -- Rainbow Dash!
Based on the vector by

that you can find here
[link]
Actually, something about this bugs me, so I might update it soon. And I thought about making some wallpapers with it, but I can't figure out what to do. Anyway, tell me what you think!
EDIT: I really am going to update this soon. I swear!
More!-->
[link]