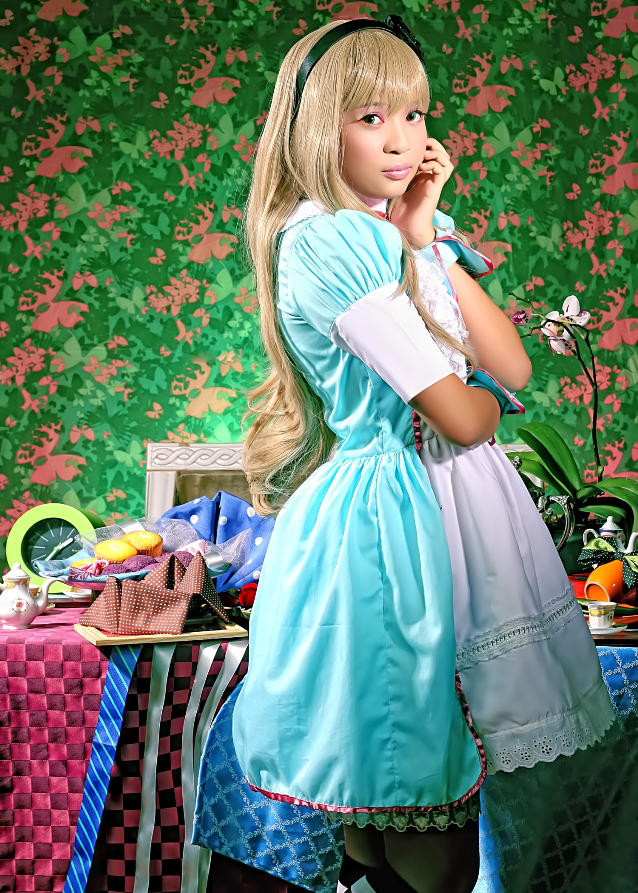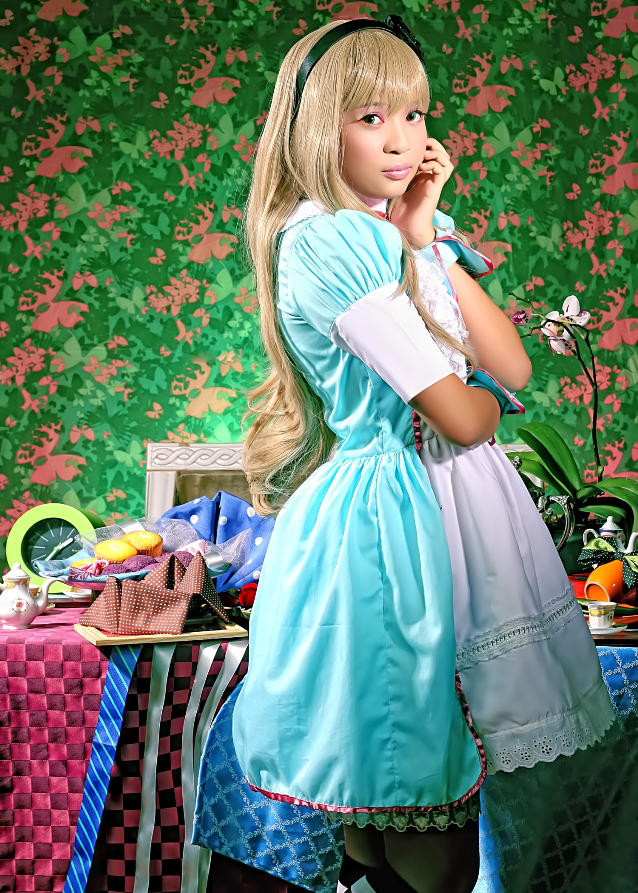 Watch
In the spirit of Alice in Wonderland - I put on my Mom's pet wig and an unfinished DoD costume and took a tumble down the BNS+ Calibre rabbit hole.

This was quite an unforgettable experience.
Thank you to






who came to the studio and gave me a lot of support and encouragement. I love you all. Thank you for the socks Miss Kat.
You smell like cotton candy
OM NOM NOM
*thinks about the mini-cup - like Miss Charmie said, we now share a deeper level of friendship
I just realized my subscription ran out. LOL
That picture journal will have to wait.
Taken at Washday (March 2010) BNS + Calibre Studio.
[link]
Photography by: Mr. Darrel Pobre /Mr. Vil Celderon (sp)
Set: Mr. Benjo Pacson
I didn't get to ask the name of the makeup artist;