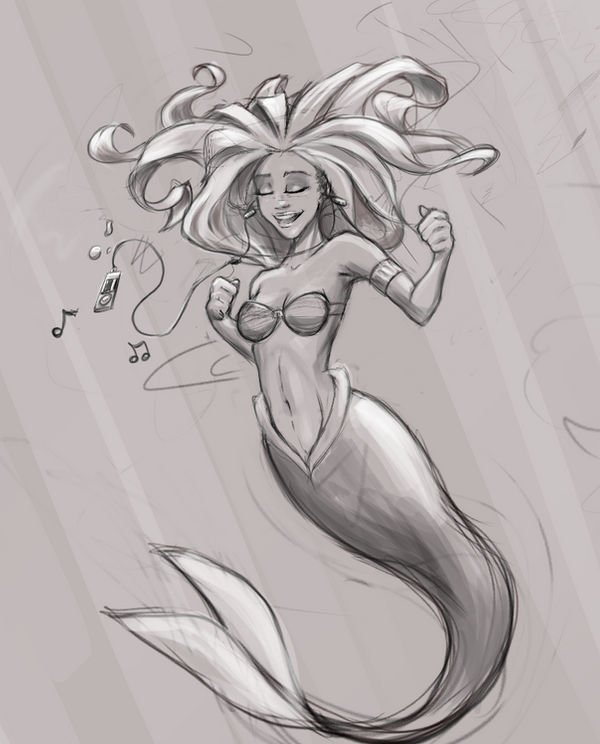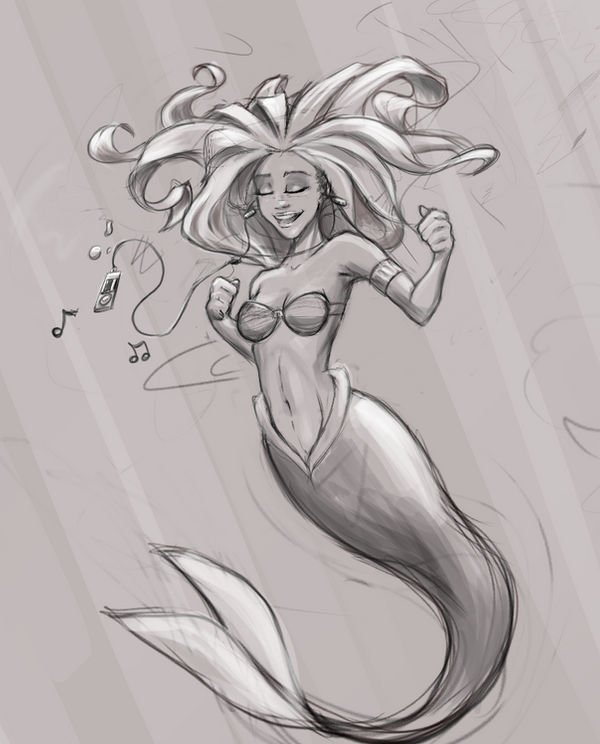 Watch
I keep finding art I have actually forgotten to submit. Here is a mermaid sketch I worked on a bit after working up some ideas in the art package "Mischief" on my Surface pro 2. I guess I wanted to draw some mermaids after seeing "the little mermaid" for the first time last year....at age 35.......

I like it! She is really cool

Reply

Or, iMerpod. XD it's a really cool drawing... I can't draw that good... You've obviously practiced.
Reply

For a long time yes! But If I drew more I would be better! Trying to get back in the habit. Thanks for the comments

Reply