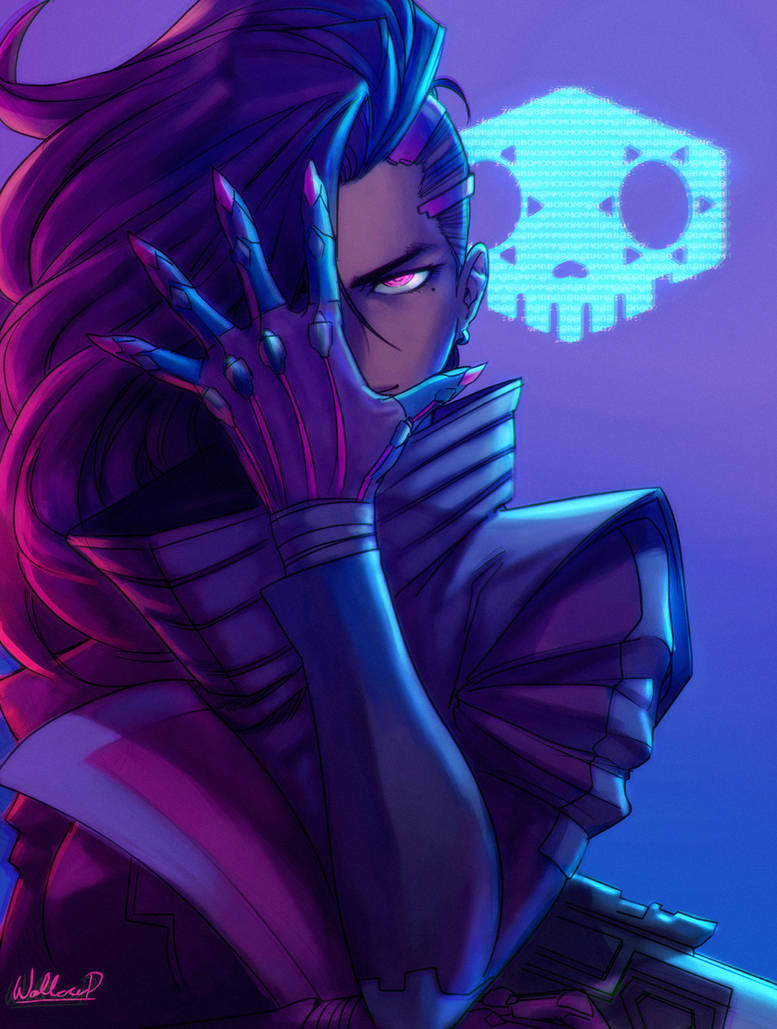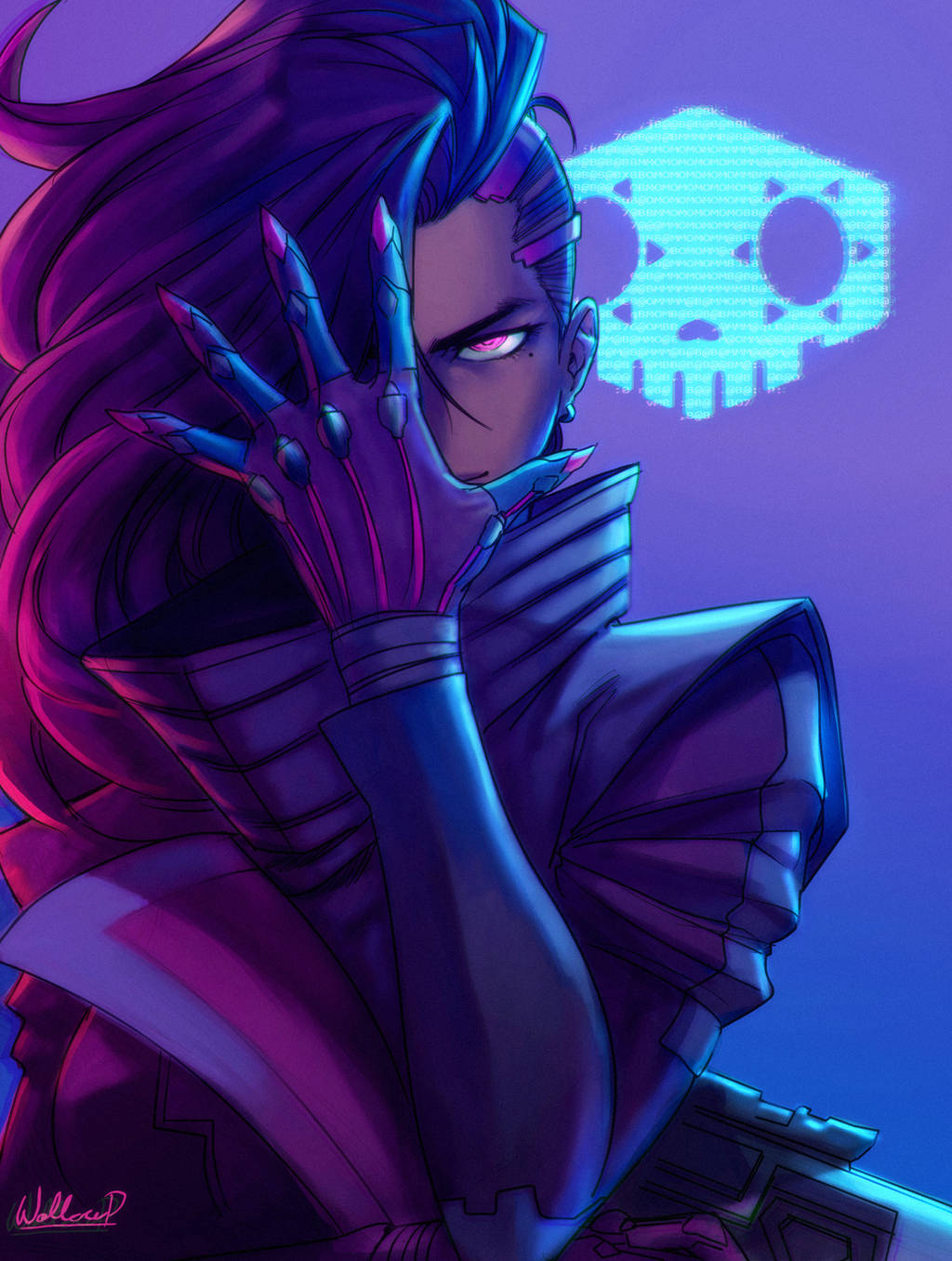 Watch
Seems like the new Overwatch
hero, Sombra, leaked. Is this a true? its fake?


What you guys think about evil Laura? lol

I must say, I was pretty hyped by the ARG and didnt wanted a leak from Sombra, wanted her hacking into blizzcon and appear in the middle of the halloween event trailer, would be awesome!


its sad that turn out this way, but thats okay, I still can't wait to play the character.