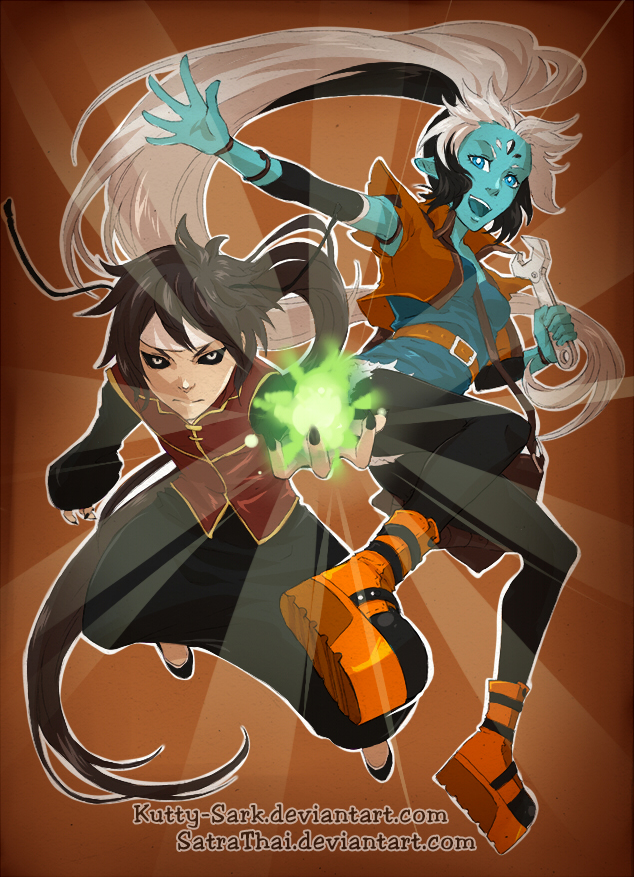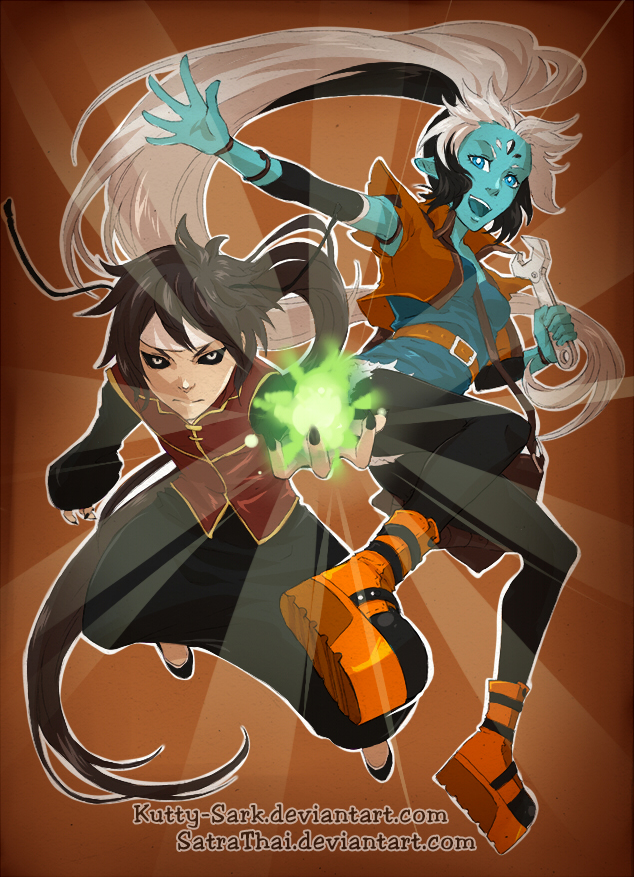 Watch
(That's mixed media)
Well, I can't say it's collaboration (one more xD), but I just asked to color sketch, and author said I can do it xD And I did so!
Lineart belongs to

and characters belong to me QuQ
And I had so much fun coloring this pic! QuQ I hope you guys will like it too!!
Anyway, I'm stressed a lot these days (just aftersurgery problems), and today I was even close to just leave DA. I think it was a lot because I finally took coffee after 2-3 weeks without it, and had sort of bad day today.
In these moments I'm really happy I can draw.
And also, I just went through DA and gave several PM to random artists. Well, I don't know. I just felt like doing it. Even though now I'm out of points, and I'll probably open my beggars point commissions again xD
_____________________ _______ ____ ___ __ _
Universe (c)


Art (c)


, 2013

Reply

Wow, that's another fantastic collba! The pose looks absolutely fabulous, love the dynamic of it, and your colors are stunning as usual uwu
Reply

у вас шикарно вышло дуэтом :3
Reply