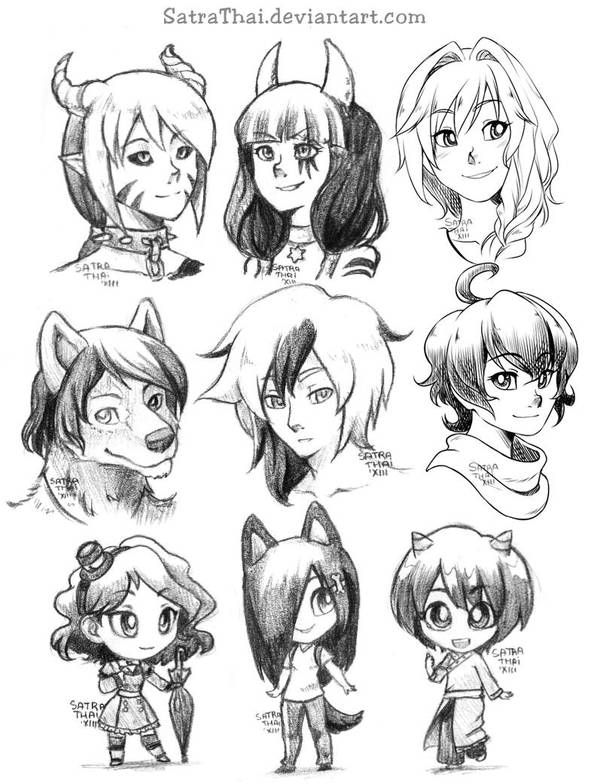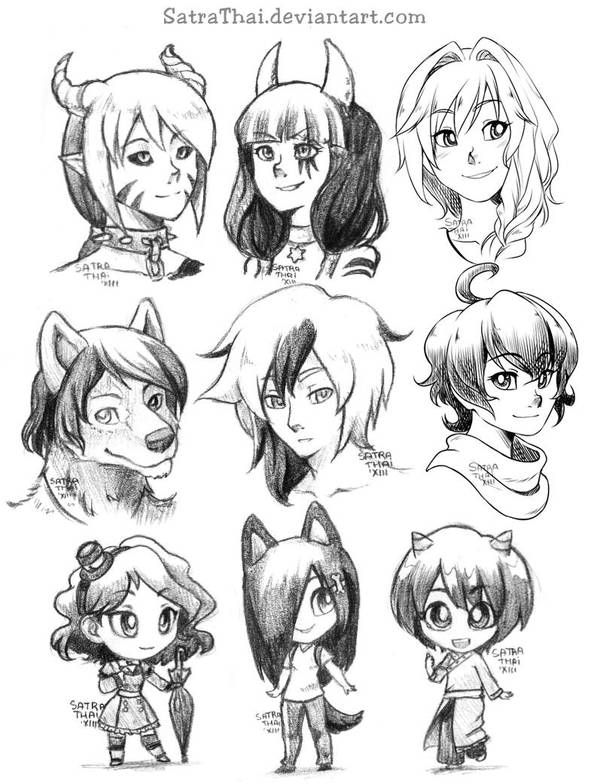 Watch
Hey! I finally uploading it! Haha x)
That's raffle prizes for






and also 2 sketches for

Who'll find Zbedna there?! One try! xD Kidding

That's too easy

Mostly pics were drawn traditionally. Gosh, that was cool! I thought I can't draw with pencils at all, but I was wrong it seems x3
_____________________ _______ ____ ___ __ _
Art (c)

, 2013

They are all adorable!
jkfdngjkdfg hnnng <3 Nyxie looks so cute! And I like Arashi's horns like that owó
And please let me steal and cuddle that lovely little Zbedna? ; v ; Ears and doggy tail instead of horns this time hnnnggg she looks so cute ; 3 ;
Thank you so very much again


Reply

Reply

Reply

whaa! You posted them!

Thank you so much! You already know I love him >w< same goes for Nyx too owo
Reply