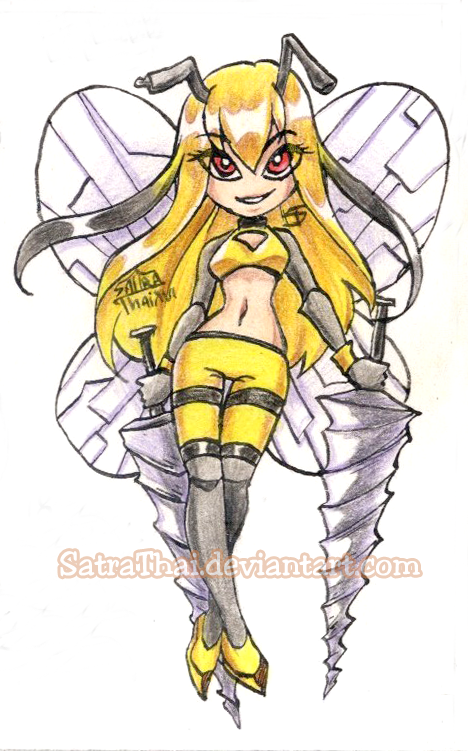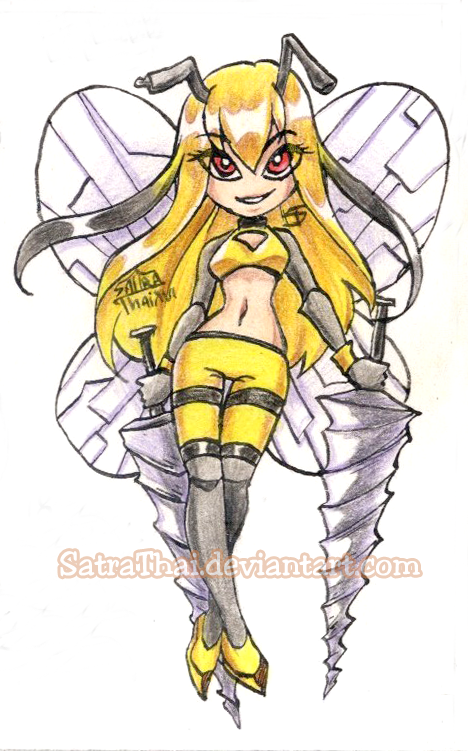 Watch

Gallery

Commissions

Kiribans

F.A.Q.

YouTube

Twitter

Facebook

So here's Beedrill

Decided to color traditionally this time. Which way you like the most? Traditional or mixed media (colored on PC)?
If you wonder what's Peppermint Winter -
that's my visual project
~
Previous Pokemon Gijinka
More of my art?
Hope you like this picture! Fav if you do, and +watch me to stay tuned!
Love you! /freehugs
_____________________ _______ ____ ___ __ _

Art (c) , SatraThai 2016