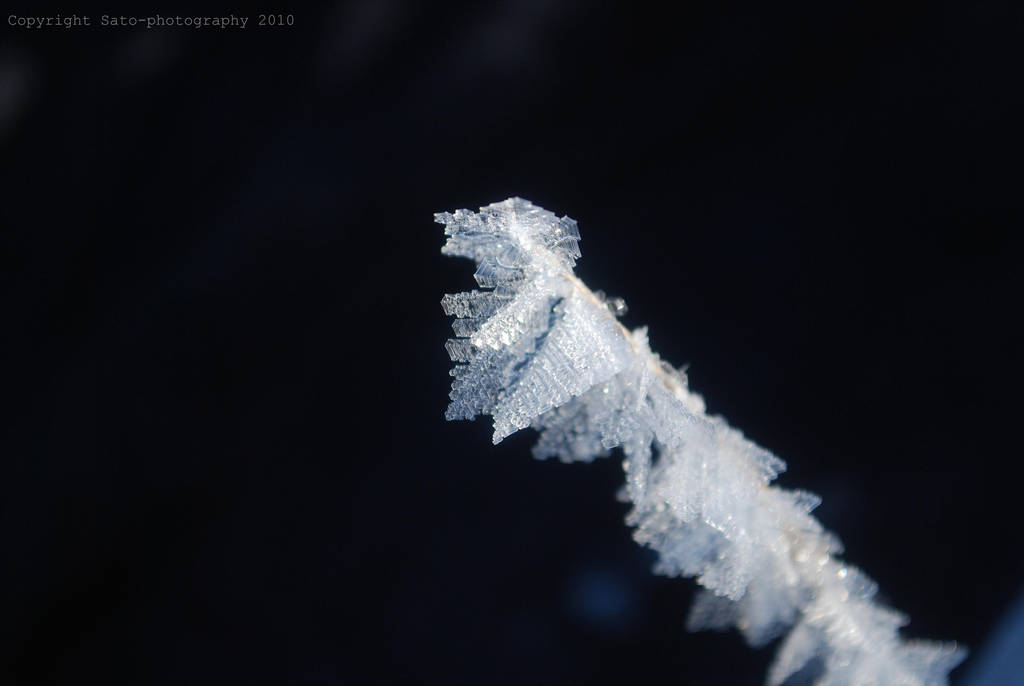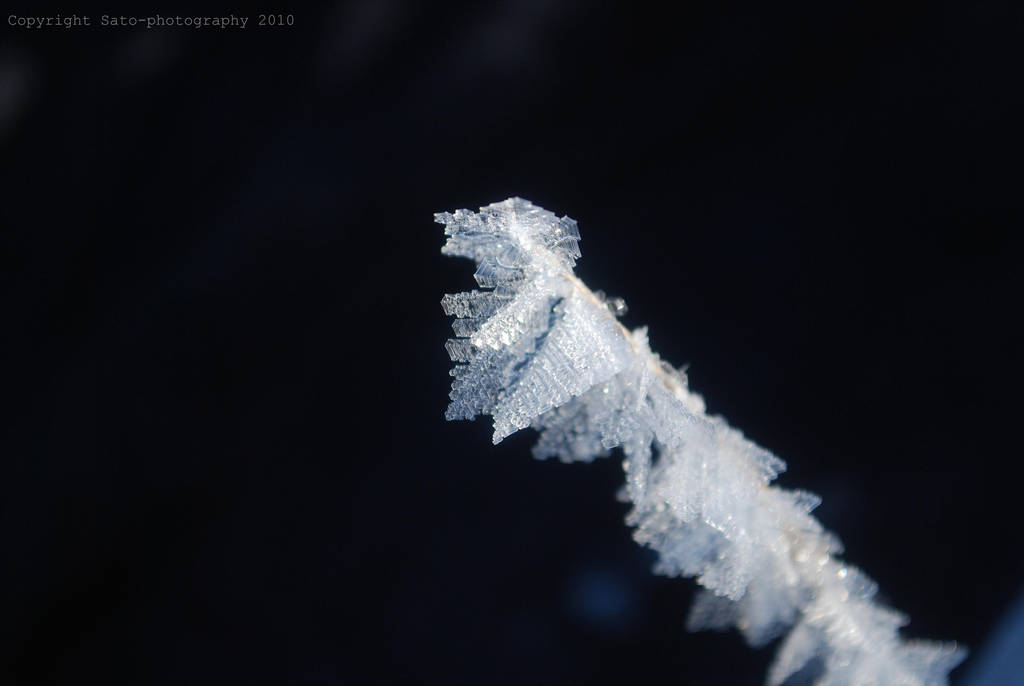 Watch
Ice is so cool up close!

No pun intended there. My gloves provided a nice dark background for this shot.
Tosh
Love the idea of using your glove as background - and f/5 apperture (or was it 5.6?) has kept all background detail away - but, maybe a smaller apperture (f11 - f16) and slight manual short-focusing would have given tons more crisp detail in the ice? There was clearly enough light to handhold with those settings. I think the blurred ice is just demanding too much attention. I think that if there is enough light to get away with it, then you're best shooting crisp and then using photoshop to introduce blur - much easier to get crisp to blur than a blurred image crisp!

Great to see new pics coming up though!
The Artist thought this was FAIR
2 out of 2 deviants thought this was fair.