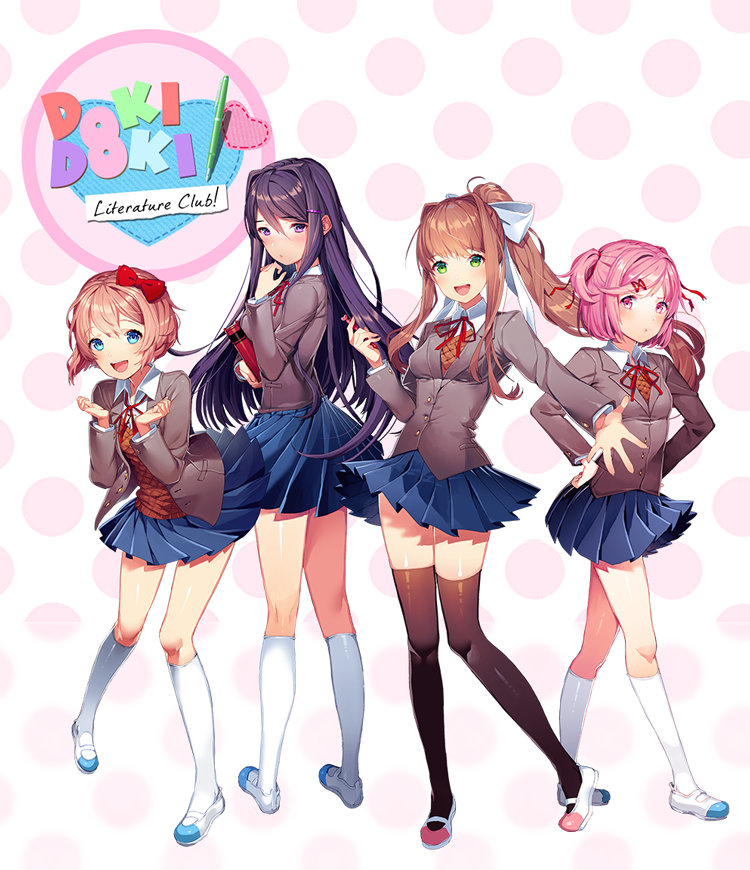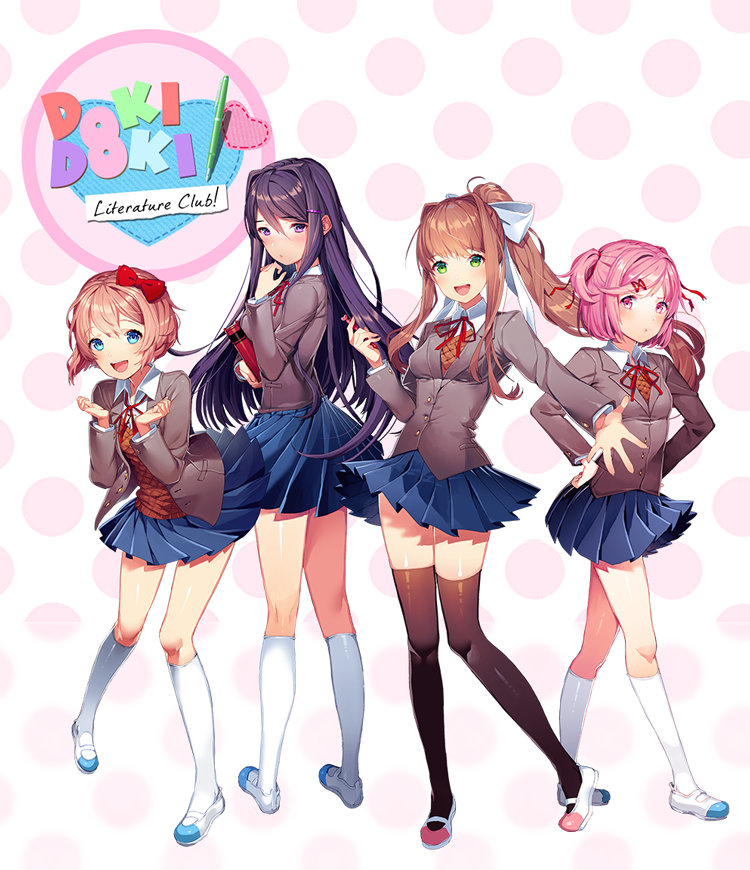 Watch
These are the characters (Sayori, Yuri, Monika and Natsuki) for a Visual Novel style game I've been working on for some time now.
The game will hopefully be released next month (September) on steam for free! But you can already check some of it out at
>> ddlc.moe <<
I'll be uploading some more art of it later.