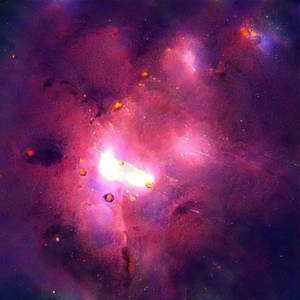 Exclusive Space Art
Subscribe now & get the #1 "Out of this world!" space art designing services us for you!
---

Description
"Nomlandiform" 2012

Pen & Ink Drawing

3.5 in. x 2 in. / 8.9 cm. x 5 cm

This is from a series of coral-inspired "otherlife" drawings in the same vein as my metal sculptures.

In fact, I decided to sculpt a new welded steel piece based on this sketch, which marks the first time I'm sculpting from a drawing. I'll post the finished sculpture when it's done!
Image size
1112x605px 381.3 KB