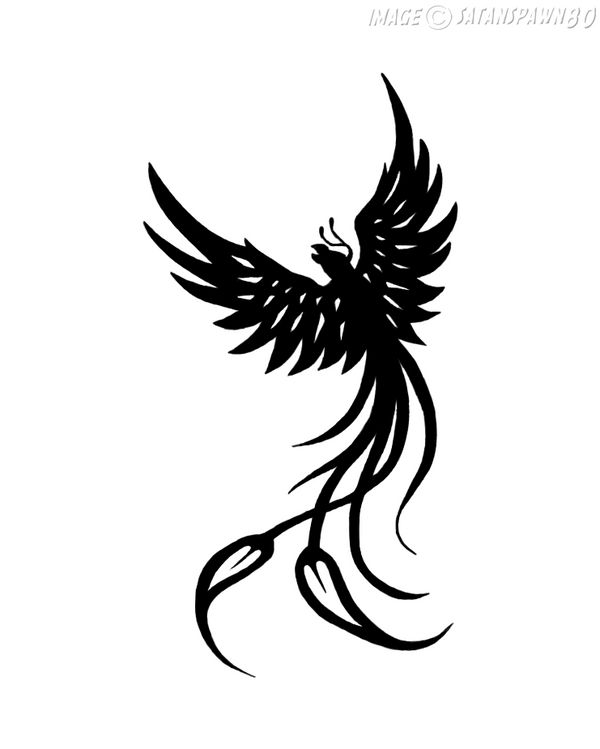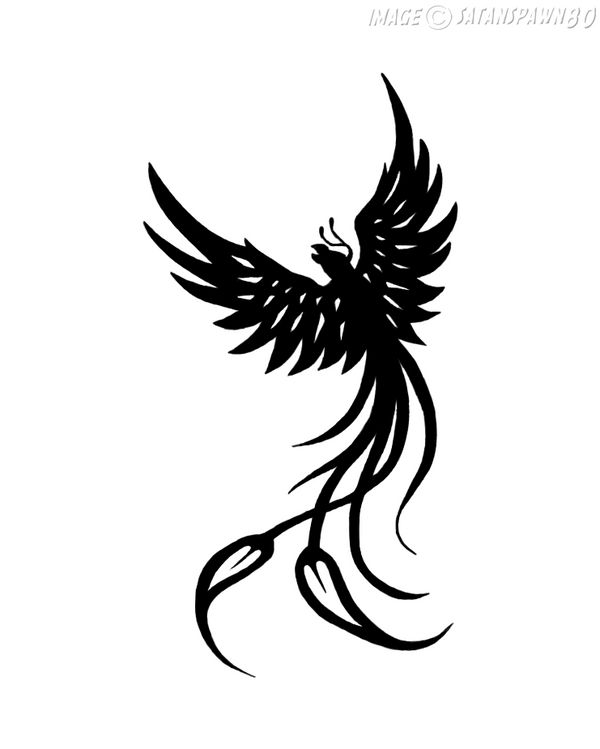 Watch
In my last poll I asked folks here on DA what tattoo designs they'd like to see from me and my dear *
firewalker71
requested a phoenix. As I wanted to try my hand at one anyway I was very happy to go and do something for her. So here it is, the first of my phoenix designs and I'm dedicating this as a belated birthday pressie too.
EDIT:
OMG over 4000 views on this? You guys are awesome. Thank you all so much!
Initial sketch done in pencil.
Finished in PS CS3 with Wacom Volito2 tablet.
Total time: 2 1/2 hours.
Design ©Me

Well I'll be darned!

That does look strangely familiar doesn't it?!
Reply

Reply

This tattoo design has either been copied from Obsession or she has copied it from you. This is basically the base design I used for my tattoo. Check out my profile for the pic of it.
Reply

Woah that is creepy as. I've never seen this design appear anywhere else before let alone have it be suggested that it's stolen/copied. I've never heard of Obsession before either until now

Reply

I'm sorry to be accusing, it's just a little unnerving having a design that you thought was fairly unique tattooed and then seeing it pop up all over the place.

There's another person whose name escapes me now, who has the same sort of design that he says his wife drew.

If it's just a coincidence, then it is indeed spooky...
Reply

I can believe that and I wasn't meaning to sound overly defensive it's just a little unsettling to find out what you thought was your own has been produced/distributed or whatever by someone else.
The sad truth is that in any form of art be it painting, writing or whatever there is no such thing as originality. Every idea has probably already been done by someone in one form or another whether you are aware of it or no

Reply

just saw this tattoo the other week and loved it. needed a coverup tattoo for a name so i blanked out all the insides of this one and gave him a colourful tail. looks amazin. thanks mate

Reply

It'd be great if you could post it so that I can see what you've done with it. It's always nice to see how my work inspires others

Reply

Reply

Thank you kindly muh dear! Now I've done this un I'm gonna start on one for you next.
Reply

Before I even read your comments, the first thing out of my mouth was: "Oh, I like that. . ." lol.
And I do! This is awesome Kate!
Reply