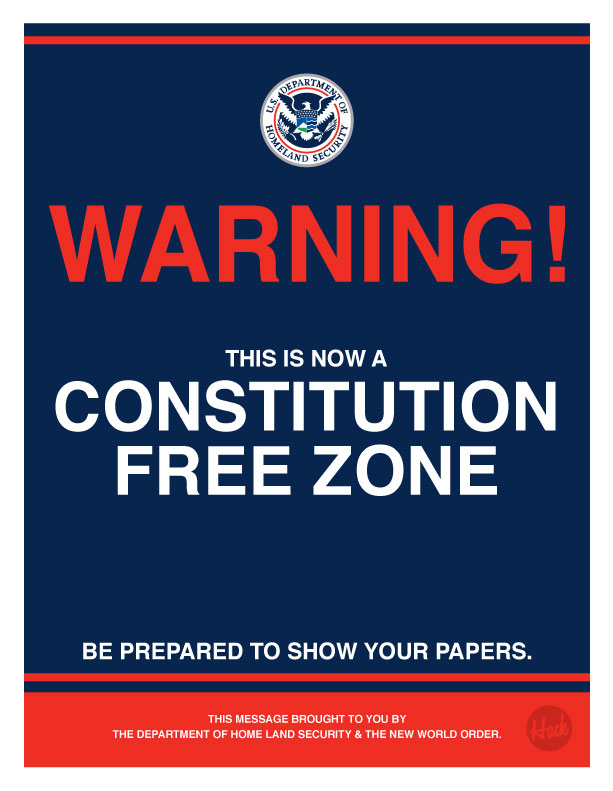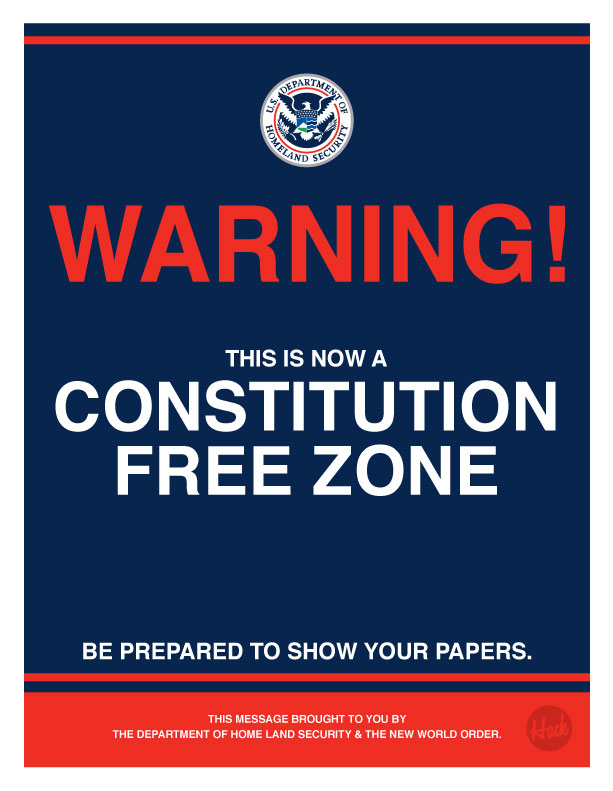 welcome to the last, dark days of the republic...
Using data provided by the U.S. Census Bureau, the ACLU has determined that nearly 2/3 of the entire US population (197.4 million people) live within 100 miles of the US land and coastal borders.
The government is assuming extraordinary powers to stop and search individuals within this zone. This is not just about the border: This " Constitution-Free Zone" includes most of the nation's largest metropolitan areas.
We urge you to call on Congress to hold hearings on and pass legislation to end these egregious violations of Americans' civil rights.
are you living in a constitution free zone?
[link]
[link]
[link]
[link]
btw, i thought this kind of thing was happening because of bush and obama was going to "change" it....what happened?