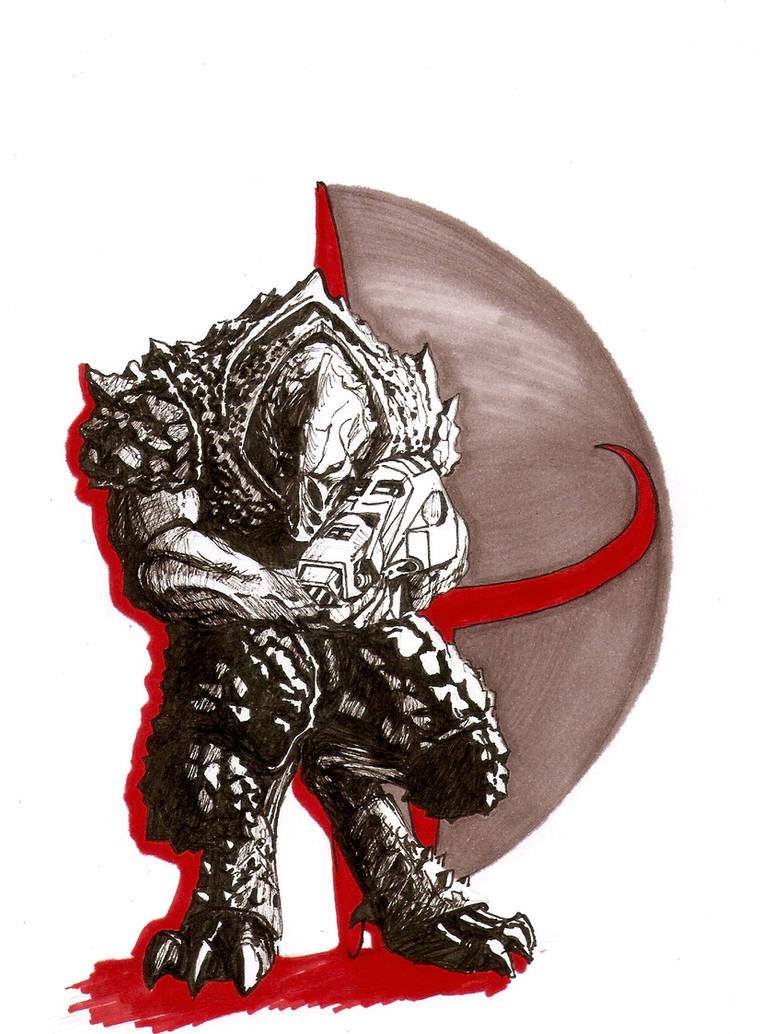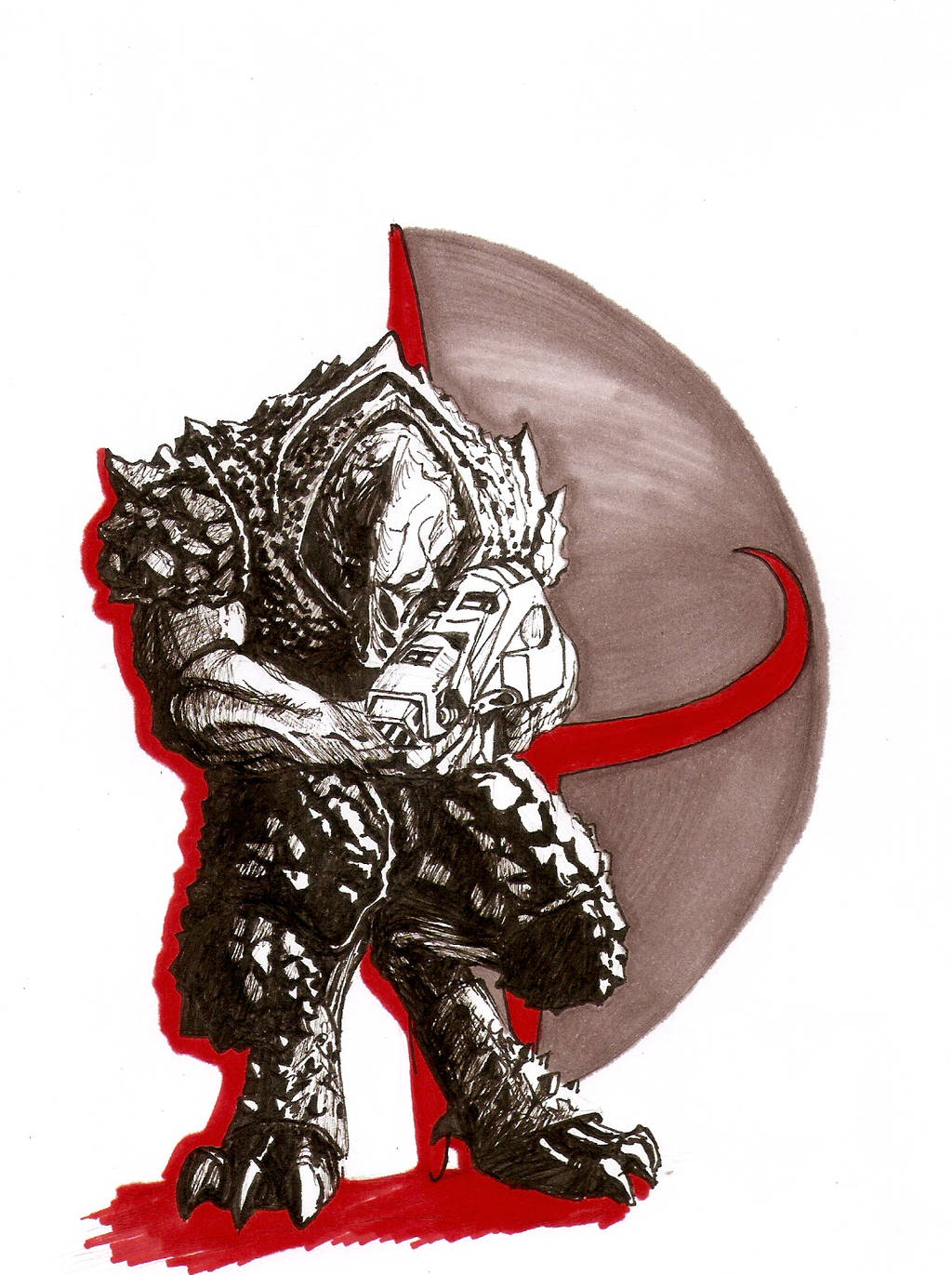 Quake arena's III; Sorlag

Amazing job on this! I used to play as Sorlag all the time on Quake III Arena, and this image brought back so many memories.
Reply

First of all, sorry for the late reply.

Second;
Sorlag was always my favorite option to play, secondly Klesk, then Orb and Bones ....
Never play competitively with typical characters like Anarki, Sarge or Doom.
Third and more important. Thank you so much, Im very gladyou liked it!

Reply

Reply

Reply