This week in my MC is an article which aim to feature several deviations I've received in my message center via groups or deviants I'm watching.
You will find cool links to contests / important news and ART

Are you ready? Let's go
News
---

Celebrating Diversity#4
: by
alexandrasalas

Revenu
: by
isthisthingstillon
Contests
---
Need to promote your contest ? Feel free to contact me via note with the link to your contest!

Merrel Diorama Contest
: by
Ayame-Kenoshi
(

Official contest)
Art
---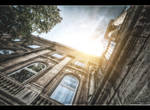 <da:thumb id="301747727"/>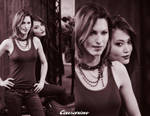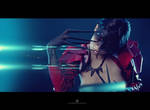 <da:thumb id="330330773"/>