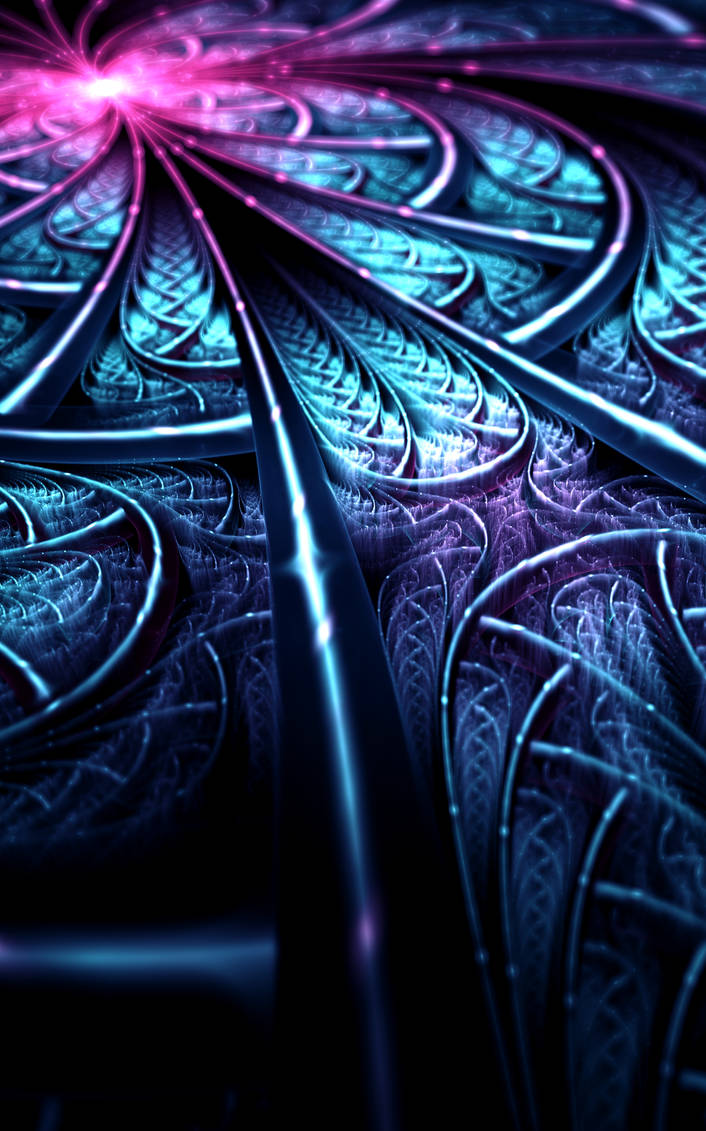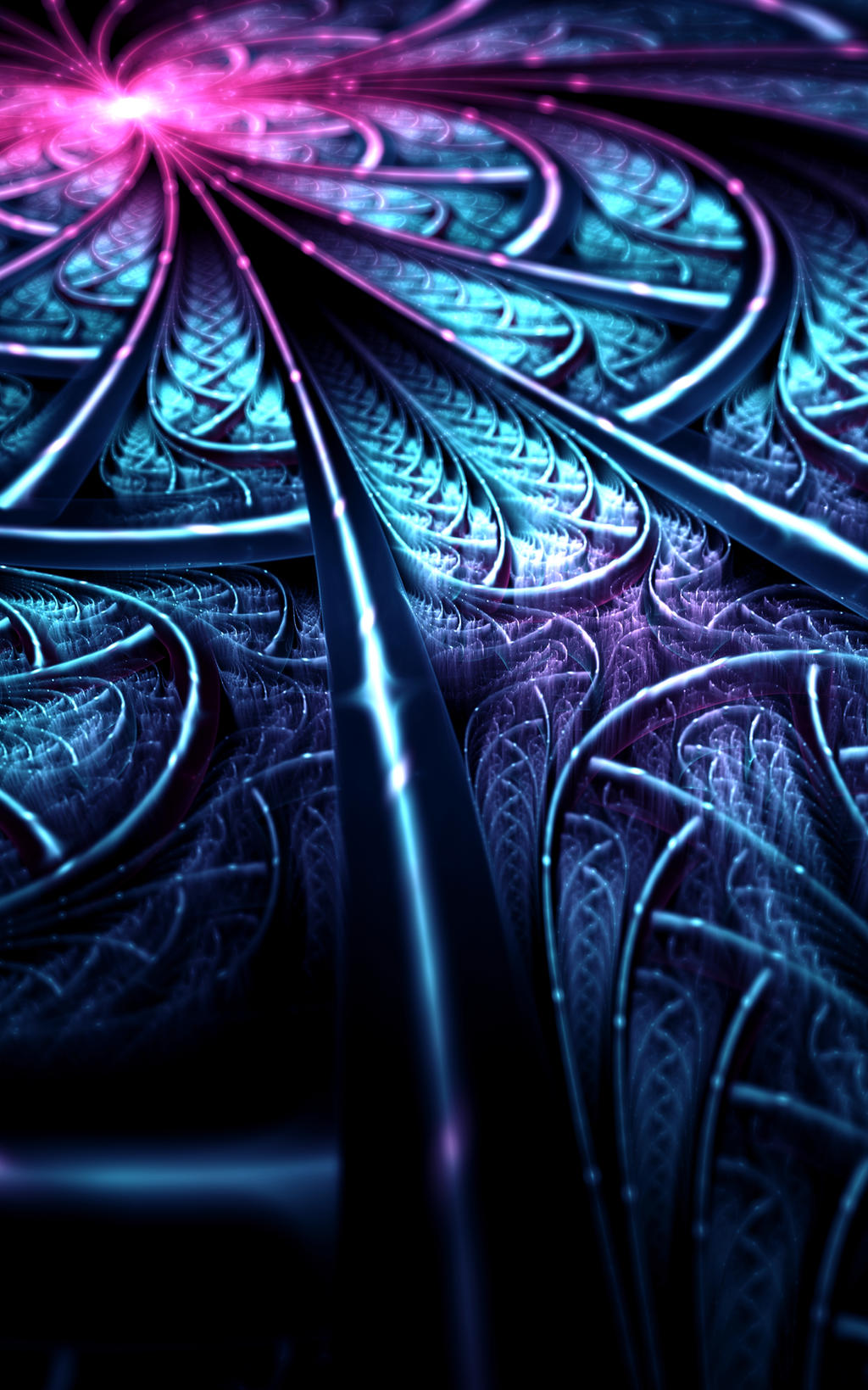 Watch
Meet you at the Sun parade...
---
This fractal is made with #
Apophysis
7x15c
Based on Split/elliptic flame which is now in 3D

First attemps to this and believe me or not there's almost no Z-vars involved

I hope you will appreciate it as much as I !
Render informations :
Size : 1200x1920
Quality : 4000
Oversample : 3
Filter radius : 0.5
Time to render the flame : 1h45.
Time to create : not enough

Edit 1 :
Re-render to make it enable for print !
Size : 5000x8000px
Time to render : 42h

And also I've make it a bit less blurry on the top side


Thanks everyone for your feedback

Why, I do say, this picture is incredibly unique! I mean, the angle of it is so right that you can just see the Sun in the center of it! And the sides both either look like a different galaxies or just a neat chapel-like design!

Vision - 5/5 Stars (I think you put up a great viewpoint for what you wanted)

Originality - 5/5 Stars (DEFINITELY original!)

Technique - 5/5 Stars (Heck, I can almost SEE what you did there!)

Impact - 5/5 Stars (Man oh man, I nearly had a heart attack of the impact!)

All in all, this piece of artwork right here is definitely, and I mean DEFINITELY, the best I have ever seen.
The Artist thought this was FAIR
10 out of 10 deviants thought this was fair.
Well, I must say, I'm in love with this image! I love what you have going on here, and the colors are right down my alley!
Vision: 4/5 It's very nice! I just wish the sun at the center was sharper. I think it would be interesting to see how that turned out.
Originality: 5/5 You definitely have your own style, and I love it! I can't find anything else like it!
Technique: 4.5/5 I only say 4.5 because I believe that nobody can truly master technique, because it can always be improved upon. While you are 99% there my mate!
Impact: 5/5 This image caught my eye as soon as I saw it!
All in all, wonderful creation here! Keep on doing it!

The Artist thought this was FAIR
18 out of 19 deviants thought this was fair.