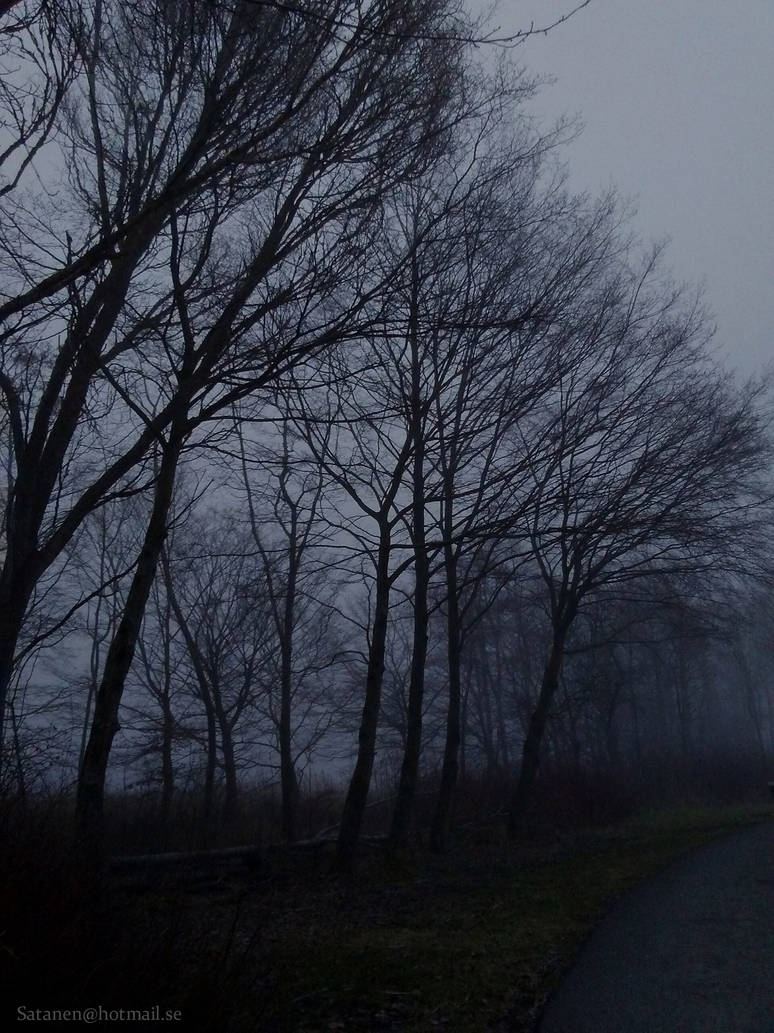 Watch

Dunno why but this reminds me of funeral fog
Reply

That is one ominous setting

Reply

Indeed! The weather over here sometimes looks like something straight out of a horror movie.

Reply

Reply

Funny you say that! I also use to call it Silent Hill weather haha

But yeah, I love to go for walks when the weather is so beautifully bleak.

Reply

Yeah, many people call British weather depressing...
But be honest! Would you rather have a moderately cool/warm day with a bit of cloud/drizzle? Or blistering heatwave, followed by large thunderstorms?
www.youtube.com/watch?v=N_GU1v…
I was caught in this supercell 2012.
Being superstitious I actually thought god was trying to tell me something >.<
Reply

Depressing in a way but also beautiful.

I don't enjoy extreme weather if I'm going out somewhere. But if I don't have to go anywhere I just sit back and enjoy the show.

Hah! That weather in the video kinda looks like Swedish summer to me

www.youtube.com/watch?v=hOVghD…
The only thing missing in this video is the sound & flashes of intense thunder.

Reply

Sweden gets bad storms? I'm surprised because I think I heard the further north you go, the less stormier it gets :S.
Whenever a storm goes out to see and passes overhead, I usually say to myself, "go bug Norway you damn storm!"
Damn that hail! I'd hate to get caught in large hail like that.
This channel on YouTube I use to get inspiration for storm art
www.youtube.com/watch?v=yvIKIg…
This guy is a storm chaser, and he has a cool accent; he also uses trippy acid trip music in his videos.
Reply